Tuxedo has presented the Pulse 15 – Gen2, a workhorse for Linux with AMD Ryzen 7 5700U. Compared to Gen 1, the 2nd generation changes from Renoir-H to Lucienne-U from 35 to 54 watts to 10 to 25 watts cTDP – Tuxedo, however, allows a TDP of 35 watts. The Windows sister model is the new VIA 15 Pro.
U series for better efficiency
It was not for nothing that Tuxedo chose the Ryzen 7 5700U instead of a Ryzen 7 5800H as the successor to the Ryzen 7 4800H, so a U-APU with 35 watts should be more efficient to operate than an H-APU with 54 watts. The manufacturer's own benchmarks should prove this accordingly. With comparable performance, the Gen 2 is said to be up to 35 percent more efficient.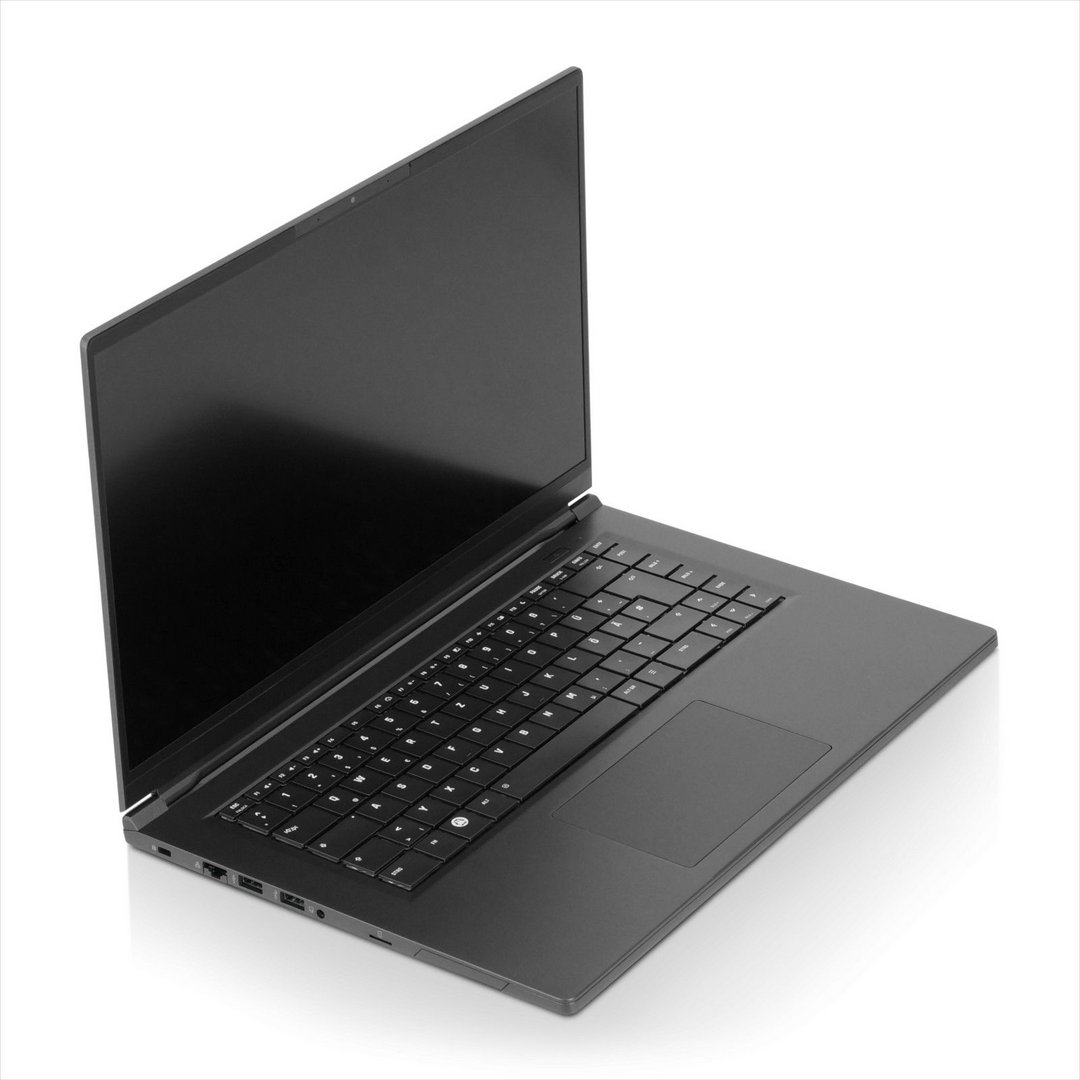 Despite the more efficient APU, the cooling system, which is designed to be quite powerful, still comes with it two fans and heat pipes from the 1st generation are used.
Compared to the predecessor equipped with the AMD Ryzen 7 4800H, the Pulse 15 – Gen2 has improved energy efficiency, which enables comparable performance with around 35% less energy consumption!

< p class="p text-width">Despite the much more economical processor with a maximum of only 35 watts, Tuxedo has expressly advocated integrating the same dual-fan cooling as in the previous model with a 54-watt CPU.

Tuxedo
On the integrated GPU side, the move from the 4800H to the 5700U means an upgrade from the Vega 7 to the Vega 8, which comes with 8 instead of 7 compute units. The GPU clock has also been increased by 300 MHz to up to 1.9 GHz. Ryzen 6000 Mobile's new RDNA 2 graphics unit would be even more powerful, but these CPUs are still hard to come by.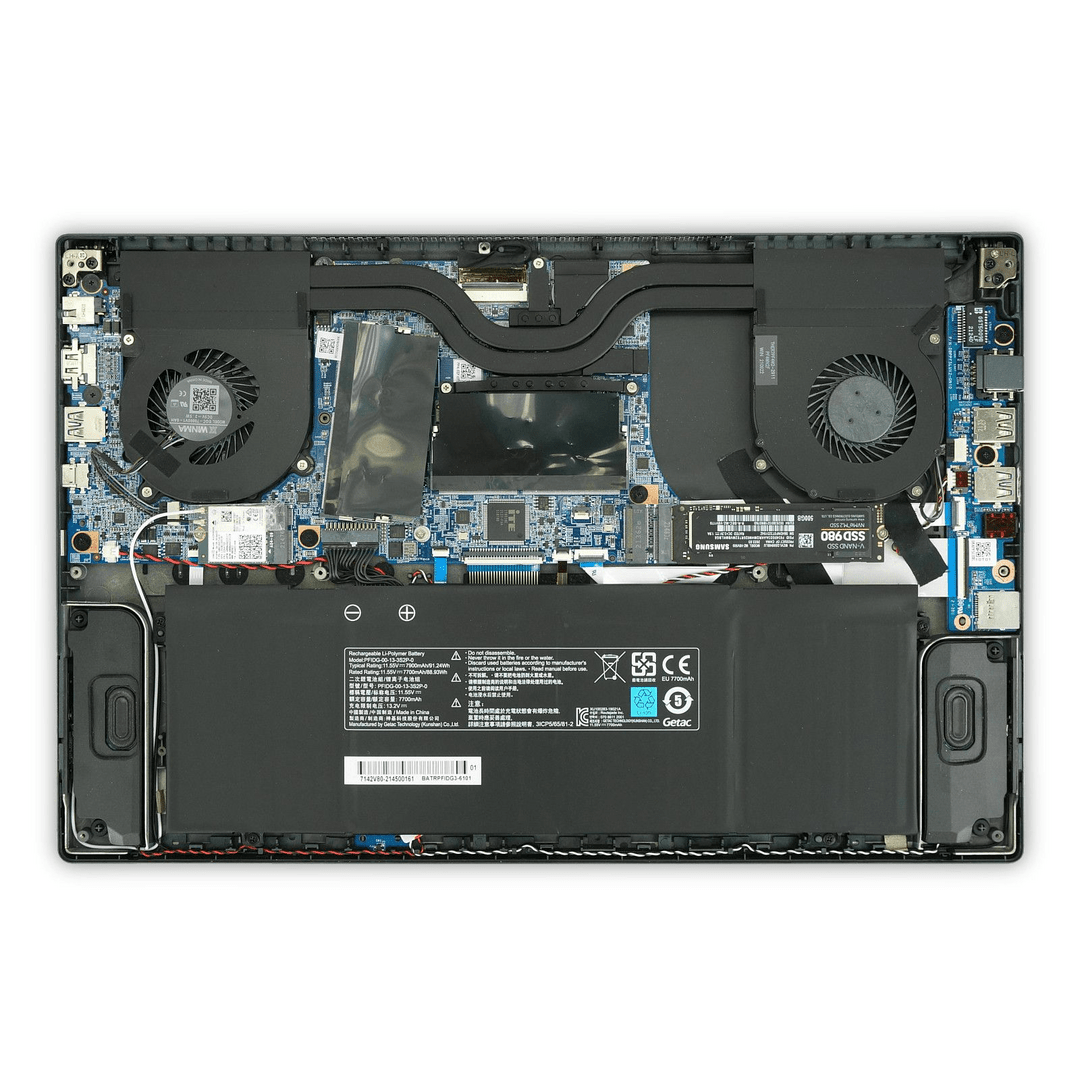 With dimensions of 356 × 17 × 234 mm (W × H × D ) the Tuxedo Pulse – Gen2 weighs 1.5 kilograms and is home to a 91 Wh battery.
15.6″ WQHD display with 165 Hz
Takes care of displaying the image output There is a 15.6-inch WQHD display with an IPS panel and a brightness of up to 350 cd/m². The display works with a high refresh rate of 165 Hz and, with 2,560 × 1,440 pixels, achieves a high pixel density of 188 PPI.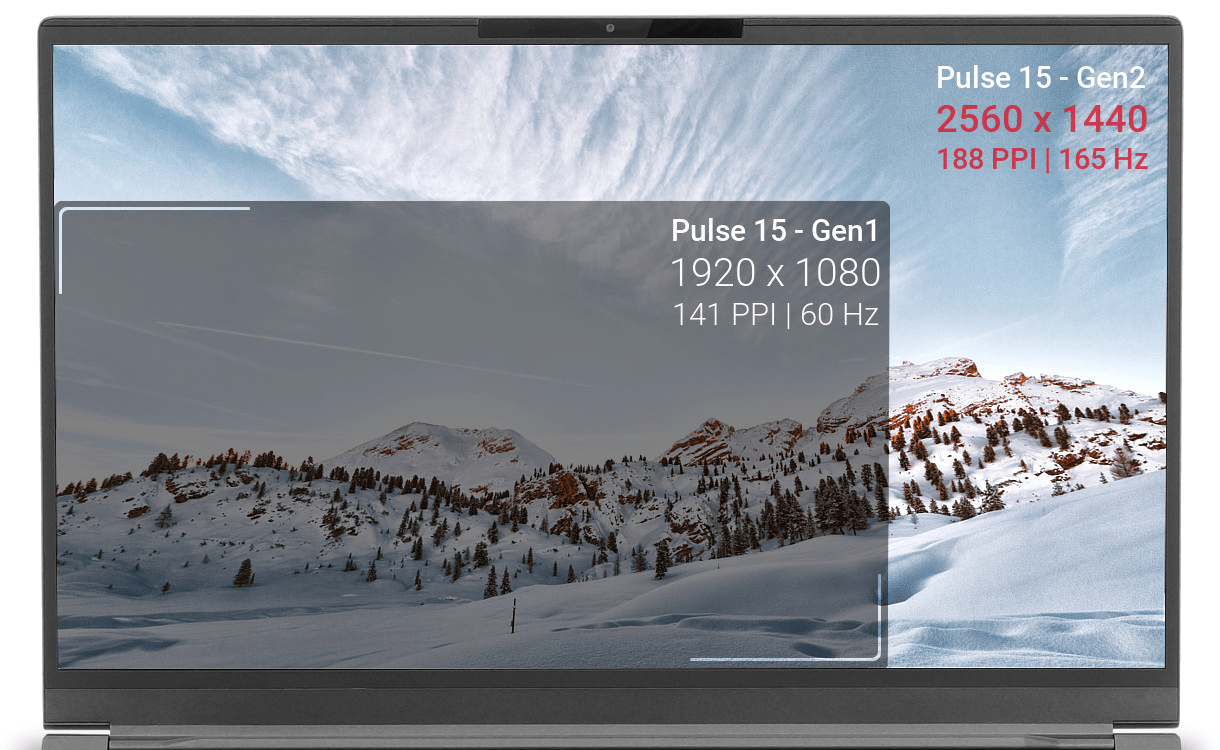 The main memory of the Tuxedo Pulse – Gen2 can be equipped with two SO-DIMMs with 8 to 64 GB DDR4-3200 CL22-22-22, the flash memory can be configured between 1 × 250 GB and 2 × 2 TB. SSD options include an unspecified Kingston make, Samsung 980, 970 Evo and 980 Pro, while Wi-Fi 6 AX and Bluetooth 5.1 provide connectivity.