Digital Services Package: Major impact for Apple
The package consists of the Digital Markets Act (DMA) and the Digital Services Act (DSA), which will have major implications for Apple, Google, Meta and other players. The European Parliament on Tuesday voted in favor of both laws, which are intended to limit the power of tech companies. Parliament voted for the DSA by 539 votes on Tuesday. There were 54 votes against and 30 abstentions. At the DMA, 588 deputies voted in favor of 11 votes against and 31 abstentions.
The DMA requires that 'gatekeepers' such as Apple will share data with competitors, that all apps can be uninstalled and that no priority is given to own apps and services. Furthermore, users must be able to use third-party app stores and payment systems. Users should also be able to install apps via sideloading. Mandating a particular browser or virtual assistant is also restricted.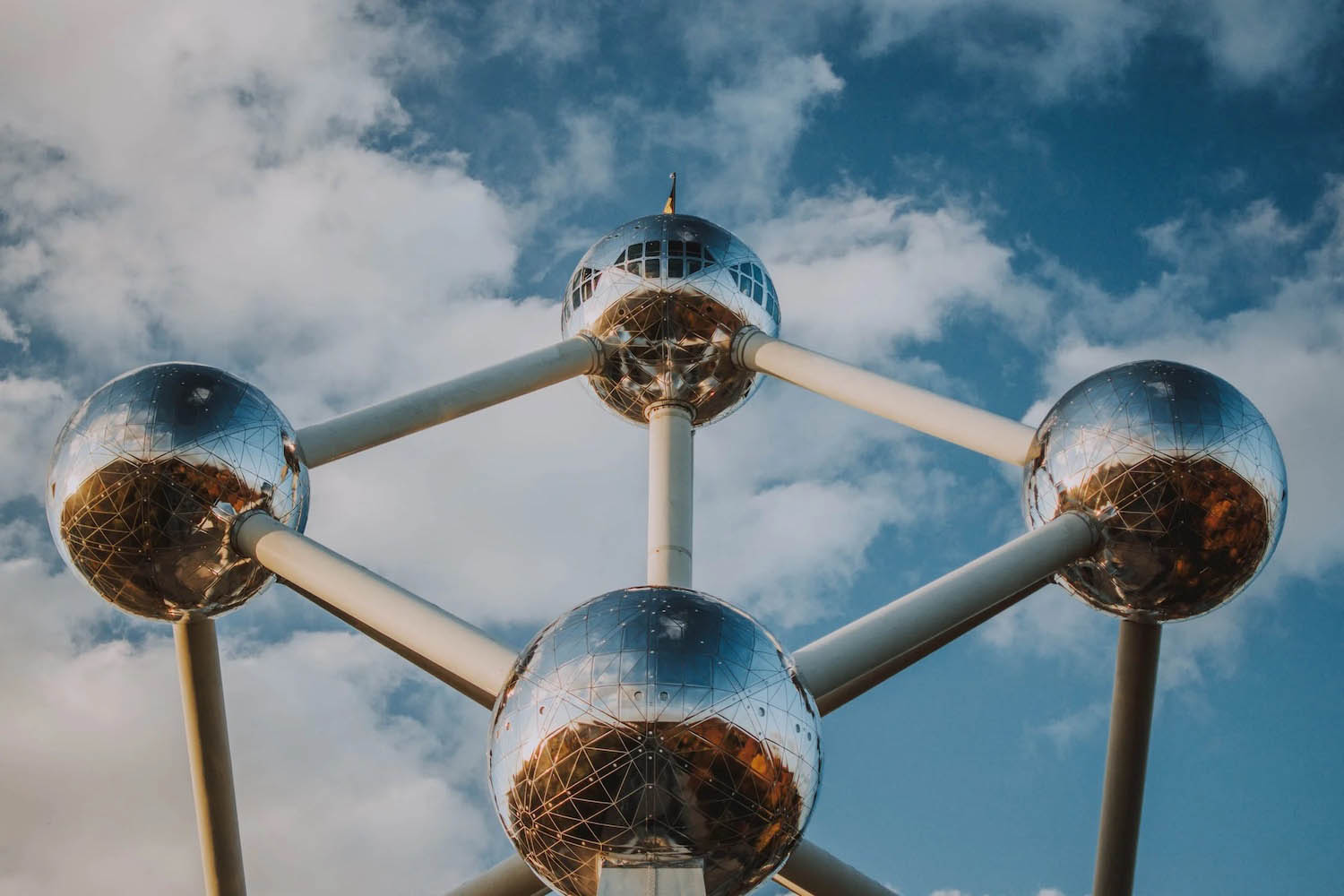 But the measures go much further: developers should be able to access hardware features such as NFC. And messaging and video calling apps need to become compatible with other services. Apple clearly falls under the definition of a gatekeeper. There must be an annual turnover of more than 7.5 billion euros in the European Economic Area (EEA) and there must be more than 45 million monthly active users.
Companies that violate the DMA rules risk being fined up to 10 percent of annual global revenue, rising to 20 percent for repeated violations. Periodic fines can also be handed out. The EU can impose additional sanctions, such as selling or dividing a company or blocking a takeover. Apple has consistently resisted attempts by authorities to make changes. In the Netherlands, the fine from ACM amounted to €50 million, after which Apple nevertheless made changes and allows alternative payment methods to be used in dating apps. The conditions for this are so unfavorable that it is not interesting for apps. Apple has also ultimately chosen to allow alternative payment systems in South Korea, it was announced last Thursday. This only happened after a final ordinance was issued.
The Digital Services Act (DSA) is less drastic for Apple, but will create additional work for companies like Meta and Twitter in particular. This forces platforms to do more against illegal content.
From the EU, Margrete Vestager leads a DMA task force, which must ensure that tech companies comply with the rules. The Digital Services Package only needs to be adopted by the European Council so that it can enter into force next autumn.