With the Pocket Reform, the Berlin company MNT Research has developed a Pocket PC with a SoC based on ARM Cortex-A72, the Debian GNU/Linux free operating system, which is considered to be particularly stable, and the modular Linux desktop KDE Plasma announced. The small PDA is said to offer numerous configuration options.
Particularly modular pocket PC for Linux
While PDAs and pocket PCs have long since left their best days under Windows and gone into the niche, the format is currently celebrating a small revival under Linux. The 200 × 126 × 45 mm (W × D × H) small MNT Pocket Reform from Berlin-based MNT Research GmbH comes up against exactly this notch and wants to be a particularly mobile Linux companion for on the go.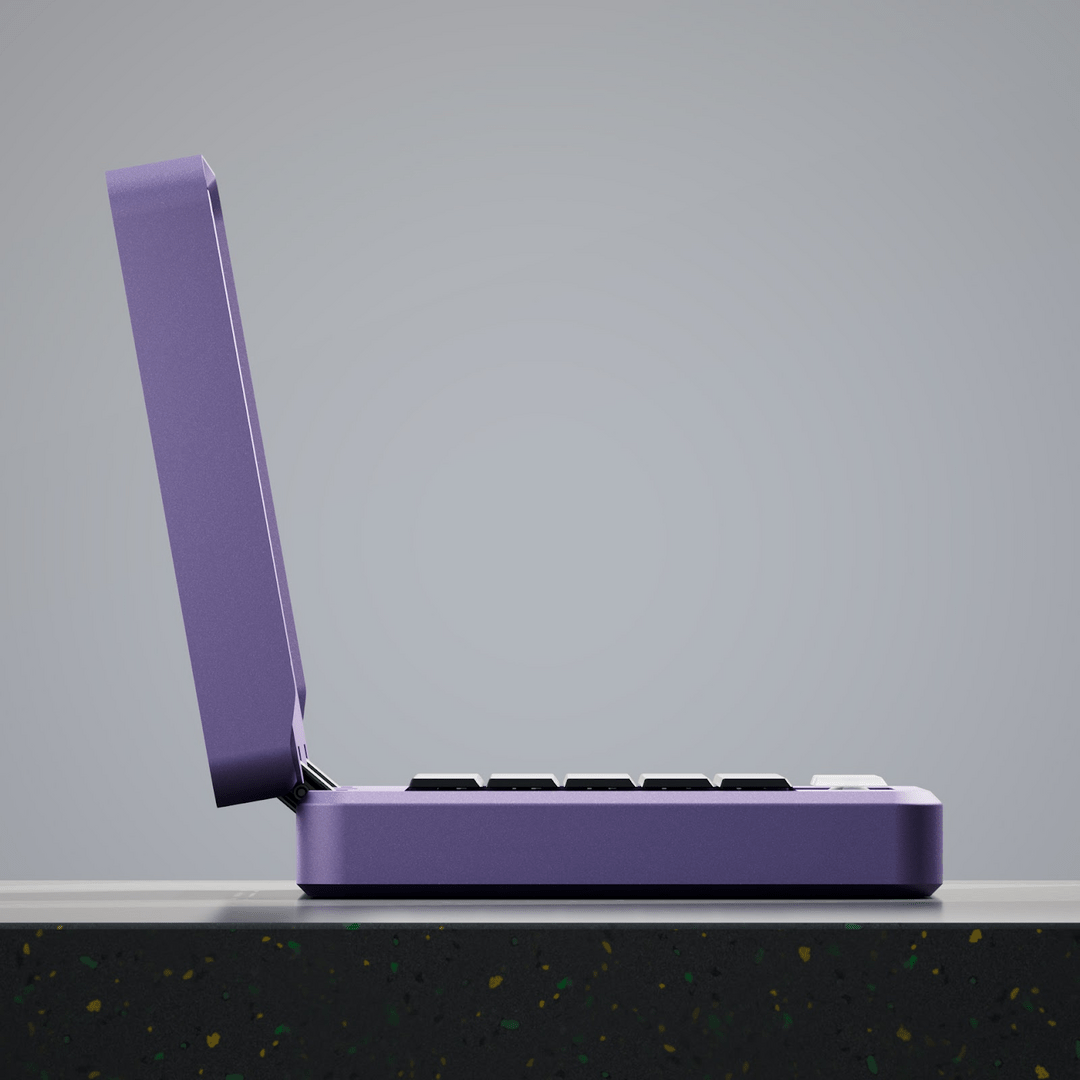 If desired, the particularly modular MNT Pocket Reform can be extensively expanded and placed on a completely new basis. You can choose from various systems-on-a-chip based on various ARM and FPGA architectures.
The basis for the 7-inch PDA, whose IPS panel with 1,920 × 1,080 pixels achieves a high 310 PPI, is the 12.5-inch MNT Reform developer notebook, which has been converted to an even more compact kit.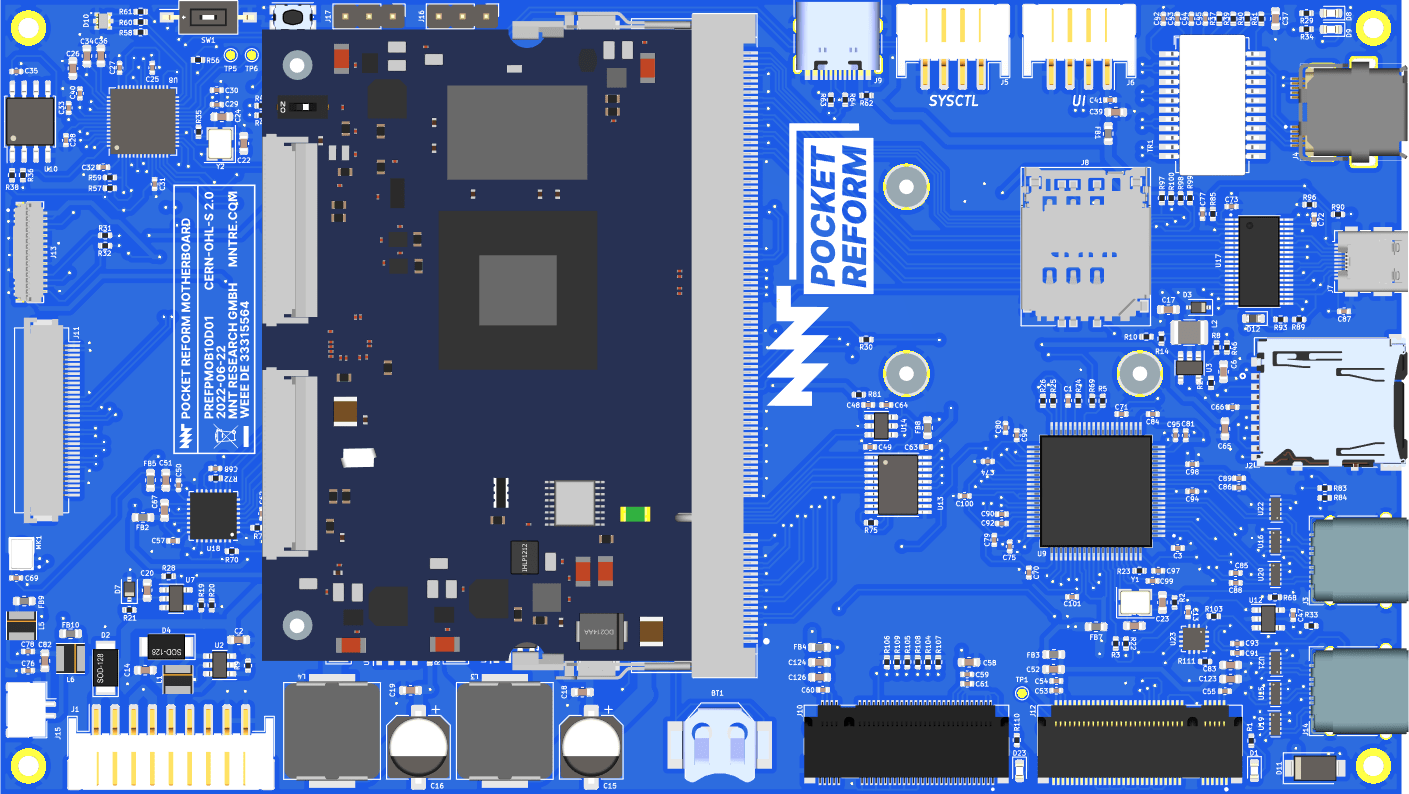 The creators attach great importance to the fact that both the software and the hardware and their documentation are open source and can be viewed by everyone. The other specifications of the MNT Pocket Reform read as follows:
Debian and Plasma as base and many options
The stable development branch of Debian GNU/Linux and the particularly modular free desktop KDE Plasma serve as the foundation and software basis for the MNT Pocket Reform. Additional software packages are optionally available:
Presale and beta phase should start soon
The MNT Pocket Reform is scheduled to start pre-sales soon with a beta phase, but the manufacturer has not yet announced a price. The big brother, the MNT Reform developer notebook, was offered on the crowdfunding platform Crowd Supply with prices starting at 1,299 US dollars.
The MNT Pocket Reform will be in direct competition with the GPD Pocket 3 with Intel Core i7-1195G7, the Planet Astro Slide 5G with Dimensity 1000 and the FX Tec Pro 1 and FX Tec Pro 1X with Qualcomm Snapdragon 662.
MNT Research GmbH explains the open source concept using the larger reform notebook.