The Tübingen pharmaceutical company, which failed to produce a corona vaccine, accuses BioNTech of disregarding patent rights. It's about compensation.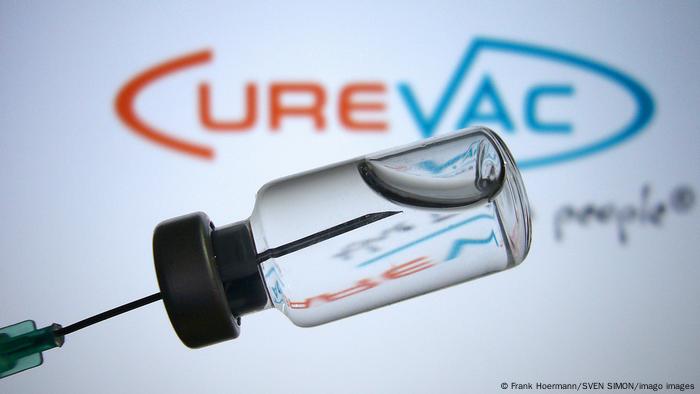 CureVac has developed enabling technology, which is necessary for the production of so-called mRNA vaccines
The Tübingen pharmaceutical company CureVac has filed a lawsuit against its Mainz competitor BioNTech for patent infringement. CureVac announced that it will "assert its intellectual property rights from more than two decades of pioneering work in mRNA technology that contributed to the development of Covid-19 vaccines".
The lawsuit was brought before the District Court of Düsseldorf. It's about four patents. In the process, it must be clarified to what extent the respective patents went into the development of the BioNTech vaccine "Comirnaty", said CureVac boss Franz-Werner Haas. He did not say what amount CureVac envisages. This must be clarified in the proceedings.
According to its own statements, the pharmaceutical manufacturer is not seeking an injunction and is not planning any legal steps that could hinder the production, sale or distribution of the corona vaccine. BioNTech announced that it intends to issue a statement shortly.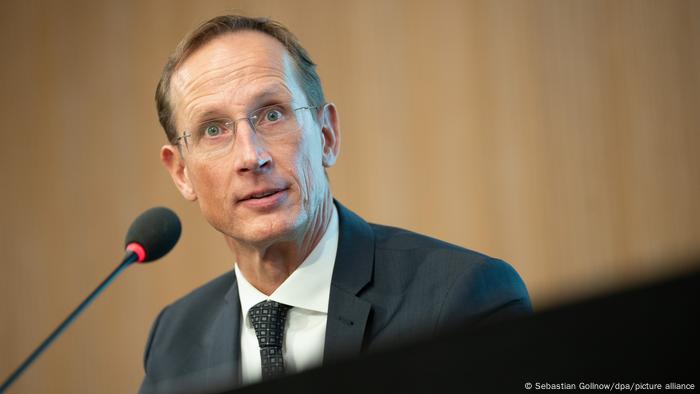 CureVac boss Franz-Werner Haas: The amount of the compensation payment must be clarified in the course of the proceedings
< p>After a promising start in mid-2021, CureVac failed to bring a corona vaccine to the market. The preparation had not achieved the hoped-for effectiveness in tests, which is why the application for approval from the European Medicines Agency was withdrawn. CureVac now wants to be a pioneer in the development of a new second-generation vaccine with its British partner Glaxosmithkline. A clinical study of its new candidate was started at the end of March.
CureVac argues that the company's intellectual property protects several inventions that are considered essential to the design and development of BioNTech's corona vaccines. These concern, for example, the production of mRNA molecules. Over the past 22 years, CureVac has developed patented basic technology that, according to the company, "has made a significant contribution to the development of safe and effective COVID-19 vaccines".
The Tübingen CureVac headquarters – The company employs more than 500 people in Tübingen, Frankfurt and Boston
"Accordingly, the rights to intellectual property must be in the form of a fair Compensation should be recognized and respected to invest in advancing mRNA technology and new classes of life-saving drugs." CureVac was founded in 2000 by Ingmar Hoerr.
He is regarded as the discoverer of the new vaccination technique. Like the vaccines from BioNTech and Moderna, it is based on what is known as messenger RNA. CureVac employs more than 500 people in Tübingen, Frankfurt am Main and Boston. Hoerr retired as CEO in spring 2020 for health reasons.
uh/kle (dpa, afp)