This time the theme of the month is specifically prescribed, whereby "pulling along" does not mean the verb but a special photographic technique. Corresponding recordings can be submitted by July 20, taking into account the conditions of participation.
Not the verb but the photo technology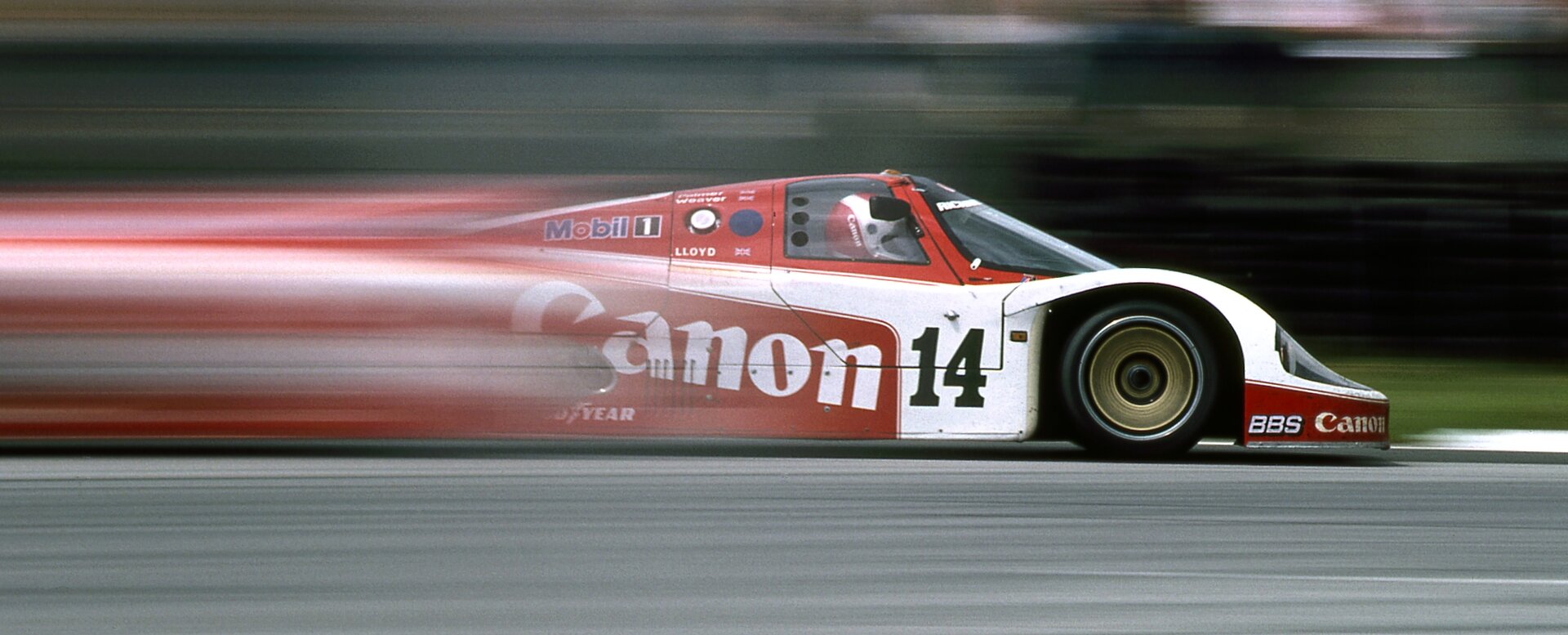 Last month's winner "Overkee" defines a topic with "Pull Along" that lives particularly from the shutter speed of the camera and the correct panning of the camera.
So-called panning is a technique in photography in which the photographer moves the camera with the object Object follows and photographs it. In this way it can be achieved that the moving object appears largely sharp even with a relatively long shutter speed, while the surroundings are blurred due to the motion blur.
In the month June was all about frames. With its shot of a glass hall overlooking a loading port, "Overkee" emerged as the winner with 60 out of a total of 143 votes.
The community then decides on the winner in a survey. As usual, the winner then determines the motto for the following month's photo competition.