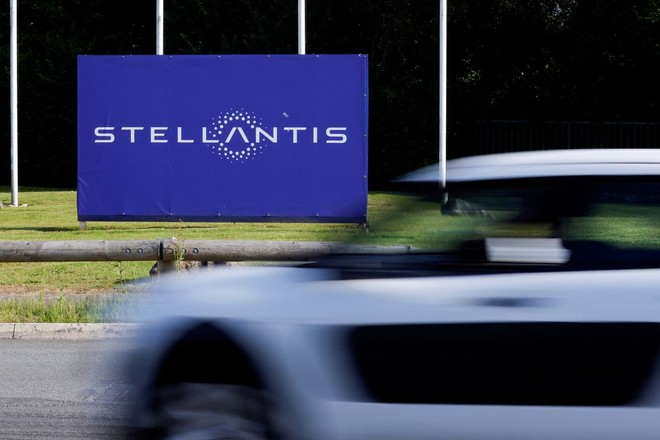 The chip crisis could cost Stellantis dearly in Italy. In fact, according to the FIM-CISL 2022 could close with 200/220 thousand fewer cars produced . The union adds that this would still be the fifth year in a row with production declining in Italy.
Specifically, in the first 6 months of 2022, there is there was a 13.7% decrease in production in Italy compared to 2021. Between cars and commercial vans, 351,890 units were produced. against 407,666 last year. Actually, there is there was a slight growth in the construction of passenger cars (+ 2.1%) but there & # 39; & egrave; was a collapse of that of commercial vehicles (-37.2%).
If we compare the production data to the pre-covid period and therefore to 2019, the situation finds an overall loss in volumes with a & ndash; 22.8% (cars + commercial vehicles), with passenger cars at -18.8% and commercial vehicles at & ndash; 31%.
The worst situation; heavy in terms of loss of volumes is found in the plants of Melfi (-17%) and Sevel (-37.2%) which are the ones that contribute most to the production volumes. In the other factories, however, the data is; positive thanks to the launch of new templates.
The volume growth of the electric 500 continues in Mirafiori, while the entry into production of the Maserati Grecale and the Alfa Romeo Tonale boost the production of Cassino and Pomigliano D & rsquo; Arco. The positive trend of the Modena plant continues with the Maserati MC20.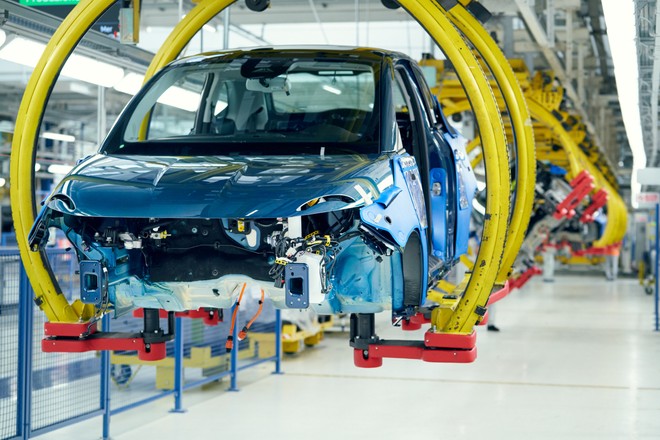 So, if the year continues in this way, there is a risk of reaching an overall annual production of less than 650 thousand units & agrave; with a loss, in fact, of 200/220 thousand cars compared to the potential; production generated by the orders acquired .
Ferdinando Uliano , national secretary of FIM CISL, underlines that this situation can be compared to a one-year production stop in one of the Group's factories. Furthermore, the problem of supplying the chips will continue; to influence the production and continue also in 2023.
Furthermore, the war in Ukraine and the slowdown in the supply of gas from Russia only worsen the situation. Reuters says a Stellantis spokesperson declined to comment on the data and forecasts provided by the FIM CISL, but reiterated that the Group has made decisions about managing its day-to-day operations, plant by plant since the start of the pandemic.
A computer inside a smartphone? Motorola Moto G100, on offer today by TIM Retail for 269 euros or from eBay for 369 euros .