Porteus 5.0 is a portable Linux distribution that runs on the smallest foot as a live system or started from a USB storage medium completely in the system's main memory. Despite the extremely slim system images of 300 to 450 megabytes, the free operating system comes with eight desktops.
Portable distribution with Linux 5.18
Just a few hours ago, the developers from the Portable Linux Community published Porteus 5.0, the latest major release of the portable Linux distribution based on the Linux 5.18 operating system kernel. You can choose from a total of eight system images with just as many desktop environments or window managers, including the sizes established under Linux.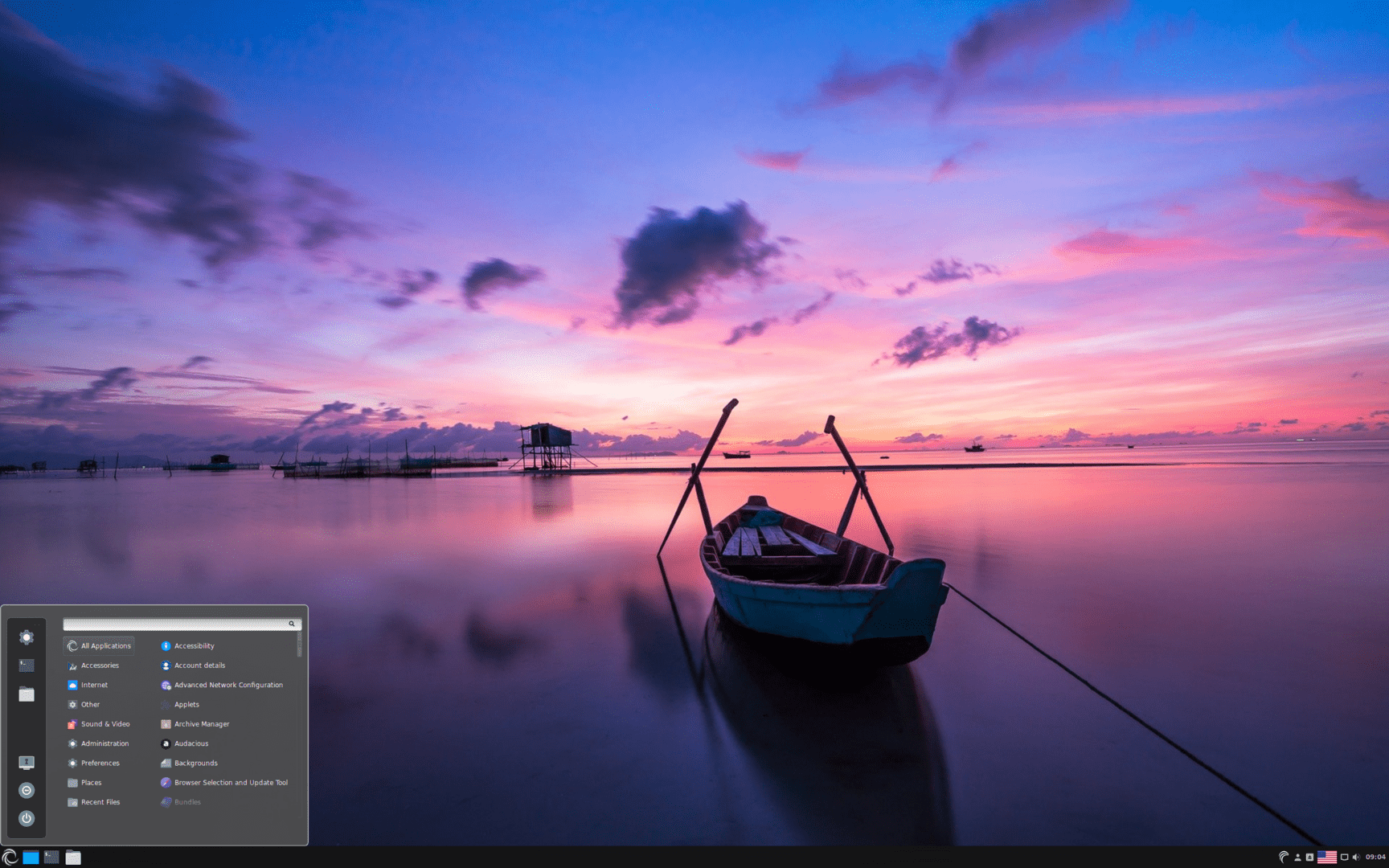 In addition to the comfortable and "full-fledged" desktops KDE Plasma 5, the MATE Desktop Environment, LXQt and LXDE as well as Xfce and the from Linux Mint known Cinnamon, the extremely resource-efficient window manager Openbox is available under Porteus 5.0.