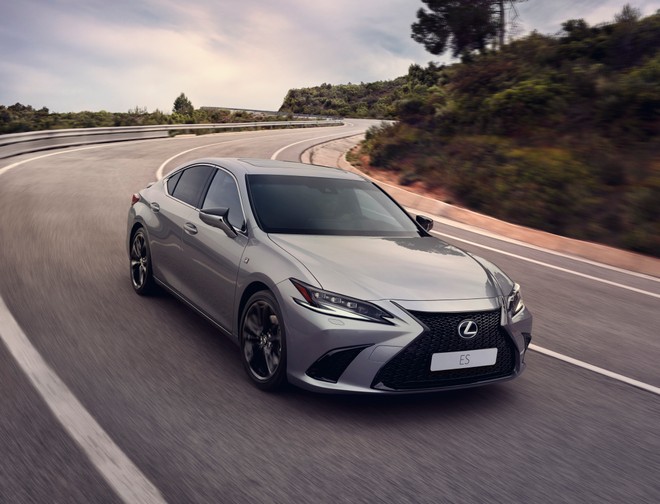 For the Lexus ES & egrave; the time has come for a small update thanks to the arrival of the Model Year 2023 which introduces, for example, novelties; regarding the infotainment system. The automaker announces that the ES MY 2023 will begin to be produced starting from August. The first deliveries of the sedan are expected, however, in October. At the same time, the Full Hybrid Electric ES 300h model will be; introduced in four other markets: Azerbaijan, Georgia, Moldova and Ukraine.
NEW INFOTAINMENT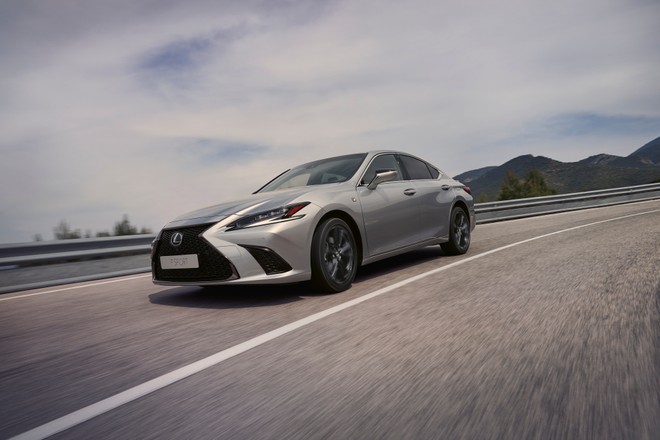 The current model is; was launched in 2018 and received a facelift in 2021. With Model Year 2023, the Lexus ES sedan gets the new Lexus Link Pro infotainment system with 12.3-inch screen. Among the novelties; infotainment, wireless Apple CarPlay support. Obviously, support remains for Android Auto but the smartphone will have to; be connected with cable only.
The new Lexus Link Pro multimedia system also offers cloud-based navigation which allows you to access real-time information on roads and traffic to facilitate travel planning and avoid delays, as well as; to access information on local fuel prices and parking.
The Lexus sedan now includes the voice assistant & quot; Hey Lexus & quot; that & egrave; capable of recognizing 19 different European languages. Through voice commands, people will be able to manage some features; of the car. New connectivity features were obtained thanks to the update of the data communication module (DCM), which allows the vehicle to communicate with mobile networks and the Internet.
For example, now it is; It is possible to connect to the e-Care service which provides advice to drivers in the event of a technical breakdown. Through the e-Care Health Check Report , Lexus monitors the vehicle 24/7 and makes this data available to dealers.
Furthermore, thanks to the new DCM module, & egrave; You can use the Lexus Link smartphone application to remotely manage the car. In addition to this, the Lexus ES Model Year 2023 introduces the new Design trim which is characterized by offering 19-inch black Design alloy wheels, dedicated FSPORT grille, exclusive badge on each front wheel arch and the possibility ; to choose between 10 colors for the exteriors and two for the interiors.
Small news; also for the interiors. The center console now has two cup holders. The wireless charger for smartphones is; been placed outside the console for easier access. Finally, on the console & egrave; there is a USB-A port for playing high-definition audio sources and a USB-C port for charging devices.
The prices? It starts from 62 thousand euros turnkey.
A Computer inside a Smartphone? Motorola Moto G100, on offer today by TIM Retail for 269 euros or from eBay for 369 euros .