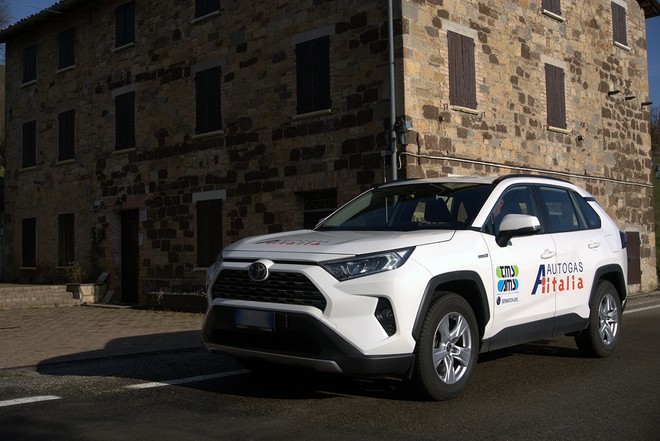 The direction in which the automotive world is moving? clear: the future will be? electric or hybrid . And then, also considering the literal meaning of the term hybrid, what better way to exploit the full potential of a car equipped with an internal combustion engine and an electric motor than by adding a gas system?
? what Ecomotive Solutions did, which after purchasing Autogas Italia at the beginning of the year now focuses on the distribution of LPG and CNG kits for a series of hybrid cars.


Hyundai Bayon, the B-SUV also in LPG version. How much does it consume? 76
Auto 09 Jun

New Dacia Jogger: test of the familiar multispace, also 7 seats and GPL 284
Auto 30 May
Among the models on which? possible to do the conversion c ?? the Toyota RAV4 2.5? 2WD, which thanks to the aftermarket LPG kit keeps the performance unchanged but uses gas instead of petrol when the electric motor can't? move the vehicle independently.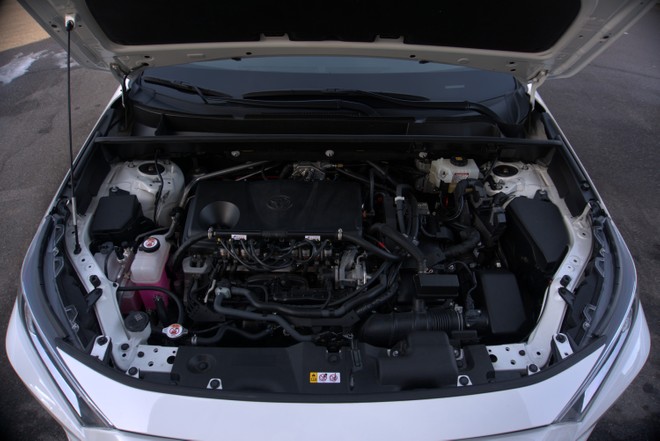 Is the Japanese SUV like this? equipped with a power supply consisting of 4 sequential injectors and 4 direct injection injectors managed simultaneously or individually based on the power request. The kit also includes an 8-channel electronic control unit and a pressure reducer.
The Toyota RAV4 powered by Autogas Italia made its appearance at MIMO 2022 and took part in both the Journalist Parade and the namesake Trophy disputed on the Monza circuit.
The car, even after the conversion, boasts a power of 176 HP and a torque of 221 Nm coming from the 2.5 Atkinson cycle engine to which 88 kW are added and the 202 Nm of the electrical part, for a total 218 HP .
Xiaomi small and light? Xiaomi Mi 11 Lite, buy it at the best price from Amazon at 259 euro .