Also in the Netherlands and Belgium; a lot of interesting apps are created. In this monthly overview we bring the best Dutch iPhone apps to your attention. It's a nice addition to our weekly App Missed section, where you'll find apps from all over the world. Most apps are new, but sometimes you will also find one that has received a major update.
Have you developed a nice or interesting app yourself? Send us an email via [email protected] or keep us informed via the contact form!
iCulture App of the Month: Odio This Dutch app won a prestigious Apple Design Award in June. Odio is an app that allows you to immerse yourself in a different sound experience. If you're in a crowded subway, turn on Odio to wipe out all the noise. The app uses sounds such as waterfalls, babbling brooks, and electronic sounds. Spatial Audio with AirPods makes the sound move around you.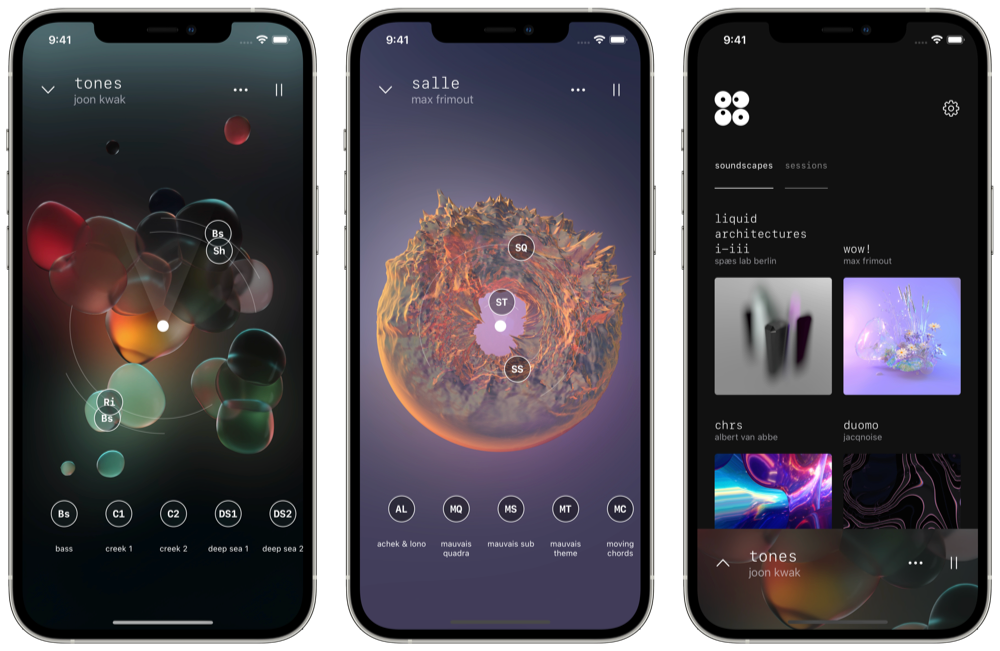 Odio has won the Apple Design Awards 2022 in the Innovation category. You can adjust the composition of the music to your liking via the app. If you make a change, beautiful animations will appear on the screen. Although it is mainly about the sound, the visual experience is also something to write home about. And that pays off for these developers.
Halide
Another (partly) Dutch winner of the Apple Design Awards 2022! Halide, a popular camera app, wins in the Visuals and Graphics category. And we can understand that because this app looks very good. The iPad version of Halide is particularly popular with Apple. The interface and animations are of high quality and the app is simple to use, yet offers many functions.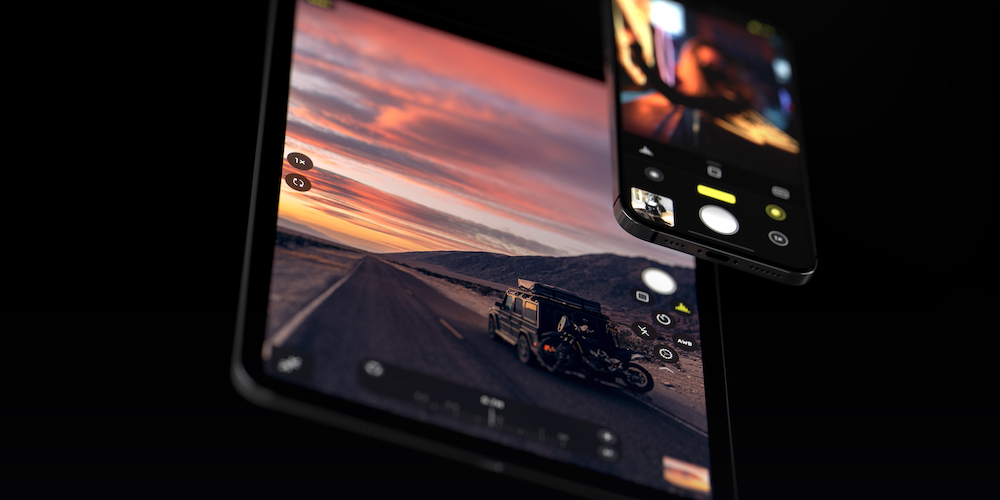 See also


Shooting with a big screen: popular camera app Halide now also for iPad
The professional camera app Halide Mark II can now be used on the iPad. The smart RAW camera has been reimagined for the iPad.
Feeting
Do you ever do your meetings while taking a walk? That can be much more effective than a meeting where you sit around the table! With Feeting you can't just call with others, because that wouldn't be that special. What makes this app more unique is its automatic note-taking feature. The app recognizes questions, topics and emotions. There is also a game element in which the intention is to use the app as often as possible.
Read on for our main overview Best Dutch apps for iPhone and iPad!
Also see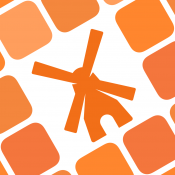 Best Dutch apps for iPhone and iPad
We have the best Dutch iPhone apps brought together for you in this overview of iCulture. Whether you are a novice or an experienced iOS user: you want these apps on your iPhone!