Basic model MacBook Pro 2022 is a bad purchase
Soon after the release of the M2 MacBook Pro 2022, it turned out that the read and write speeds of the SSD are lower than with the M1 model. That's because Apple only used one 256GB NAND chip instead of two 128GB ones in the M1. Apple may have done it for cost savings or because of the chip shortage, but it affects the speed of data read and write. Both SSDs can no longer be read at the same time. It leads to a 50% slower SSD read speed and a 30 percent slower write speed. Now it turns out that there is even more bad news.
YouTuber Max Tech tested the base model with 8GB RAM and 256GB storage compared to the slightly more expensive model with 16GB RAM and 512GB storage. This has two SSDs of 256GB that can do their work in parallel.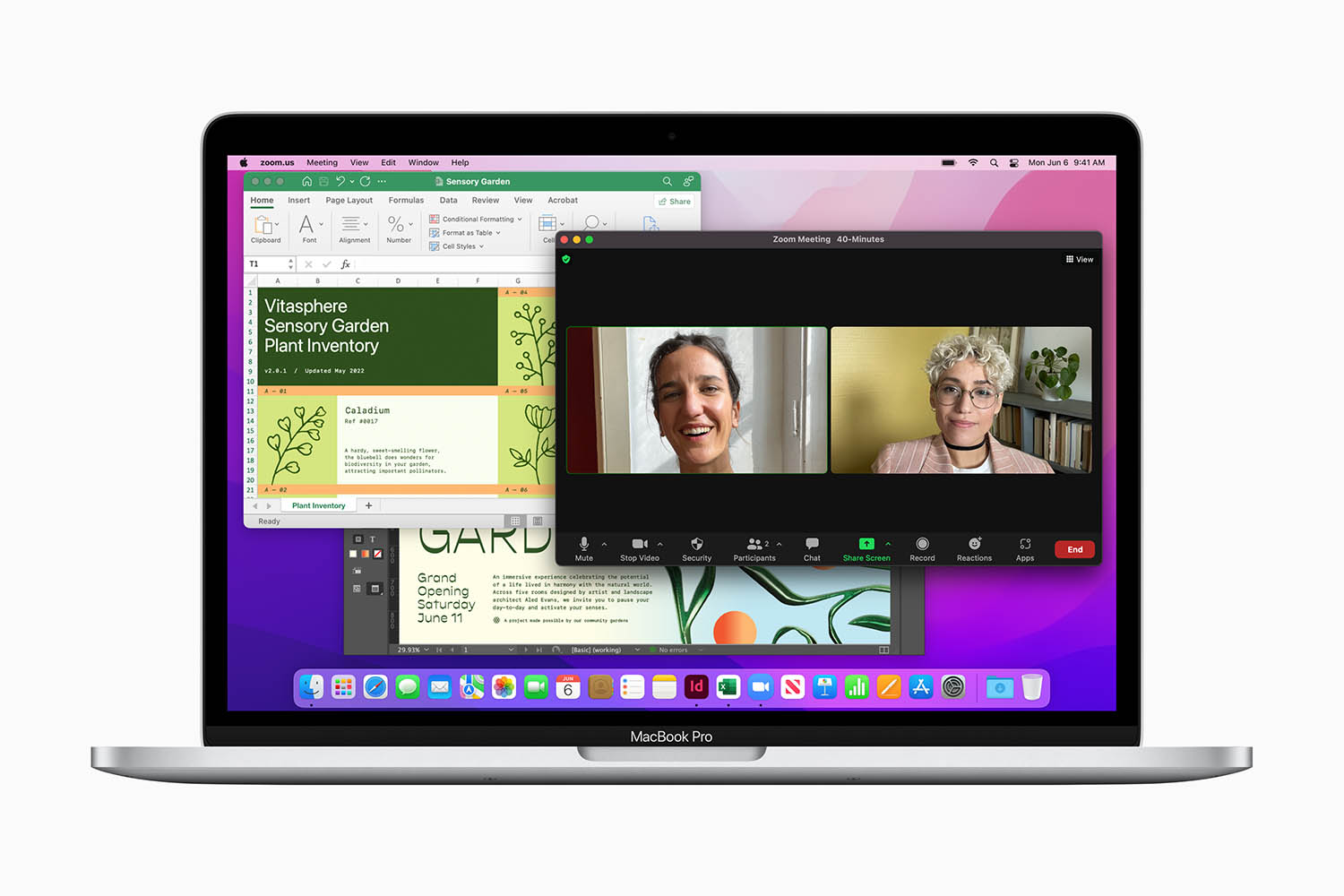 Half as slow due to too little RAM
Even then, the base model turns out to be much slower and not only the SSD would be the culprit, but also the lack of RAM. Earlier Apple Silicon Macs also sometimes have 8GB of RAM, but that didn't cause any problems as they have very fast SSDs. This can be used temporarily for extra memory. This is not the case with the new base model of the M2 MacBook Pro because the single 256GB NAND chip is half as fast as its more expensive counterpart.
What this means in practice is apparent from Max Tech's measurements. Copying fifty 42-megapixel photos into Lightroom took two minutes on the base model and just over one minute on the upgrade model. So you're waiting half as long, thanks to more RAM and double SSDs.
Fortunately, there is one plus point with the M2 MacBook Pro: the battery life. But if you want this MacBook, it's better to opt for the upgrade model with 512GB storage and 16GB RAM. The base model with 256GB storage and 8GB RAM is better left behind. Traditionally, many people opt for the basic model because of the price, but that is not always the best choice.
Our poll recently showed that few people choose the M2 MacBook Pro. Most people prefer to wait for the renewed MacBook Air, which is available in a new design and color (blue-black). If you have chosen the basic model of the M2 MacBook Pro and are now in doubt, you can return your purchase to Apple within the return period. You're better off opting for the upgrade or last year's M1 Pro/Max models.
This is the price if you opt for the base model:
M2- chip with 8-core CPU and 10-core GPU
8GB central memory
256GB SSD storage
Price: €1,619,-
If you opt for a model with more GPU cores, more RAM and more storage, this is the price:
M2 chip with 8-core CPU and 10-core GPU
8GB central memory
512GB SSD storage
Price: €1,849,-

< /ul>