Medal of Freedom for Steve Jobs
The White House announced the happy news Friday. The Presidential Medal of Freedom is the highest civilian award in the United States. It is awarded to individuals who have played an exemplary role in values, security, world peace or other important social or public affairs. Jobs receives the medal very late: he passed away more than ten years ago. And he is not the only one to receive such a medal, because there are sixteen others who are allowed to pin the Medal of Freedom on their jacket.
The seventeen exceptional citizens who received the medal (posthumously or otherwise) on 7 July ) are:
Simone Biles
Sister Simone Campbell
Julieta García
Gabrielle Giffords
Fred Gray
Steve Jobs (posthumous)
Father Alexander Karloutsos
Khizr Khan
Sandra Lindsay
John McCain (posthumously)
Diane Nash
Megan Rapinoe
Alan Simpson
Richard Trumka (posthumous)
Wilma Vaught
Denzel Washington
Raúl Yzaguirre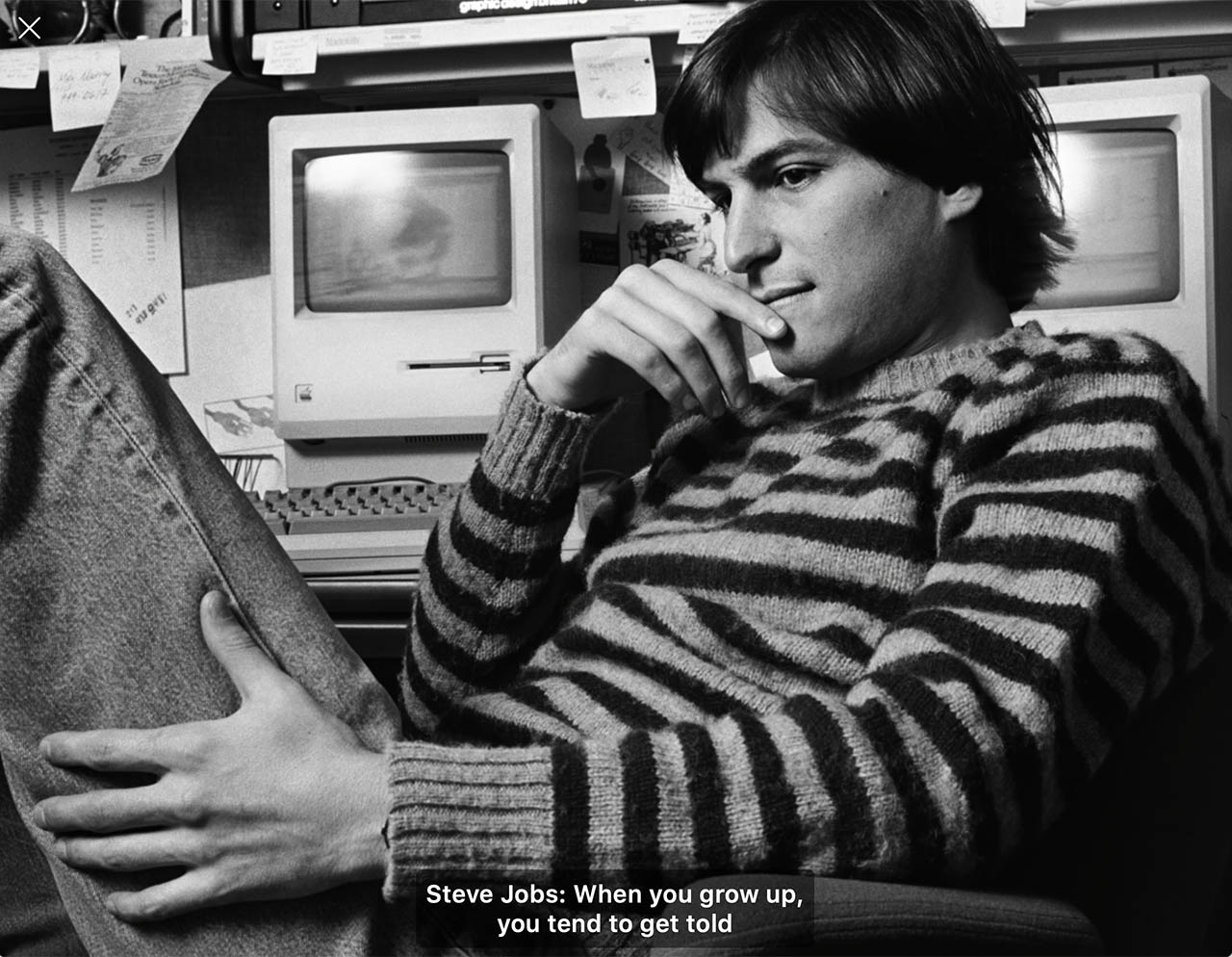 In a statement, President Biden indicated that America can be defined by one word: possibilities. These seventeen Americans have shown that you have to seize opportunities, work hard and persevere. They have had to overcome obstacles to achieve anything in the arts and sciences, have dedicated their lives to the most vulnerable among us, or have acted bravely to make a difference in their own communities. For some, that impact is worldwide. Steve Jobs may have done little for vulnerable groups or underprivileged communities, but Biden still deserves a medal.
And here's why:
His vision, imagination and creativity have led to inventions that have changed and continue to change the way the world communicates, and that -, music, film and wireless industries have transformed.
Besides Steve Jobs, perhaps the most famous names on the list are actor Denzel Washington and Olympic athlete Simone Biles.