The British Raspberry Pi Foundation has launched the Raspberry Pi Pico W and Pico H, two new wireless IoT platforms with Arm Cortex-M0+, Wi-Fi 4 and 264 KB on-chip SRAM at prices starting at 6 US dollars for hobbyists, developers and companies looking for a particularly inexpensive IoT base.
Arm Cortex-M0+ as an IoT control center
The basis for the new Raspberry Pi Pico W, H and the WH that will follow from August is the in-house RP2040 microcontroller already used in the Raspberry Pi Pico with 2 megabytes of flash memory, which has a total of two consumption-optimized processor cores of the Arm Cortex-M0+ type with 133 MHz, 264 kilobytes of on-chip SRAM and a wireless connection via Wi-Fi 4 – formerly IEEE 802.11n. The single board platforms use a programmable I/O subsystem.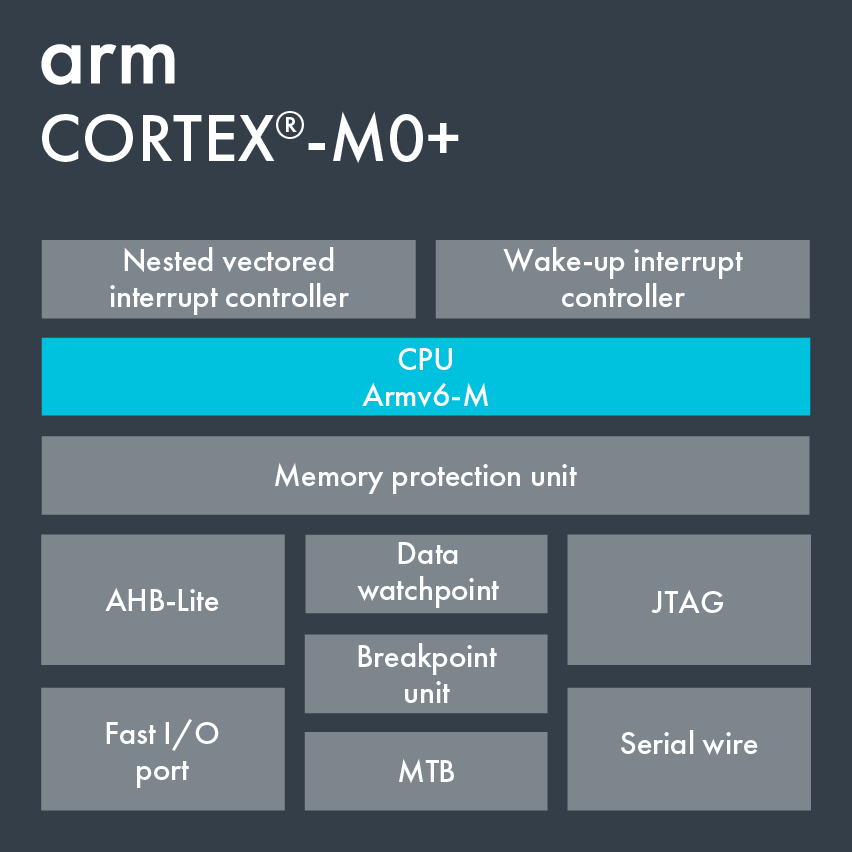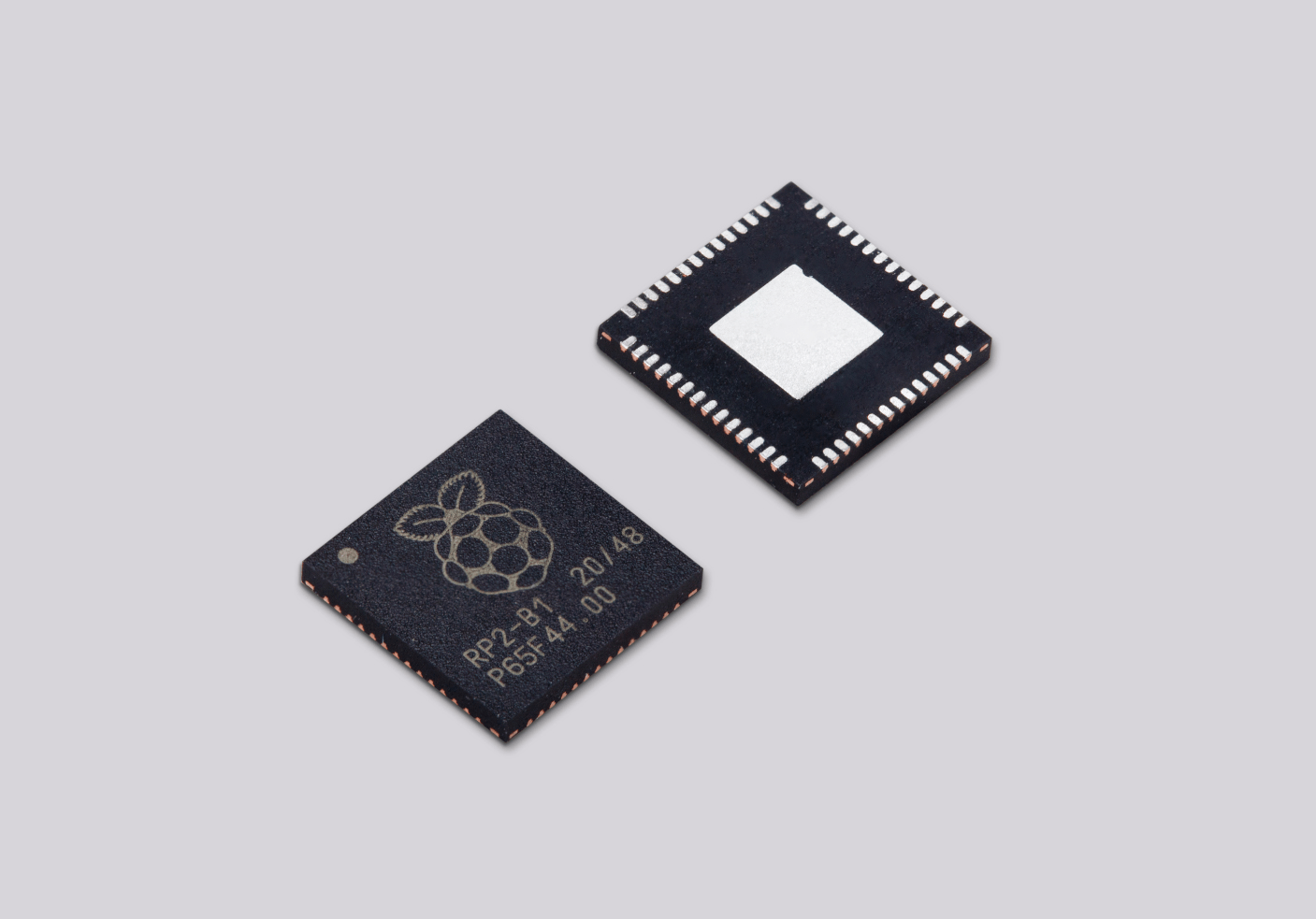 The complete official specifications (PDF) of the IoT solutions, which as usual also offer a GPIO interface with a 40-pin connector, read as follows and have been upgraded by a CYW43439 controller with 2.4 GHz compared to the wired Raspberry Pico Wi-Fi 4 and Bluetooth 5.2 enhanced by Infineon.
RP2040 microcontroller with 2MB of flash memory
On-board single-band 2.4GHz wireless interfaces (802.11n)
Micro USB B port for power and data (and for reprogramming the flash)
40 pin 21mmx51mm 'DIP' style 1mm thick PCB with 0.1" through-hole pins also with edge castellations

Exposes 26 multi-function 3.3V general purpose I/O (GPIO)
23 GPIO are digital-only, with three also being ADC capable
Can be surface-mounted as a module

3-pin Arm serial wire debug (SWD) port
Simple yet highly flexible power supply architecture

Various options for easily powering the unit from micro USB, external supplies or batteries

High quality, low cost, high availability
Comprehensive SDK, software examples and documentation
For full details of the RP2040 microcontroller please see the RP2040 Datasheet book. Key features include:
Dual-core cortex M0+ at up to 133MHz

On-chip PLL allows variable core frequency

264kB multi-bank high performance SRAM
External Quad-SPI flash with eXecute In Place (XIP) and 16kB on-chip cache
High performance full-crossbar bus fabric
On-board USB1.1 (device or host)
30 multi-function general purpose I/O (four can be used for ADC)
12-bit 500ksps analogue to digital converter (ADC)
Various digital peripherals

2 × UART, 2 × I2C, 2 × SPI, 16 × PWM channels
1 × timer with 4 alarms, 1 × real time clock

2 × programmable I/O (PIO ) blocks, 8 state machines in total

Flexible, user-programmable high-speed I/O
Can emulate interfaces such as SD card and VG

Raspberry Pi Pico W Specifications
Developers also get support through the Pico SDK, an IwIP-based network stack and a UF2 image for users of the MicroPython software implementation and firmware specially adapted to it.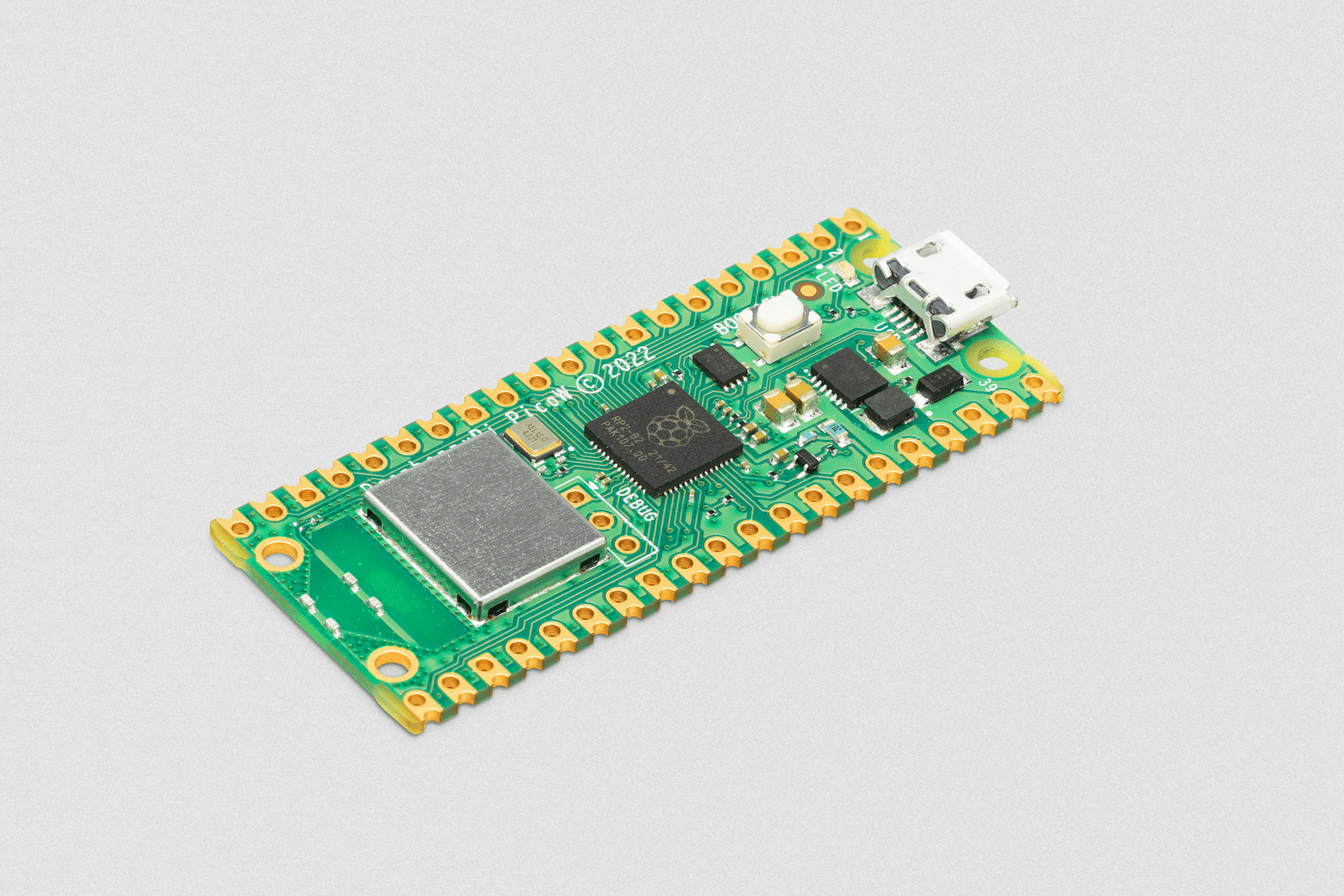 There are already 2 million pico boards in circulation
As the Raspberry Pi Foundation has announced, around 2 million Raspberry Pi Pico boards have been sold due to the global shortage of semiconductors. The "W" and "H" and "WH" models are now intended to significantly expand the range.
The two models "H" and "WH" also have an already assigned header and a new 3-pin debug connector.
Wireless available from $6
The Raspberry Pi Pico W and Pico WH models with Wi-Fi 4 cost 6 and 7 US dollars respectively and are available directly from the manufacturer and from retailers starting immediately or in the course of August.
The two wired models Raspberry Pi Pico and Pico H are already selling for $4 and $5 respectively.