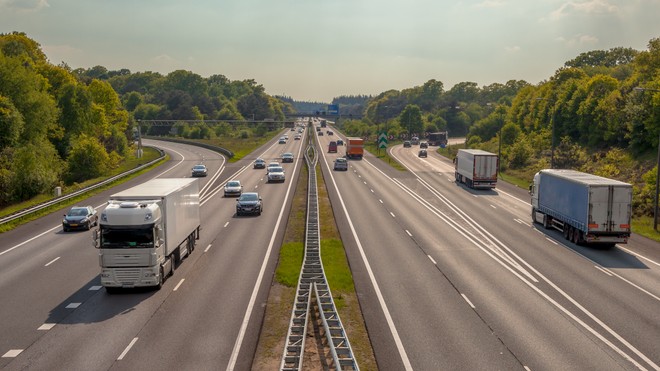 On the topic of maintenance of road infrastructures and their enhancement, it is necessary; discussed a lot. Now comes the news that the Ministry of Infrastructure and Mobility Sustainable (Mims) has approved a series of investment plans presented by the 72 Internal Areas of the national territory to improve accessibility; and road safety. For these projects, 300 million euros have been transferred from the National Complementary Plan (Pnc) to the National Recovery and Resilience Plan (Pnrr).
To all this are added the signing of the approval protocols of the operational plans prepared by the motorway concessionaires and of the Anas decree relating to the implementation of dynamic monitoring systems for the remote control of bridges, viaducts and tunnels in the main road network , which involve 450 million investments that will come from the Complementary National Plan.
THE PROJECTS
According to the ministry, for the 72 Internal Areas which include 1,077 municipalities (equal to about 2 million inhabitants) the program includes a series of interventions at provincial and municipal road level to improve safety and accessibility. It also points to recover the maintenance deficit recorded in the past years.
We will work to get to redevelop about 2,000 km of roads in addition to related works such as bridges and viaducts. The ministry adds that the resources have been allocated on the basis of a series of criteria that take into account the resident population, the length of the roads, the seismic risks and those related to hydrogeological instability and availability; of local public transport services.
With regard to the dynamic monitoring of bridges, viaducts and tunnels on the national road and motorway network, the ministry announces that the 26 motorway concessionaires and Anas have presented their operational plans which have been approved. The funded projects have the objective of improving the safety of infrastructures through the census, classification and management of risks for 12,000 works of the main road network. Of these, 6,500 will be equipped with instrumentation for remote control in order to be able to subject them to safety management procedures that include network analysis, carrying out inspections, managing the digitized system, prioritizing prioritization. and the implementation of interventions.
Copyright photos: creativenature
The best value for money 5G Smartphone? Redmi Note 9T, buy it at the best price from Amazon at 219 euros .