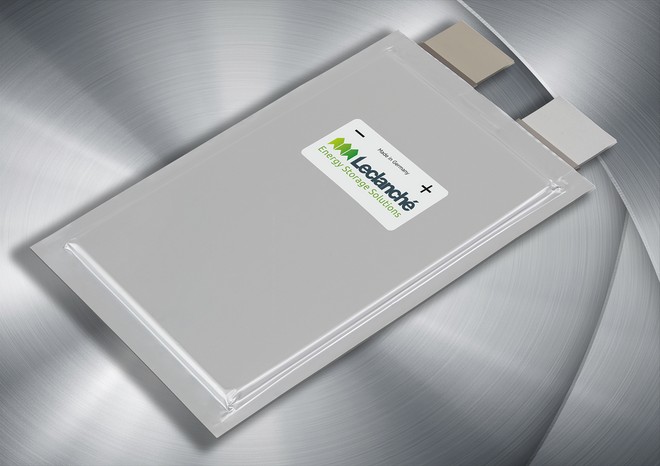 The evolution of batteries is allowing not only to improve performance in terms of density; energy and charging but also safety. Leclanch & eacute; & egrave; a Swiss company working in the field of batteries. This company & agrave; has announced that it has developed a technology that allows accumulators to take a very important step forward from a safety point of view .
As we know, the possibilities ; than the batteries can catch fire are very low. However, when they do, fires are still very difficult to put out quickly. For this reason, companies are working to make accumulators more and more; safe. Therefore, Leclanch & eacute; has developed a solution that drastically reduces the risk that an accumulator could, for some reason, catch fire. According to what has been told, thanks to its solution & egrave; it was possible to reduce the risk by as much as 80% . All without affecting the performance of the cells.
To achieve this, Leclanch & eacute; worked on the chemistry of the batteries, adding a specific additive to the liquid electrolyte of the cell. The improvements in terms of safety are not only theoretical as they have been validated by Intertek Germany, an independent body that has carried out a series of tests on the 60 Ah cells produced by the company; Swiss. During these tests, the cells were punctured to trigger an internal short. The result is; a much lower risk of fire than the same cells without the special additive.
ARRIVE IN 2023
According to the company; Switzerland, these new batteries will be very important for the development of mobility; electric, especially in the public transport sector where there is; concern about the risks of fires given that these are means of transporting people.
These new accumulators will soon arrive on the market. Leclanch & eacute;, in fact, makes it known that the production will start & agrave; in the first quarter of 2023 . Finally, the company & agrave; remember that its cells are made using a proprietary production process that uses water-based solvents for the production of the electrodes to reduce the environmental impact. Pierre Blanc , chief technology officer of Leclanch & eacute ;, commented:
While the entire battery industry continues to devote considerable resources to the development of solid-state batteries, there is; a fundamental need to improve the safety of today's high-density lithium-ion cell technology energy. Most efforts, so far, negatively impact performance or longevity; of cells. Leclanch & eacute; & egrave; was able to develop a high-performance, high-density lithium-ion cell. energy that has high safety features without any negative impact on performance or longevity. This is a crucial improvement in cell technology, which does not require a breakthrough technology that may still be several years away from availability. commercial.
A Computer inside a Smartphone? Motorola Moto G100, buy it at the best price from eBay at 283 euros .