The US government has ordered large-scale corona vaccines from Pfizer and Biontech for a planned booster campaign. The companies are said to deliver at least 105 million vaccine doses for $3.2 billion.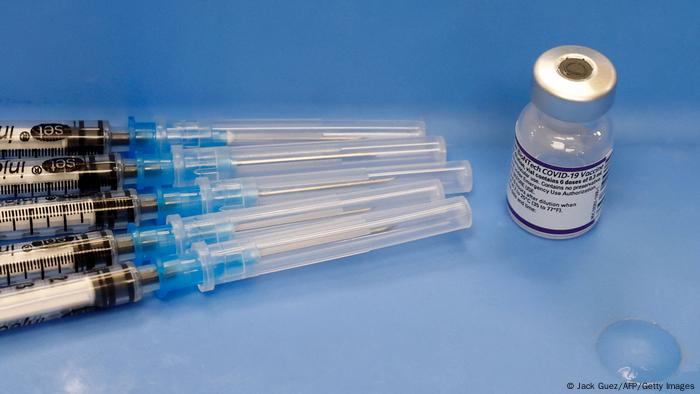 < p>The United States is gearing up for the fall by ordering more than 100 million doses of Biontech and Pfizer's coronavirus vaccine. The government in Washington announced an agreement to buy 105 million vaccine doses at a price of 3.2 billion dollars (around three billion euros). The deal includes an option to purchase up to an additional 195 million doses, which could bring the total to 300 million doses.
The order includes vaccines for vaccinations of both adults and children. Delivery of the vaccines against COVID-19 is scheduled to begin in late summer. According to Pfizer boss Albert Bourla, it is also about agents that could protect specifically against newer virus variants such as omicron.
Preparing for the fall
Health Minister Xavier Becerra said the government was doing everything to provide free vaccines to US citizens. The order that has now been placed is "an important first step in preparing for the fall". The US government then fears a new increase in the number of infections.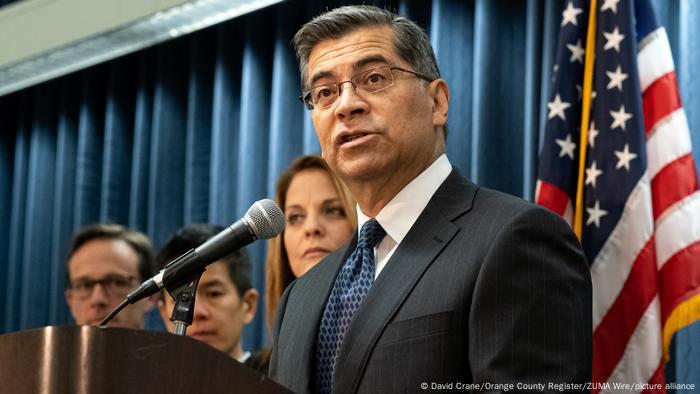 US Secretary of Health Xavier Becerra is preparing to fight COVID-19
US President Joe Biden had asked Congress for additional billions to fight the pandemic. However, because a corresponding legal text has not yet been passed, according to the Ministry of Health, the government recently had to reallocate ten billion dollars from existing budget funds in order to be able to pay for new vaccine doses and medicines against Corona.
Vaccine against many viruses planned
With the Covid vaccines, Biontech is not only working with its US partner Pfizer on a vaccine adapted to the highly contagious omicron variant, which is already in the starting blocks for possible approval in autumn. The Mainz-based company also wants to start clinical testing of next-generation vaccinations in the second half of the year, which are intended to protect against a large number of corona viruses. These include T-cell boosting vaccines, which are primarily intended to protect against serious illnesses, and pan-coronavirus vaccines, which are designed to protect against the entire virus family and its mutations. The aim is to "offer permanent protection against different variants".
After the announcement of the US order, the shares of the Mainz-based company Biontech rose by almost three percent and were quoted at EUR 138.95 in the morning at the highest level for three weeks.
kle/sti (afp, rtr, dpa, tagesschau.de)