In addition to two new gaming monitors with HDMI 2.1 and VRR, Sony has also announced three gaming headsets that offer virtual surround sound with 360 spatial sound and not only visually in the current hardware portfolio to fit the PlayStation 5.
Bluetooth and 2.4GHz dongle
As previously suspected, the new line includes two wireless headsets – the Inzone H9 with 32 hours of battery life with ANC and Bluetooth disabled and the Inzone H7 with 40 hours of battery life with Bluetooth disabled – as well as the wired headset Inzone H3. The H9 and H7 offer both Bluetooth and 2.4GHz wireless connectivity, for which Sony includes a USB transceiver. In theory, you can use a smartphone connected via Bluetooth to make calls while the sound from the game continues to be transmitted in the background via 2.4 GHz. With 2.4 GHz connection, the latency is also lower, which is important for gaming. With the H3, on the other hand, Sony includes a USB audio box for connecting the headset via USB. The headphones themselves are equipped with a 4-pin jack.
All three models are equipped with a flexible, foldable boom microphone with a mute function. A quick charge mode should ensure a battery life of one hour after 10 minutes for the wireless models.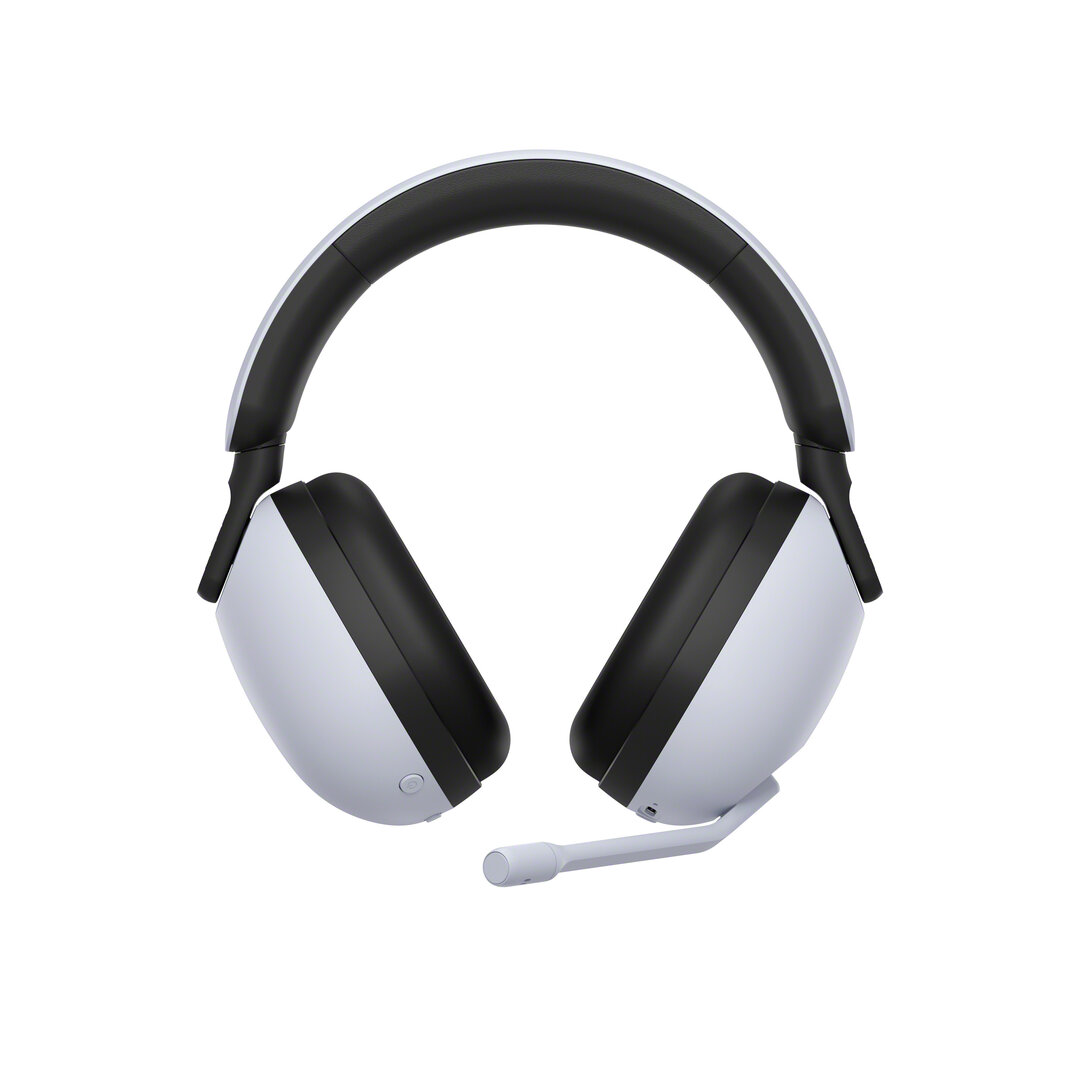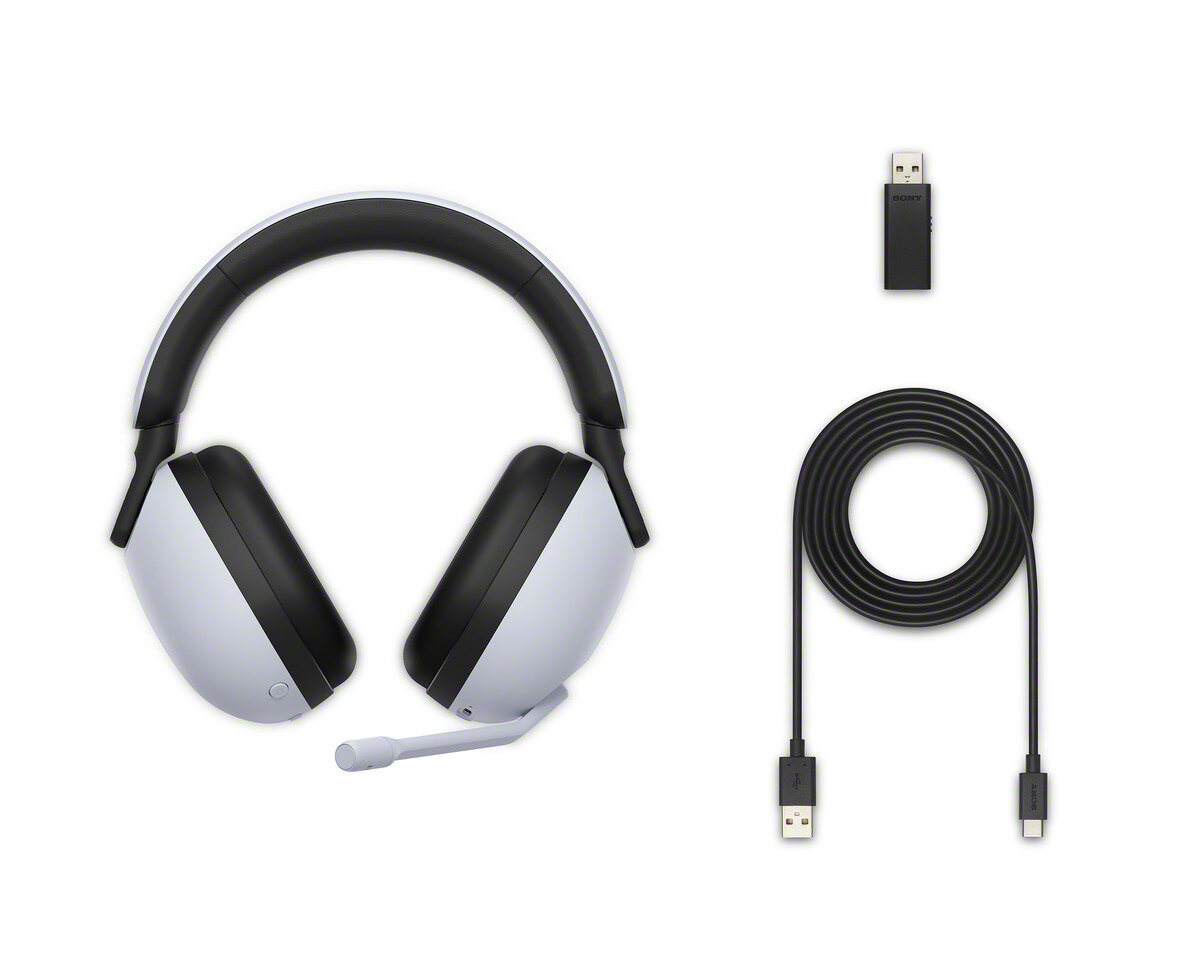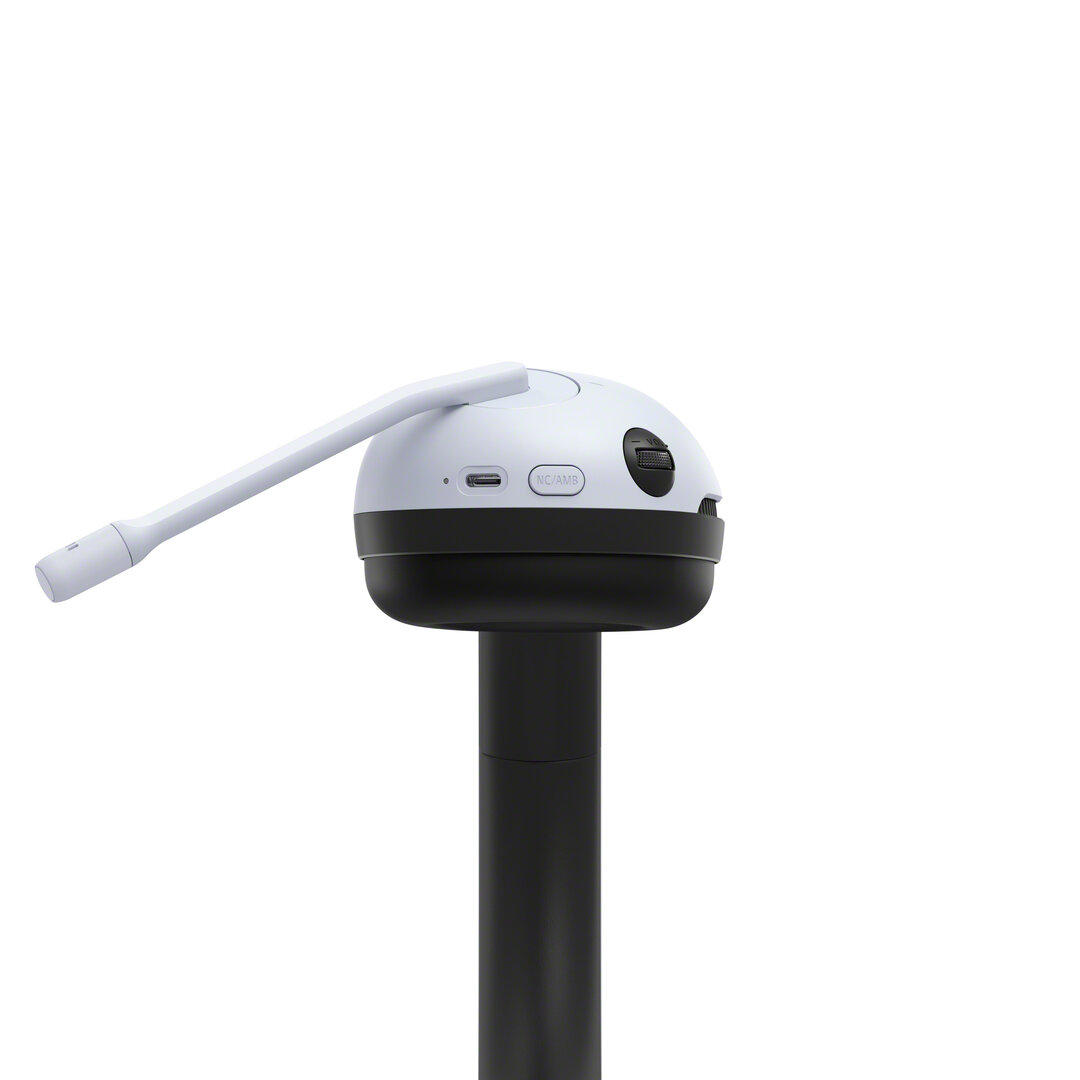 Sony Inzone H9 (image: Sony)
Spatial sound and PC software
Using the Inzone Hub PC software, players can activate the "360 Spatial Sound" function, which is intended to reproduce the spatial sound from multi-channel audio signals in such a way that the localization of the noises in the game is to be improved, for example in order to be able to better identify opponents' steps. With the 360 ​​Spatial Sound Personalizer smartphone app, the spatial sound can also be tailored to the individual shape of the ears.
40 mm driver and Bluetooth 5.0
The closed Inzone H9 and H7 rely on a 40 mm neodymium dome with a frequency response of 5 to 20,000 Hz. Bluetooth 5.0 is used for wireless transmission, with SBC and AAC audio codecs being supported. The closed, wired H3 also uses a 40mm driver, but the frequency response is 10 to 20,000 Hz. The Inzone H9 has synthetic leather ear cushions, while the Inzone H7 and H3 have nylon.
< figure class="text-asset text-asset--with-border-bottom text-width">Sony Inzone H7 (Image: Sony)
Image 1 of 6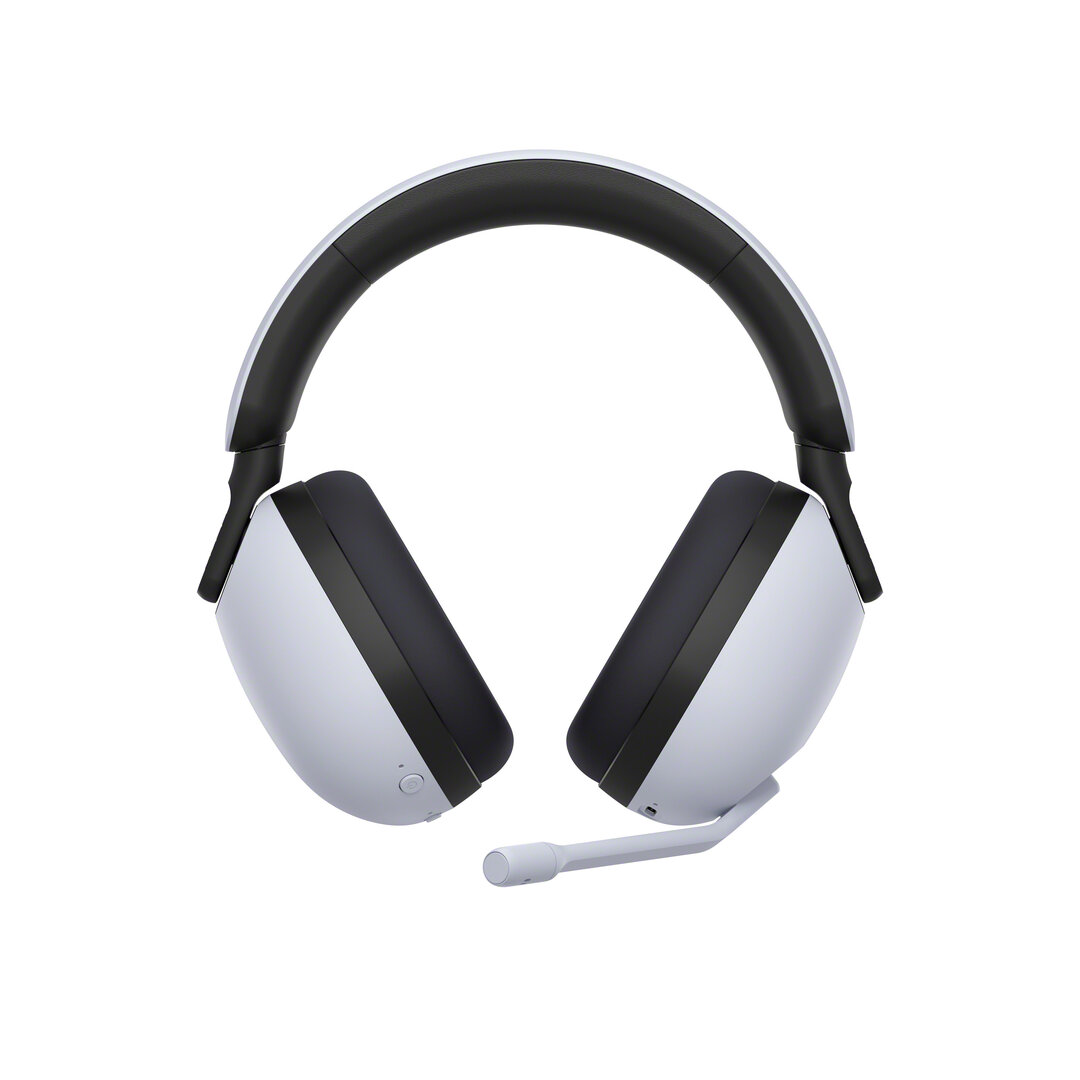 ANC and transparency for the H9
Only the Inzone H9 also has active noise cancellation, which is designed to reduce ambient noise. Sony says that the H9 uses the same technology that is used in the 1000X headphone series – but Sony does not reveal which generation it is talking about. Alternatively, the wearer can switch to a transparency mode to see their surroundings.