Huawei announces the FreeBuds Pro 2 wireless in-ear headphones. Compared to their predecessors, they are not only smaller and lighter, but the active noise cancellation now uses three microphones instead of the previous two. In addition, the headphones now offer protection against dust and water according to IP54.
Earphones and charging case are getting smaller
The weight of an earphone is less than 6 grams, with the predecessor it was 6.1 grams per earphone. In addition, the length of the handle has been reduced by 9 percent, while the thickness has been reduced by 14 percent. The charging case has also become smaller and lighter. Huawei has reduced the size by 11 percent and the weight is now 55 instead of 60 grams. However, the new model does not have to do without wireless charging. However, the case charges faster via USB-C and is fully charged again in 60 minutes, compared to around 120 minutes with wireless charging. The Huawei FreeBuds Pro 2 are fully charged in the charging case after around 40 minutes.
Two drivers for better sound
In the FreeBuds Pro 2, Huawei uses two drivers for the first time to improve the sound. In addition to a dynamic driver, a planar magnetic driver is also used, which has less distortion and better sound reproduction at high frequencies. But the dynamic, 11 mm driver should also have been optimized and enable better bass reproduction. According to Huawei, the frequency response of this driver combination is between 14 Hz and 48 kHz.
< figure class="text-asset text-width text-asset--with-border-bottom">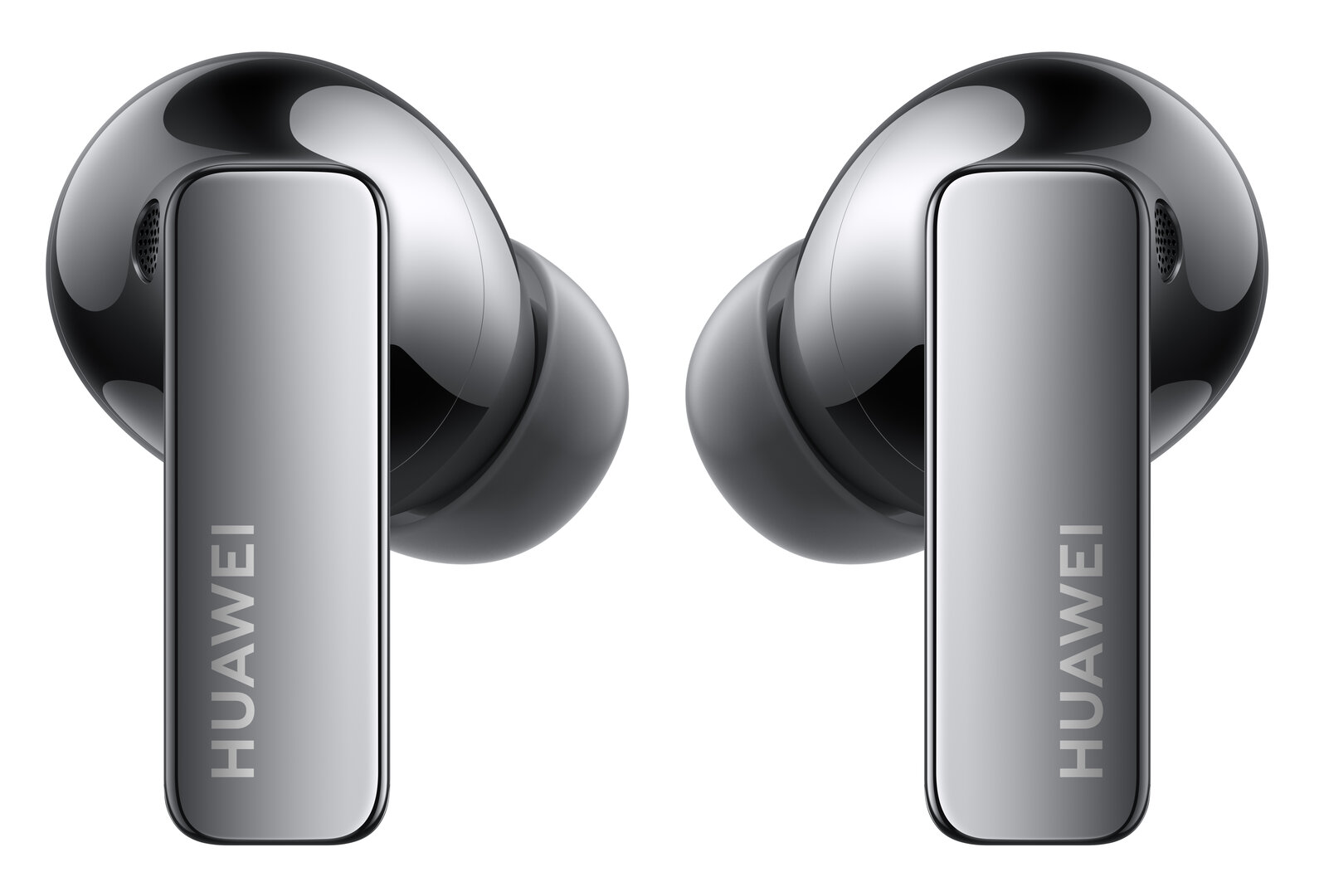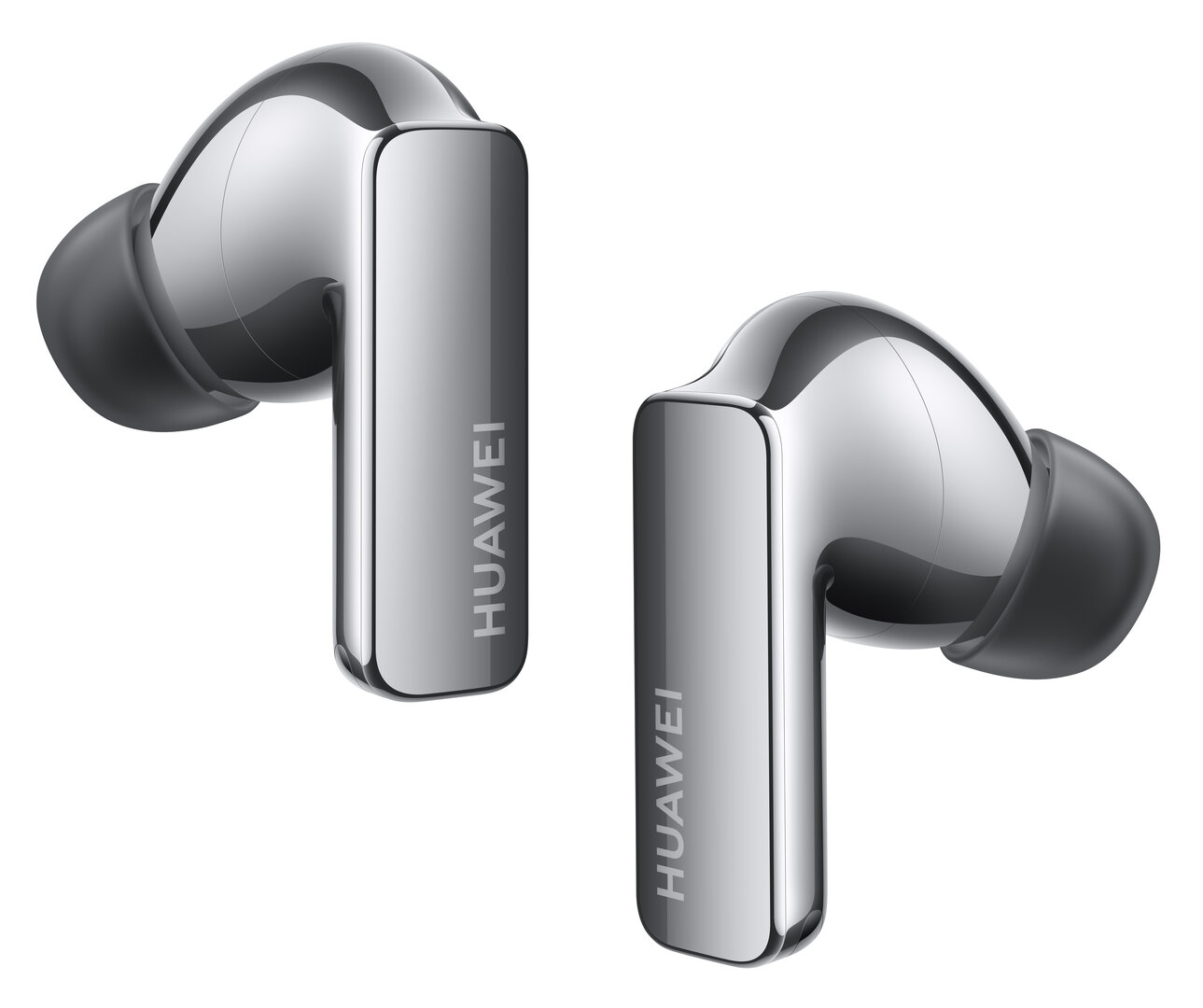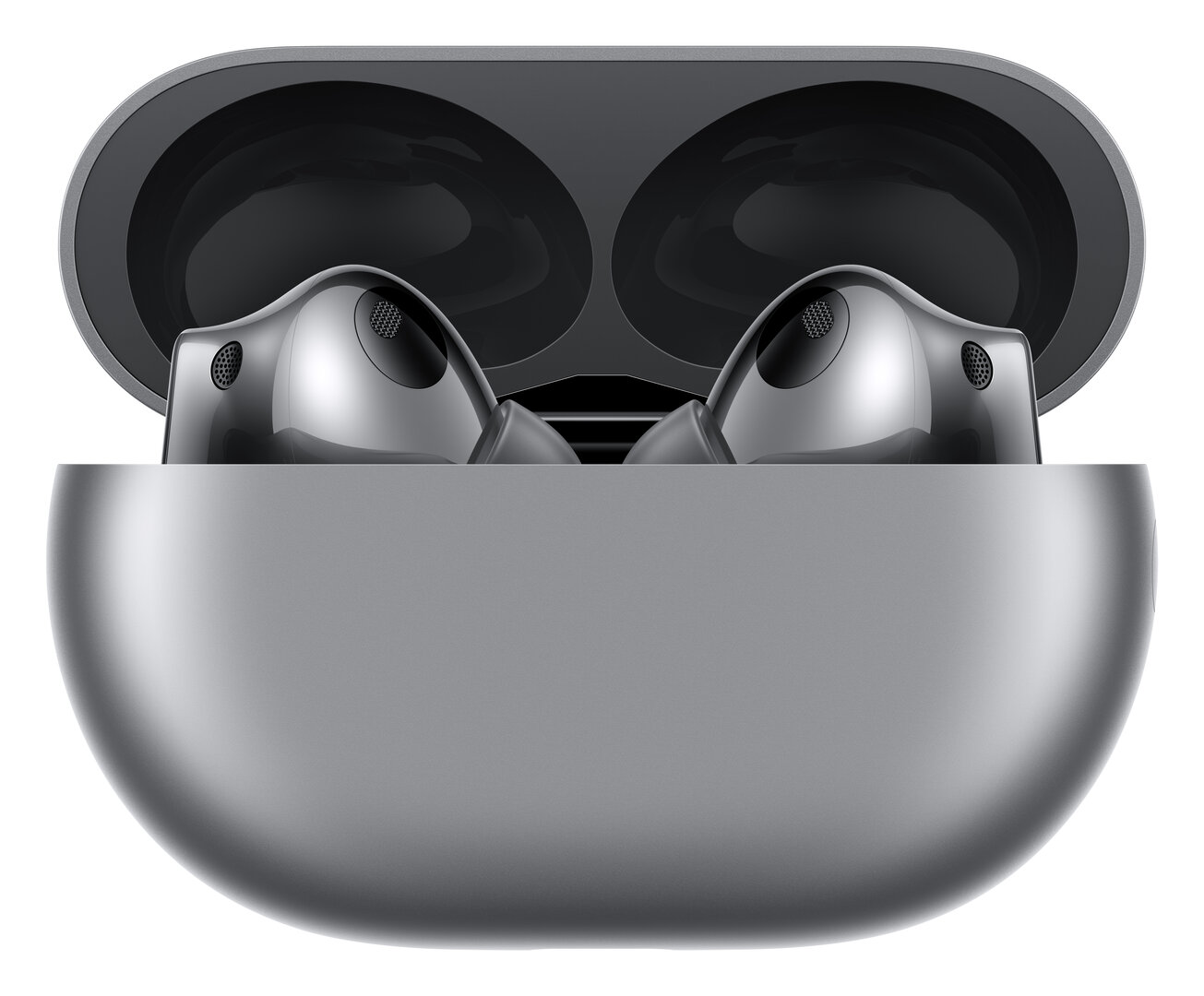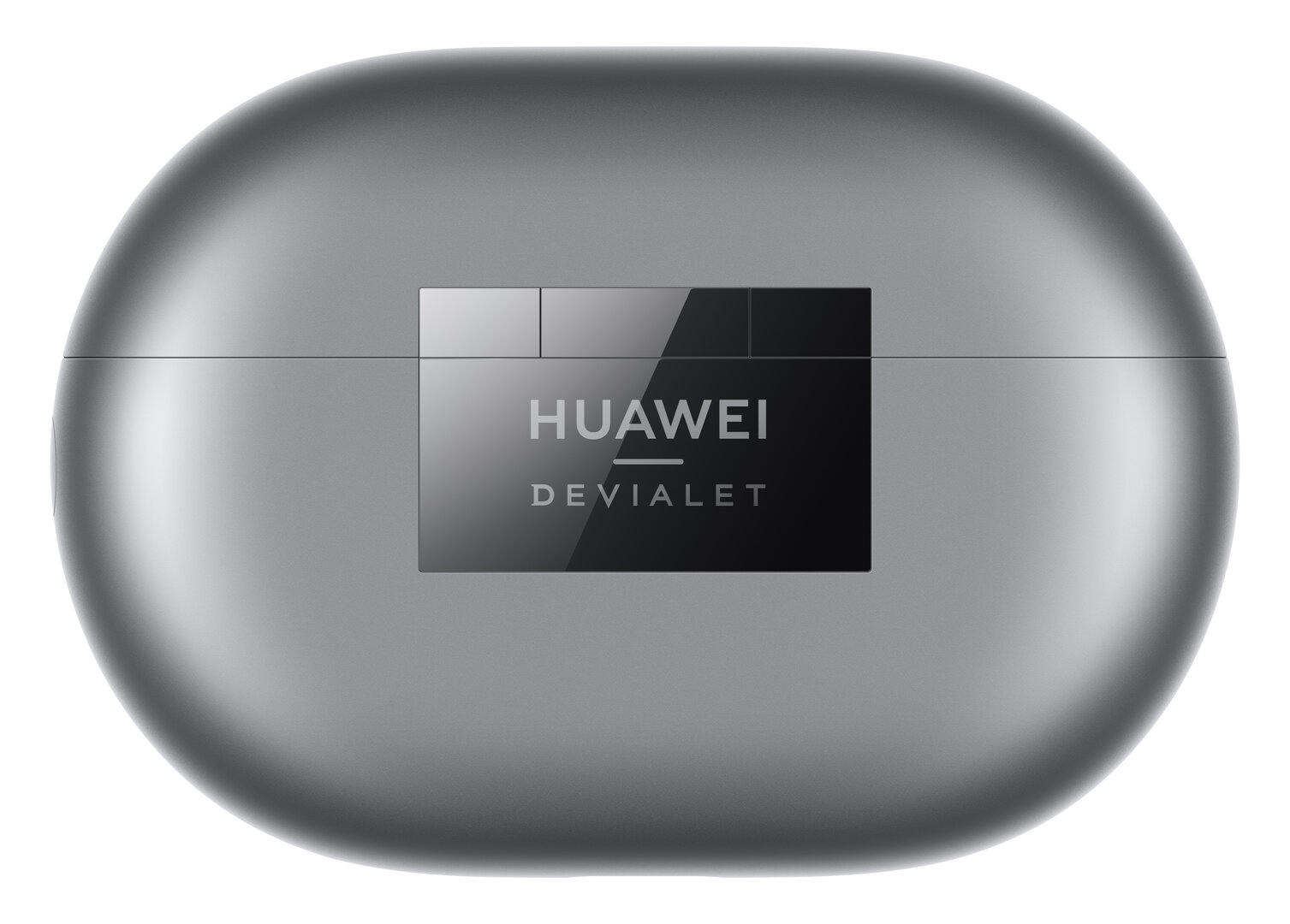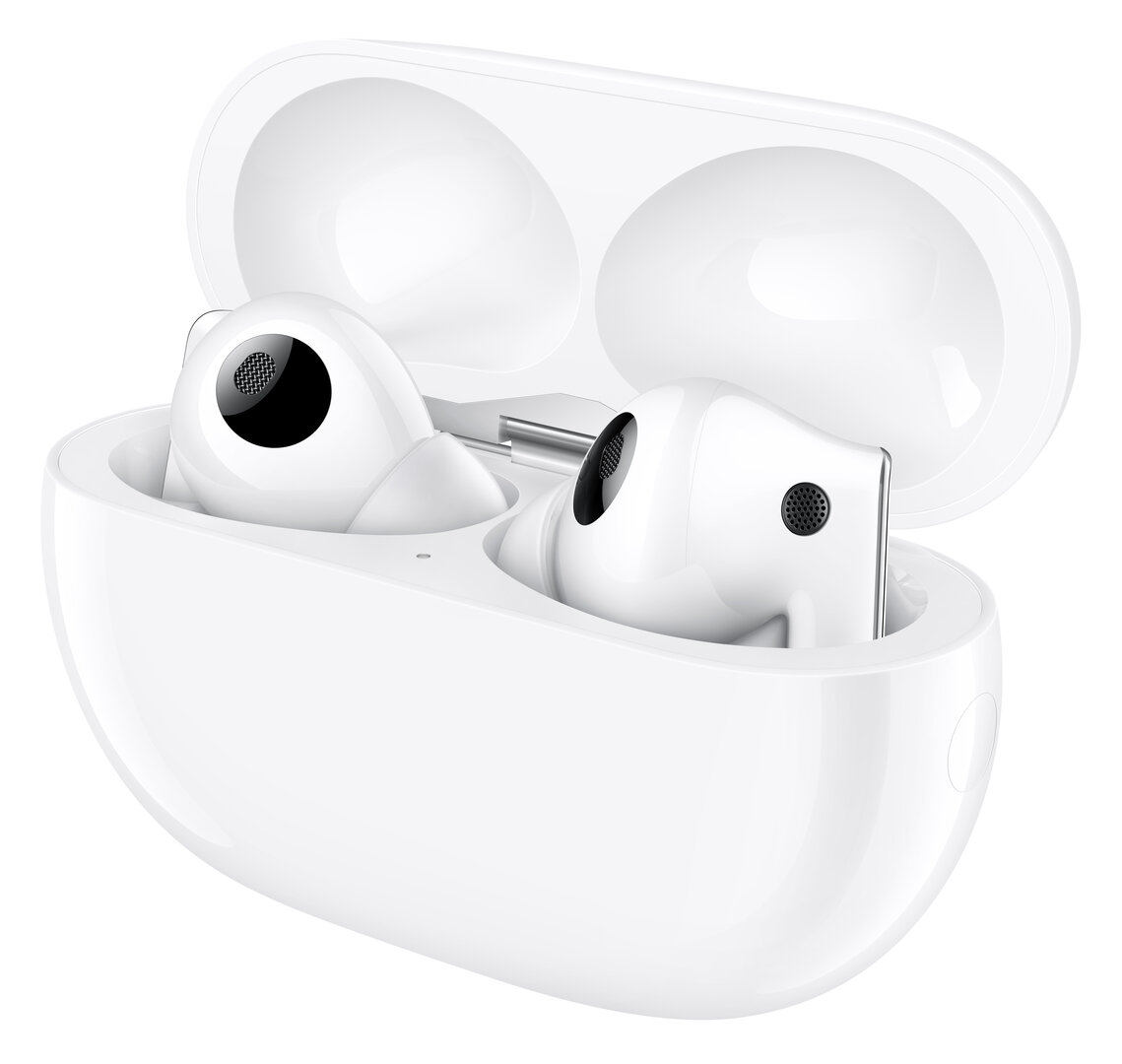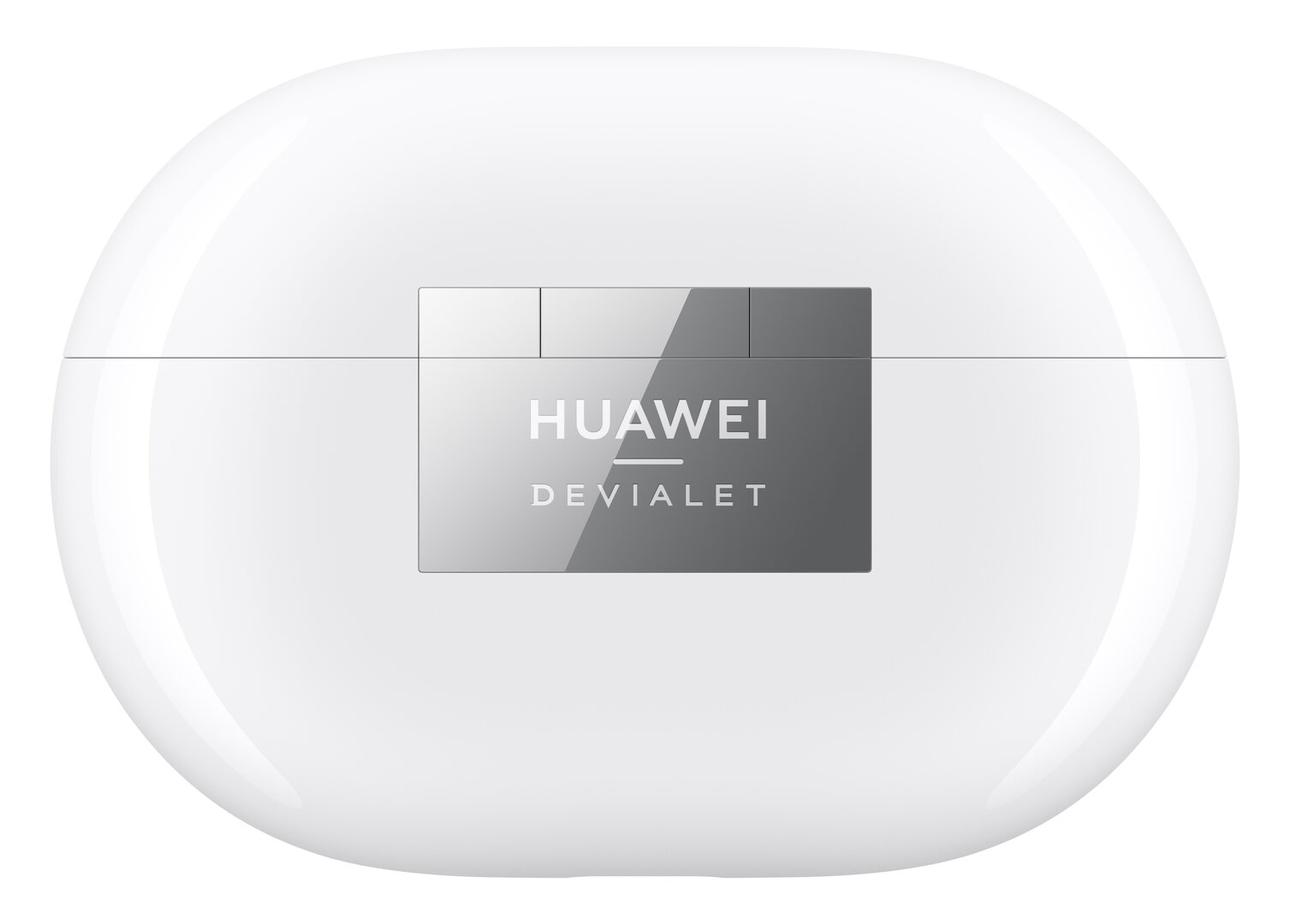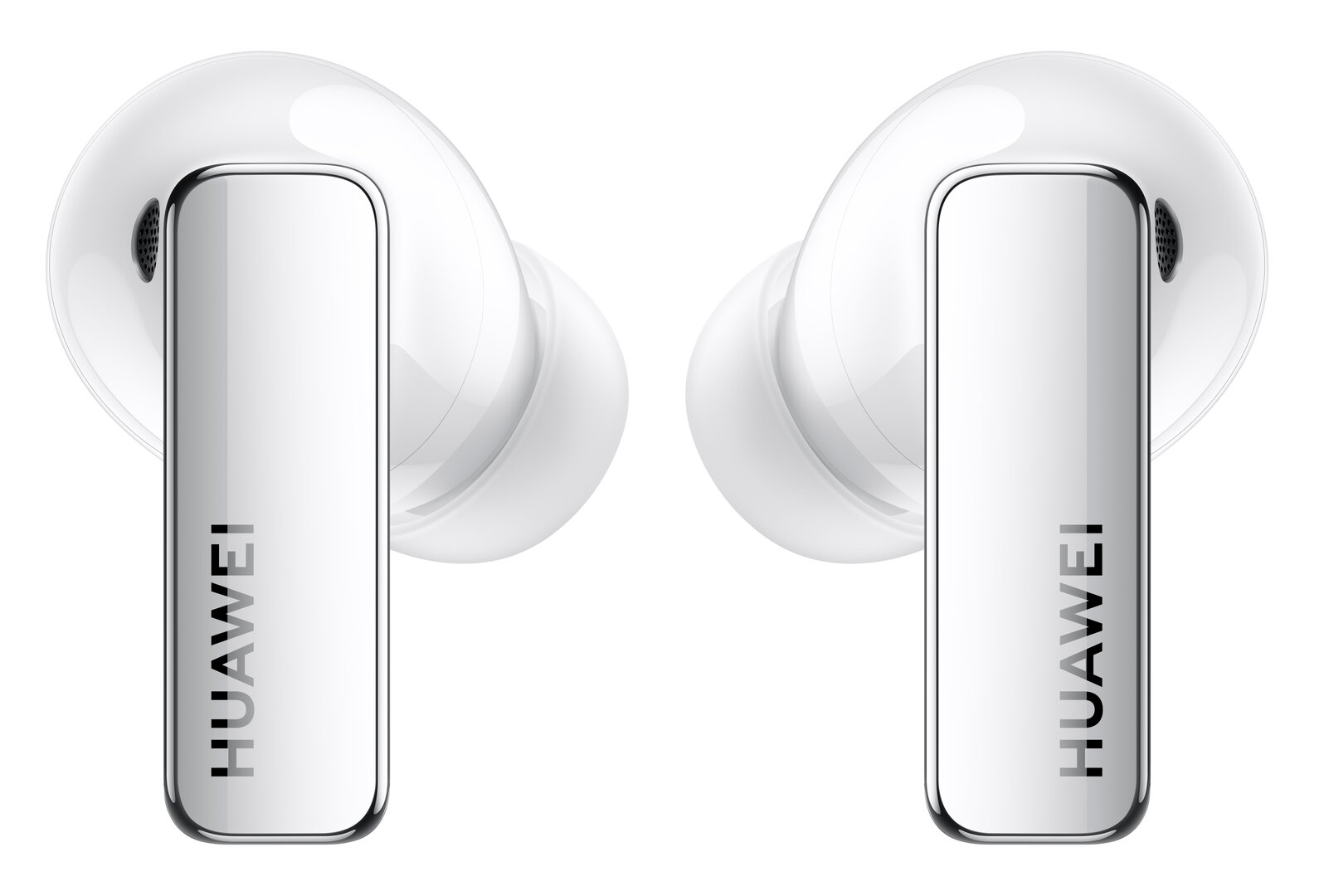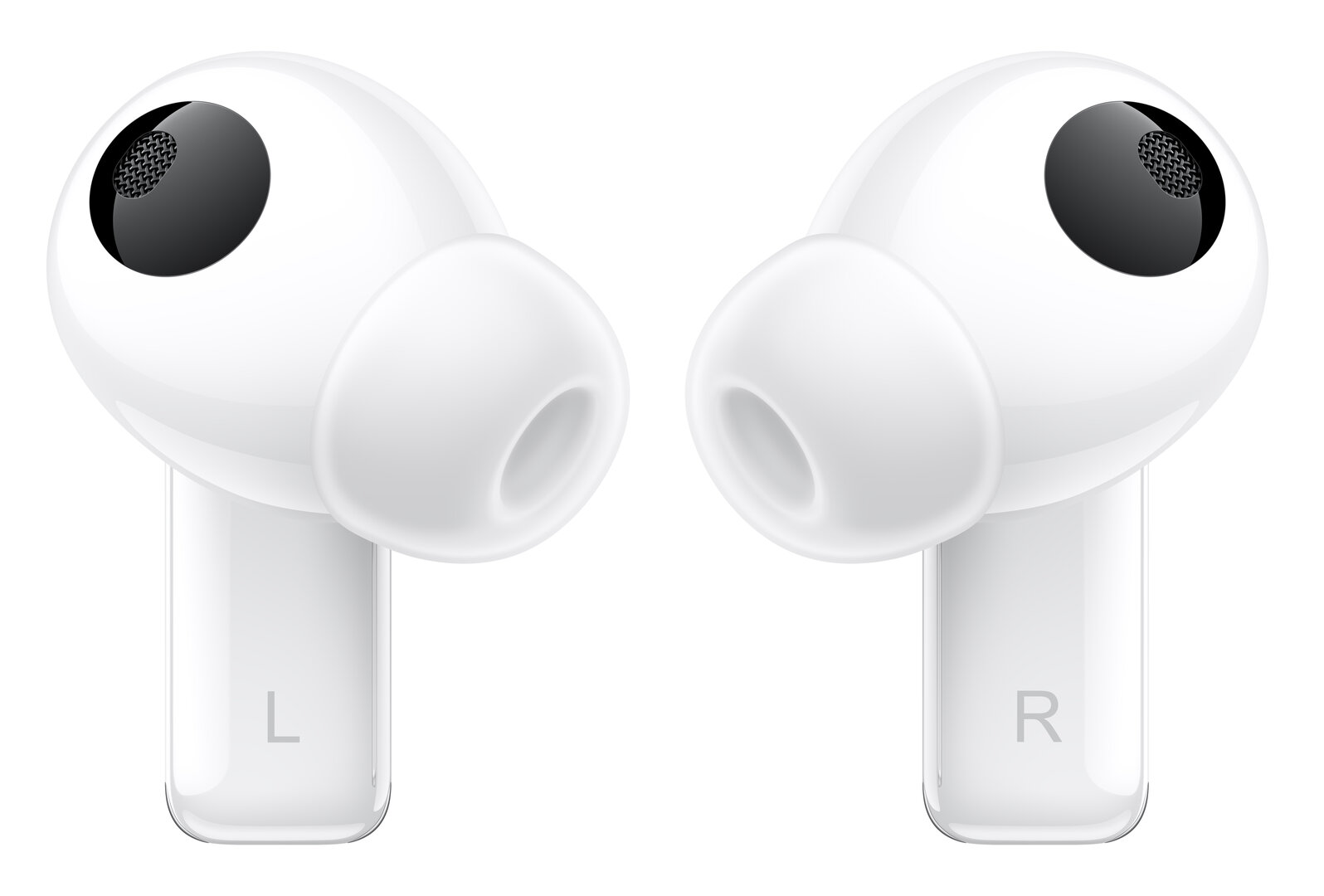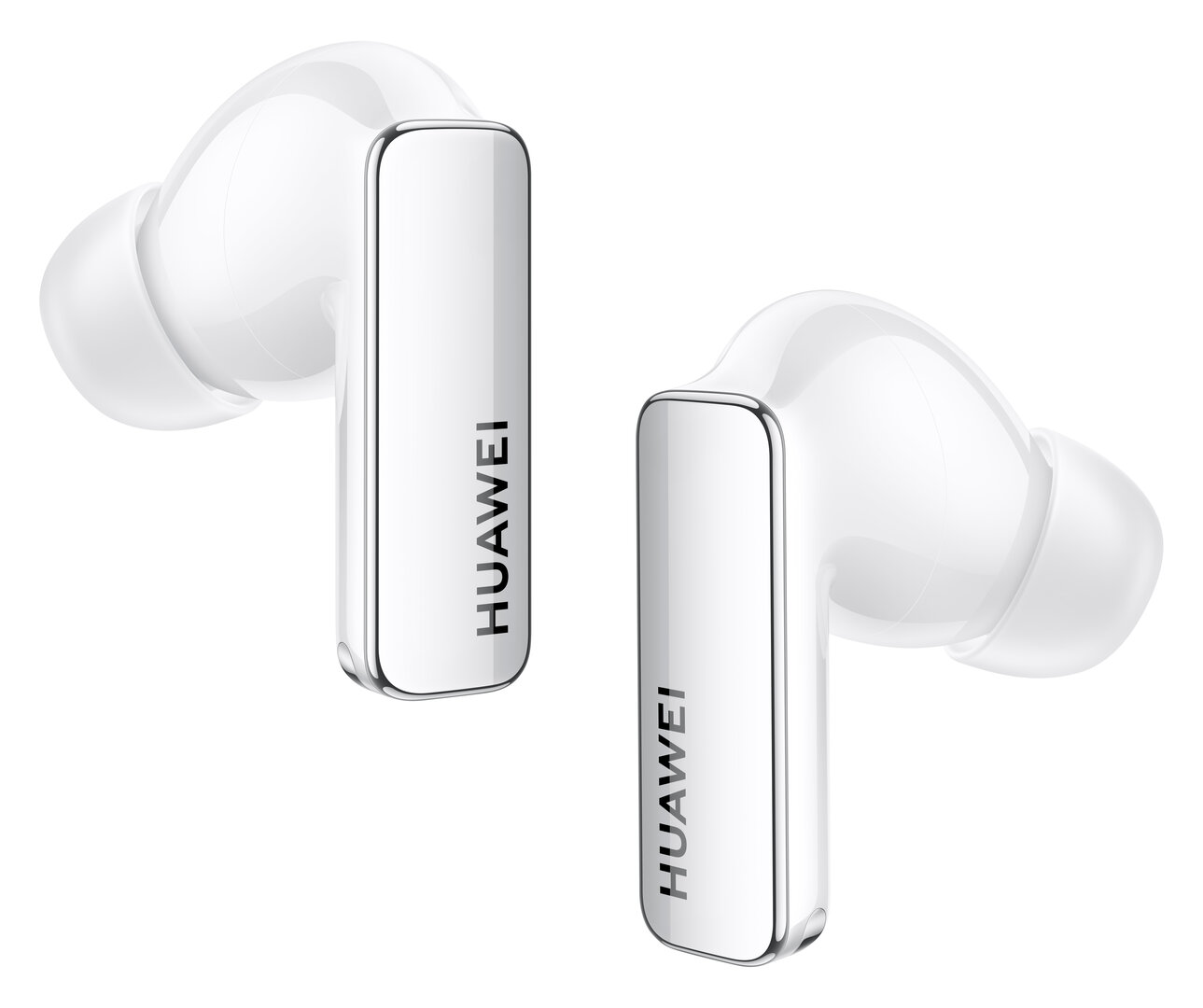 Better ANC and bone conduction
The three microphones in the FreeBuds Pro 2 are said to be able to reduce ambient noise by up to 47 dB. Depending on the ambient noise, the headphones automatically switch the intensity of the ANC mode in three stages, so that an activated ANC in a relatively quiet environment should ensure less isolation than in a noisy environment. In connection with a bone sound sensor, the sound quality during telephony is said to have been improved. A new mesh over the voice microphone is also said to have reduced susceptibility to wind. Based on the detected wind, the microphone used is automatically selected in order to always choose the one that is least exposed to the wind. The FreeBuds Pro 2 also once again offer a transparency mode that allows wearers to perceive their surroundings.
LDAC for Hi-Res Audio
The FreeBuds 2 Pro rely on Bluetooth 5.2 for wireless transmission and, in addition to Bluetooth multipoint, now also support the LDAC audio codec in order to be able to connect two end devices simultaneously for seamless playback switching or for phone calls. It handles up to 990 kbit/s at 24 bit/96 kHz. On the other hand, you have to do without aptX. Thanks to LDAC, the FreeBuds Pro 2 carry Hi-Res Wireless Audio (HWA) certification. In order to be able to use LDAC, this must be activated in the Bluetooth settings of the smartphone used and the "Smart HD" function activated in the AI ​​Life app. Below this, the currently used audio codec is also displayed in the app. In addition to LDAC, AAC is also supported as an alternative audio codec to SBC for iPhones.
Huawei FreeBuds Pro 2 Huawei FreeBuds Pro Apple AirPods Pro Bluetooth standard: 5.2 5.0 Audio codecs: SBC, AAC, LDAC SBC, AAC Operation: Touch Battery life of the earphones: 6.0/4.0 (ANC) h 7.0/4.5 (ANC) h 5.0/4.5 (ANC) h Battery life with charging case: 30.0 h 24.0 h Wireless charging: Yes ANC: Yes Single use: Yes IP certification: IP54 ? IPX4 Weight per earphone/charging case only: 5.9/52.1 g 6.1/60.0 g 5.5/46.0 g USB charging port: USB-C Lightning Charging case dimensions: 47.5 × 67.9 × 24.5mm 51.3 × 70.0 × 24.6mm 45.2 × 60.6 × 21.7mm Price: €199 – from €191
Adaptive EQ automatically adjusts sound
The FreeBuds Pro 2's Adaptive EQ automatically adjusts the sound when the earbuds are worn by analyzing and dynamically adjusting the sound through the in-facing microphone. This is intended to compensate for a different fit and different ear shapes depending on the wearer. A different volume is also taken into account in order to always adjust the highs, mids and lows according to the volume, so that the sound remains as unadulterated as possible across all volumes.
Shorter and short battery life
Huawei specifies the battery life as 4 hours with ANC activated and 6.5 hours without ANC. That's less than the 4.5 and 7 hours of the predecessor. Nothing has changed in the total of up to 30 hours (without ANC) that can be achieved in connection with the charging case. A quick charge mode provides battery power of up to 2.5 hours of music playback after 10 minutes. The battery in the earphones has a capacity of 55 mAh, in the charging case it is 580 mAh.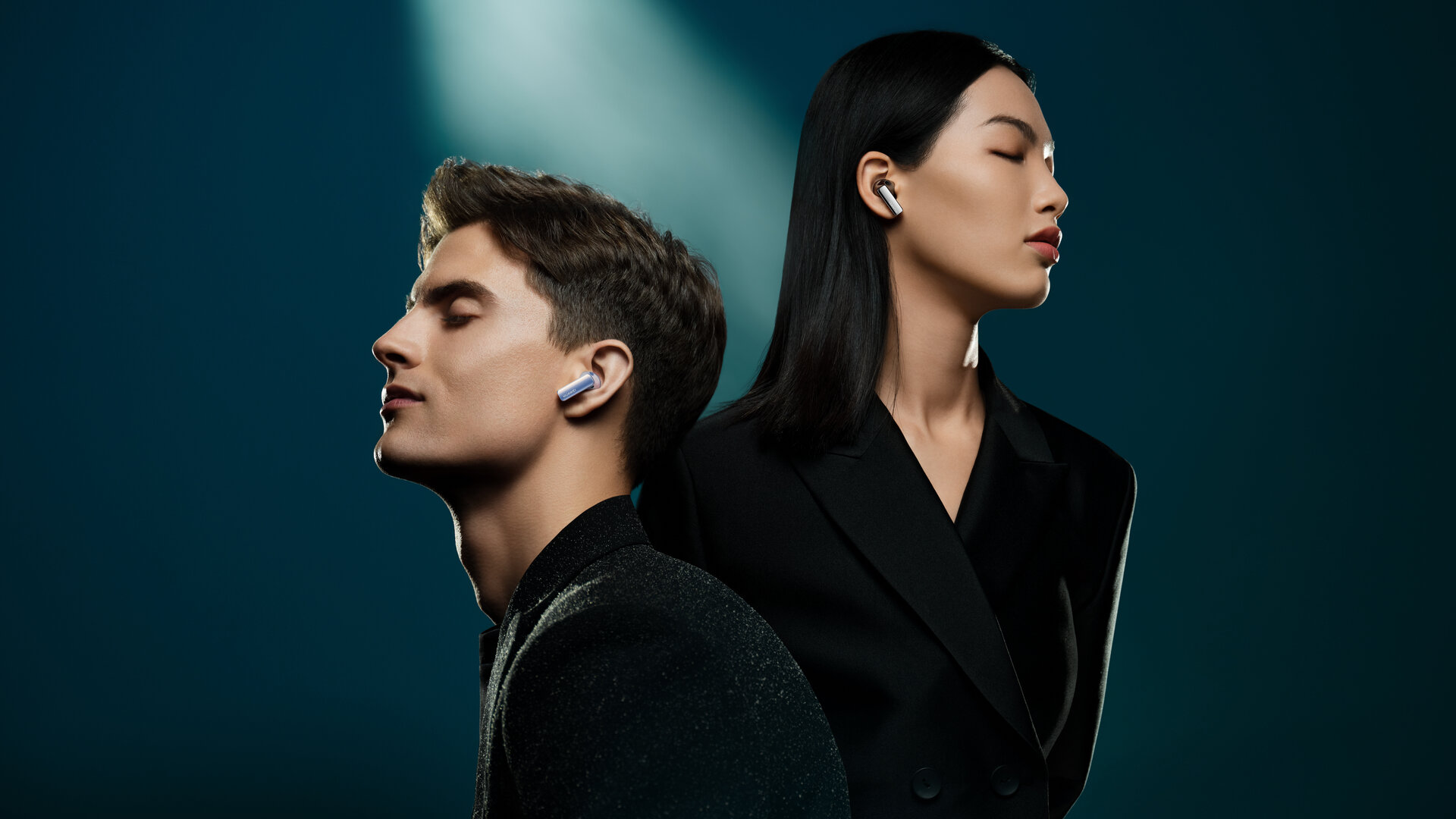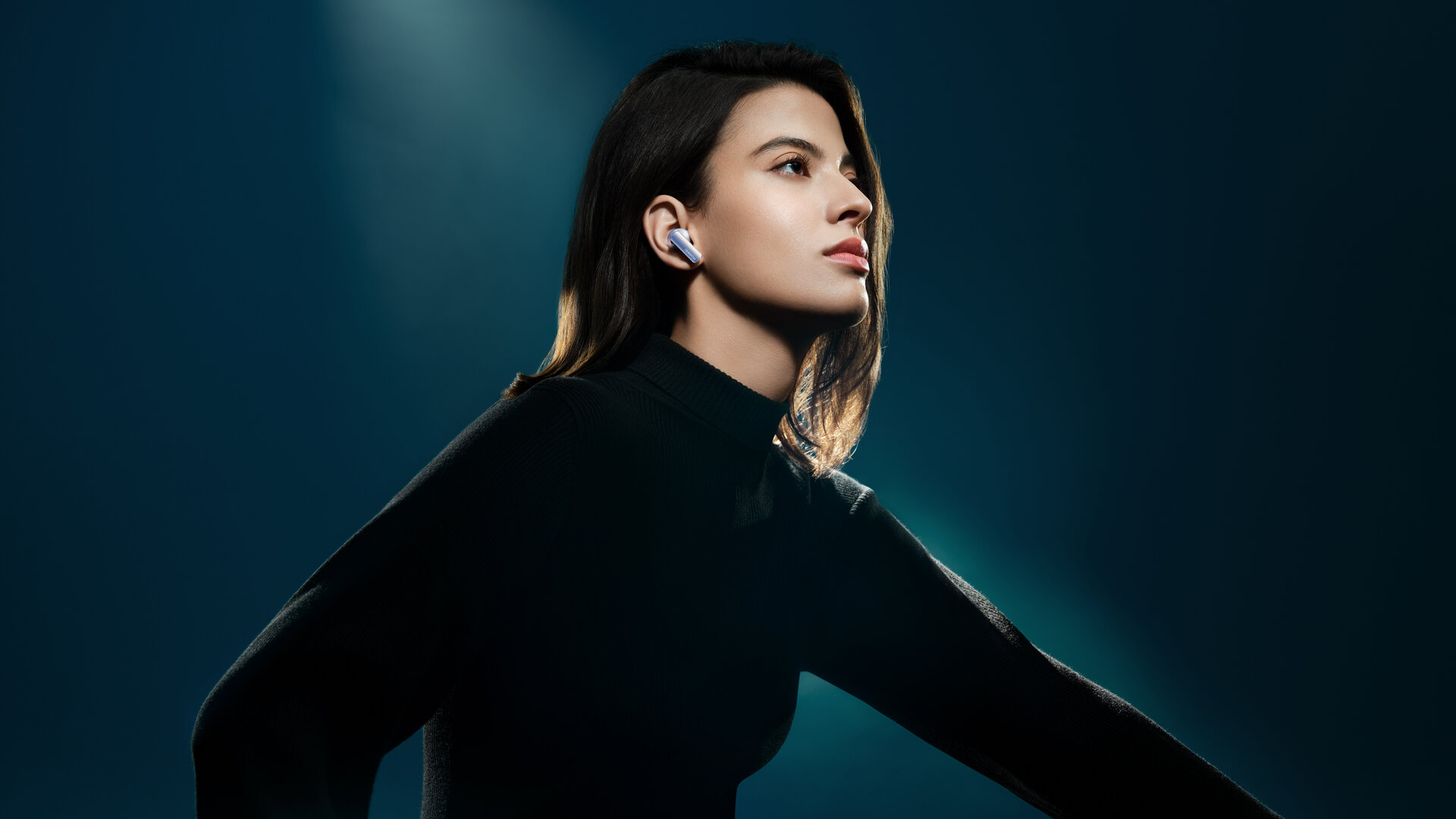 AI Life App for Android and iOS
Huawei's AI Life app can also be used with Android and iOS, so the FreeBuds Pro 2 can also be used with devices other than Huawei smartphones. Among other things, the app offers a 10-band equalizer from 60 Hz to 16 kHz and numerous equalizer presets that users can choose from.
Exclusively with Huawei smartphones, the FreeBuds Pro 2 support a game mode that is intended to ensure particularly low latency, i.e. the smallest possible offset between image and sound during video playback.
The FreeBuds Pro 2 is operated like its predecessor and the AirPods Pro by pressing the stem with two fingers or by performing a vertical swipe gesture to change the volume.