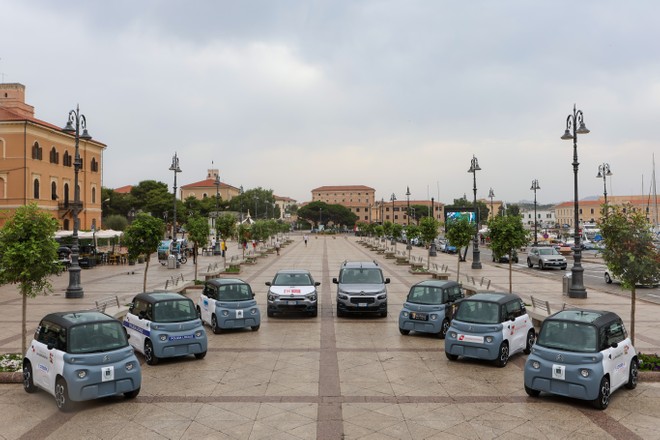 The French landed at La Maddalena, but they did so quietly and without polluting. Citro & euml; n has in fact delivered to the authorities; premises of the island a fleet of 9 100% electric models in order to promote mobility; zero emissions in places where the balance between man and nature is; more delicate to maintain, as happens in that natural jewel that is located a short distance from Sardinia.
TO EACH HIS HER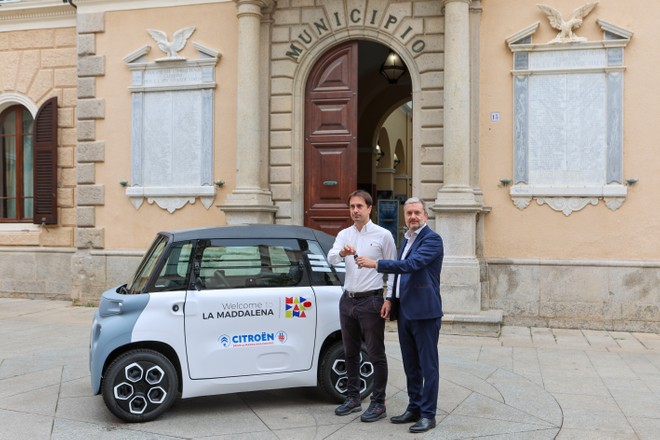 The fleet provided to the public administration of the island with a ceremony held yesterday, June 28, in Piazza Umberto I, & egrave; composed of 7 small A mi, an e-C4 and an e-Berlingo, all "customized" with the colors and insignia of the various institutions to which they are intended and equipped with 2 WallBoxes for recharging. In detail, 3 Ami went to the Municipality of La Maddalena, one under the command of the Navy, one to the National Park Authority, one to the Local Police and one to the Port Authority, while & euml; -C4 and & euml; & ndash; Berlingo are went to the Municipality and the local Civil Protection office respectively.
NATURE AS HERITAGE

The one chosen by the French company is; not a small mission, given that the island of La Maddalena is; one of the most known in Italy for its marvelous terrestrial and marine landscape, a destination for naturalistic and seaside tourism. Since 1994 it has been located within the National Park of the Archipelago of La Maddalena , a protected marine and terrestrial natural area of ​​national and community interest.
TOWARDS THE 2025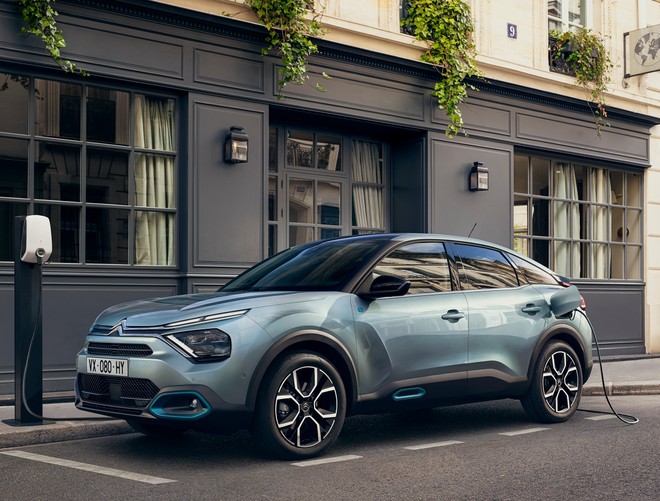 The Citroen project is part of a path for the ecological transition that will see; the company will expand its offer of low-emission vehicles, reaching electrify 100% of its range by 2025 . & rdquo; The project carried out in Italy for the island of La Maddalena fits perfectly into the global strategy of Citro & euml; n because & eacute; contributes to the electrification process that Citro & euml; n is carrying out with great conviction, with the aim of paving the way for a better future – says Laurent Barria, Citro & euml; n Marketing and Communication Director -. As already made with the Greek island of Chalki, this further initiative shows the strong commitment with which Citro & euml; n promotes mobility; to help all customers, from large metropolises to small islands & rdquo ;.
The 5G smartphone for everyone? Motorola Moto G 5G Plus, buy it at the best price from TIM Retail at 149 euros .