No Apple 5G modem for now
It could be a few years before an Apple iPhone 5G modem rolls off the production line. The plan was to release it in 2023, but that won't work. That says analyst Ming-Chi Kuo citing industry sources. Apple is said to have already invested more than a billion dollars in the development, without success. Qualcomm is already making the mobile chips in the iPhone and iPad. But after years of legal battles over royalties and patents, Apple hoped to make its own 5G modems. Not only is that cheaper, but it also makes Apple less dependent on a third party.
Kuo's research shows that Apple has failed to develop a 5G modem itself. In the fall of 2023, iPhones will again come with 'Qualcomm inside'.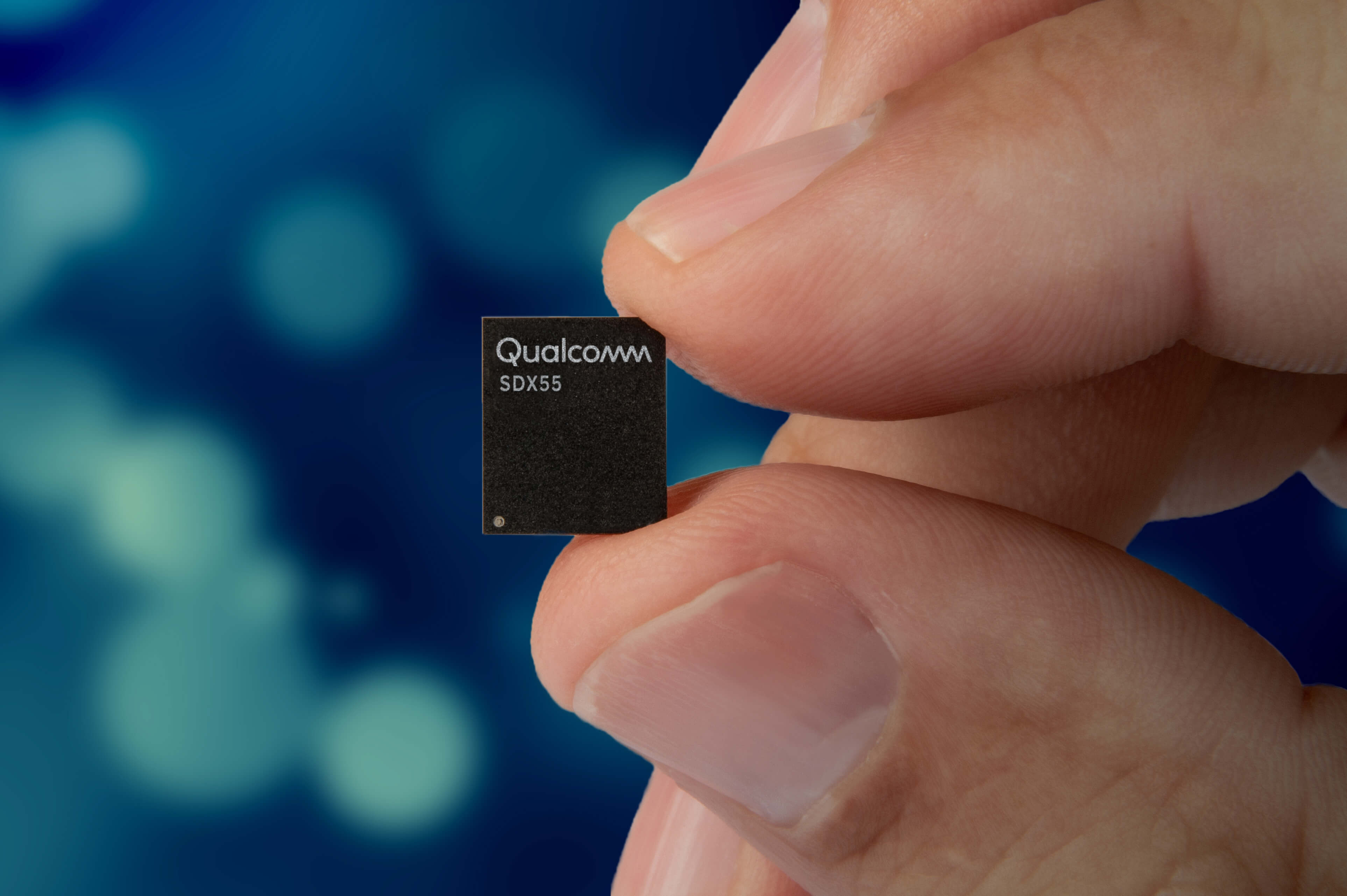 Earlier, Apple was already unfortunate with Intel's 5G modems. In 2018, there was talk that Apple did not want to use 5G modems from Intel, but a year later Apple bought the entire modem business from Intel for $1 billion. Then there were rumors of its own 5G modem in 2022, but that was not achieved. And the newer rumors about a 5G modem in 2023 won't be the same, thinks Kuo.
(1/4)
[Company Update] Qualcomm (QCOM.O)

My latest survey indicates that Apple's own iPhone 5G modem chip development may have failed, so Qualcomm will remain exclusive supplier for 5G chips of 2H23 new iPhones, with a 100% supply share (vs. company's previous estimate of 20%).

— 郭明錤 (Ming-Chi Kuo) (@mingchikuo) June 28, 2022
Kuo says Apple's efforts have failed, but also emphasizes that work will continue to go. It just takes much longer.
The intended manufacturer for the 5G modems would be TSMC, which also makes the CPUs for the iPhone, iPad and Mac.