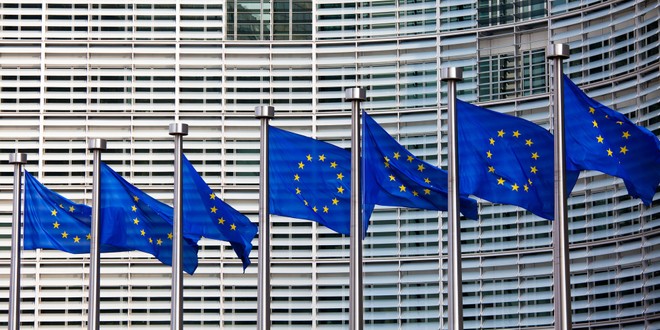 Given the urgent need to tackle climate change and guarantee the supply of sustainable energy, raw materials and access to technologies useful for decarbonisation, the European Union and Norway have decided to expand their collaboration in the supply chains of raw materials and batteries . To announce this important news & egrave; Maro & scaron; & Scaron; ef & # 269; ovi & # 269; , Vice-President for Interinstitutional Relations of the European Commission and Jan Christian Vestre , Norwegian Minister of Trade and Industry.
< p>The European Union has long been working to reduce dependence on Asia for the supply, in particular, of batteries and raw materials. What has been announced must therefore be seen as part of this project. Indeed, & egrave; It was emphasized that the development of integrated sustainable value chains for minerals, metals and batteries will help & agrave; to address strategic dependencies and to ensure & quot; green growth & quot; long-term and the creation of new jobs.
THE PROJECT
The European Union and Norway will collaborate in the commodities and batteries sectors, focusing their attention on environmental, social and governance criteria, research and innovation and financial and investment instruments. The understanding will develop as follows:
Norway will participate at the ministerial meetings of the European Battery Alliance
Norway intends to participate and contribute to the European Battery Academy
The two sides will discuss the application of the rules of origin set out in the EU-UK trade and cooperation agreement for battery packs and battery cells of Norwegian origin installed in electric vehicles manufactured and marketed between the ; EU and UK (according to Norway, these Brexit-derived rules could hinder the development of its battery industry)
The companies, with the support of the European Alliances and the Norwegian Associations will explore opportunity in view of the development of projects related to batteries and raw materials in Norway and the EU, also on the occasion of a jointly organized corporate networking event
The two sides will work to promote best practices for resource classification and mapping, including mining potential
The two sides will organize a joint Tracing Net-Zero Battery Minerals event to support research and l & # 39; innovation
On top of all this, it will be; created a working group composed of officials and experts from the European Union and Norway. The partnership on raw materials and batteries could be followed by collaborations in other sectors linked to green industrial policies of mutual interest for both parties. The vice president Maro & scaron; & Scaron; ef & # 269; ovi & # 269 ;, Jan Christian Vestre and Internal Market Commissioner Thierry Breton will meet regularly to monitor progress and decide on next steps.
5G without compromise? Oppo Reno 4 Z, on offer today by Teknozone for 245 euros or by Amazon for 313 euros .