For a few days there has been speculation about the start of production for Samsung's first gate-all-around process. According to the Korean media, the launch customer will also be PanSemi, which has chips for Bitcoin miners in its portfolio and, like Bitmain and others, has a high market share in Asia.
Predestined for small series
Pilot productions or interim highs are not new to orders from this industry. In order to be as efficient as possible, the IC and ASIC designers like to rely on the latest processes. Bitmain, for example, ordered more wafers based on 16 nm technology (N16) from TSMC than Nvidia at the end of 2017. In this respect, as a foundry customer for the very young 3GAA process, a Bitcoin ASIC designer of all people who designs chips that are specialized in mining Bitcoins no longer sounds completely out of the ordinary.
The eyes of the industry are definitely on Samsung when it comes to ATMs. Actually, the GAA process planned for the 4LPP process was supposed to go into pilot production last year, and the 4 nm process was then ultimately launched again in the classic way with FinFETs – with many problems. Now 3GAE (3 nm Gate-All-Around Early) and 3GAP (3 nm Gate-All-Around Plus) are to start in quick succession starting this year, but the production capacities are said to be low at the beginning and more like another test run than real mass production, says South Korea. No other manufacturer dares to use this new manufacturing method so early, too high costs and an ecosystem that is not yet fully designed for it are definitely high hurdles for Samsung's success.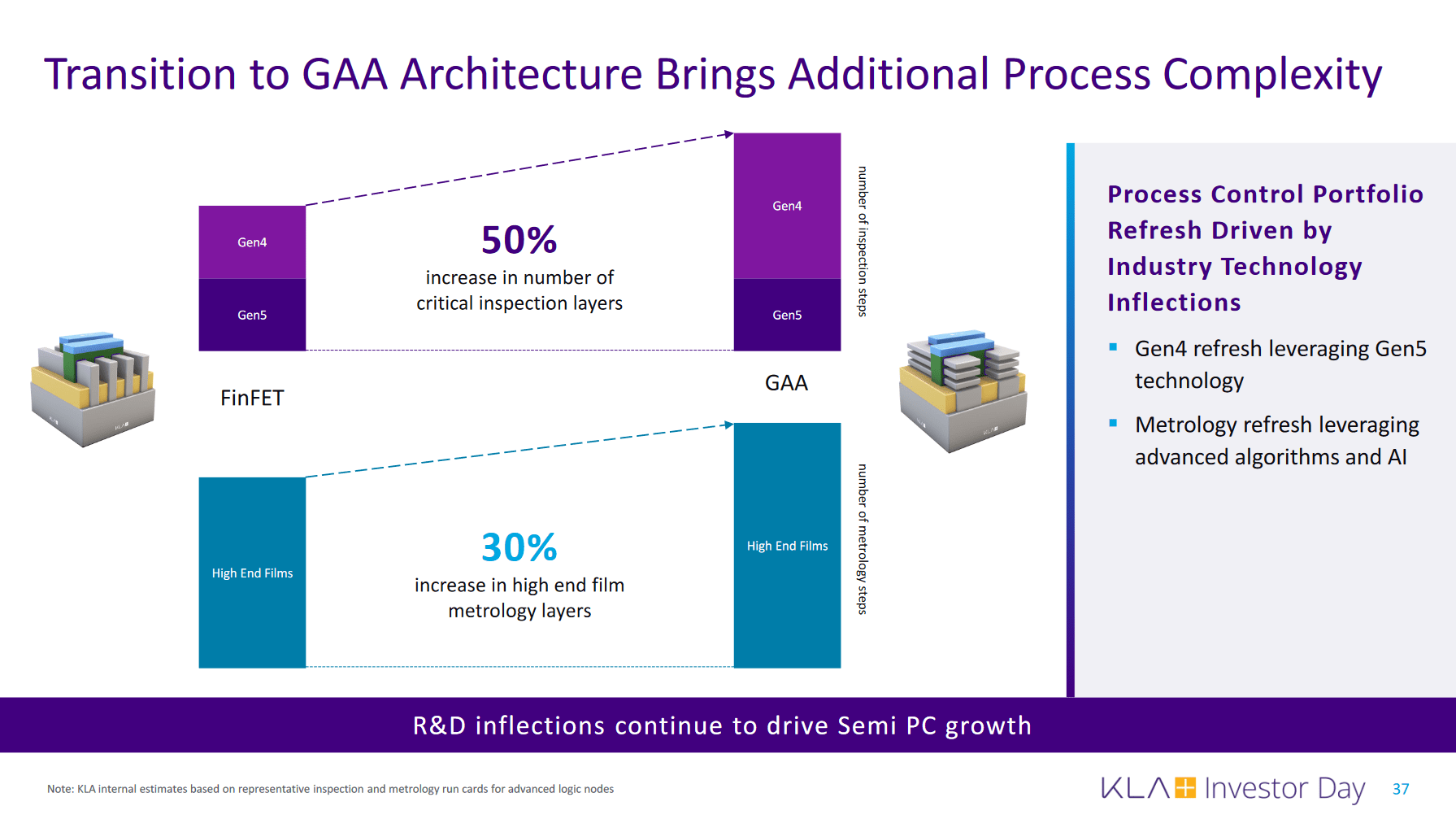 Samsung itself is likely to be the first customer of its own chips, as usual, but Qualcomm is still quite a large customer. Recently, however, Qualcomm was not always satisfied, the change from Samsung to TSMC with a supposedly very similar manufacturing process brought significant performance gains for the Snapdragon 8+ Gen 1. Recently it was said that Qualcomm will take many more orders from Samsung, but the media report also makes it clear that Qualcomm will also use the new 3 nm process. However, the chip developer is taking a multi-pronged approach, a wide variety of chips are kept by one or the other manufacturer – even Intel Foundry is being looked at for the future, Qualcomm explained last year.