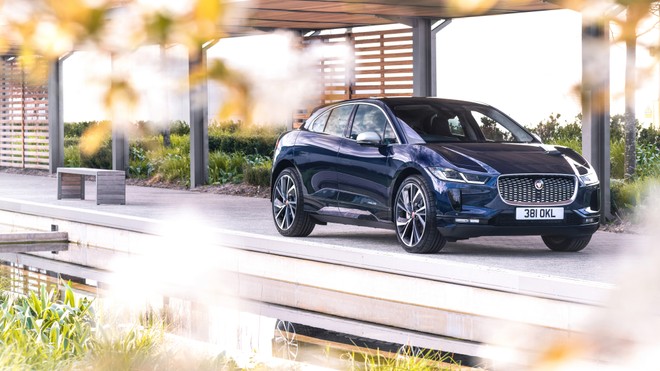 The vote of the European Parliament on stopping the sale of endothermic cars starting from 2035 continues to discuss in Italy and in Europe . As far as our country is concerned, for example, it seems that the Government will ask; an extension of the deadline to 2040. In any case, on this issue & egrave; Jaguar intervened and reaffirmed its goal of becoming an electric-only brand from 2025, 10 years earlier than the deadline proposed by the European Commission.
The English brand highlights how to get to propose a 100% electric range already; since 2025 it speaks volumes about its innovative approach to this new form of motorization. All while remaining faithful to its DNA & ldquo; Grace & amp; Pace & rdquo;, or beautiful and powerful cars, but also sustainable.
Marco Santucci , CEO of Jaguar Land Rover Italy, tells how Jaguar has looked favorably on cars right from the start electric. When there was still no talk of an electric future, in 2018 the British brand launched the I-Pace, the first luxury battery-powered SUV.
A very important change of image for the whole sector because & eacute; before the arrival of electric luxury cars, battery-powered cars had a not very valuable image. That of small cars with plastic bodies, to be used for short trips in historic centers. Then came the battery-powered luxury cars with over 500 km of autonomy, with breathtaking performance, extremely refined finishes, futuristic design.
DO NOT OPPOSE TO CHANGES