There has been talk of cooling in the PC segment for a few weeks now, and now the numbers are becoming even more specific. It's going to be striking, mainboard giants like Asus and Gigabyte are adjusting their productions significantly downwards. Even the late start of the innovations from AMD and Intel will hardly have any effect there.
Ultimately, nobody should be really surprised anymore, because of the signs of a strong cooling off in the PC market has been there for some time. Even AMD recently declared at its Financial Analyst Day that a decline is to be expected for the second half of the year. Earlier this month, Intel caused a stir with a hiring freeze in its PC division. Complementing these reports are analysts such as IDC, who are predicting an 8.2 percent decline in the PC market for the full year.
At the forefront are the CPU manufacturers and other chip giants such as TSMC, who were one of the first companies to warn at the end of March, and consequently the mainboard manufacturers. They were hoping for a good year with various new products from late summer, since both AMD and Intel will be launching new platforms, which will always produce new mainboards along with new chipsets. However, what works without any problems in the handicraft/DIY area is a problem in the largest market, China. Supposedly minor sales difficulties quickly become a major caliber here, and TSMC also explicitly warned of the Chinese market.
From slight to massive decline, everything is already there
In this respect, the mainboard manufacturers, who all produce much more than just mainboards, are now stepping on the brakes and are said to have internally corrected the production and delivery targets significantly downwards. Asus had recently indicated this publicly in some numbers in its quarterly report. The PC business as a whole, but also the Asian market, are each an extremely large item when it comes to product sales and thus sales. The last monthly report also points in the negative direction overall.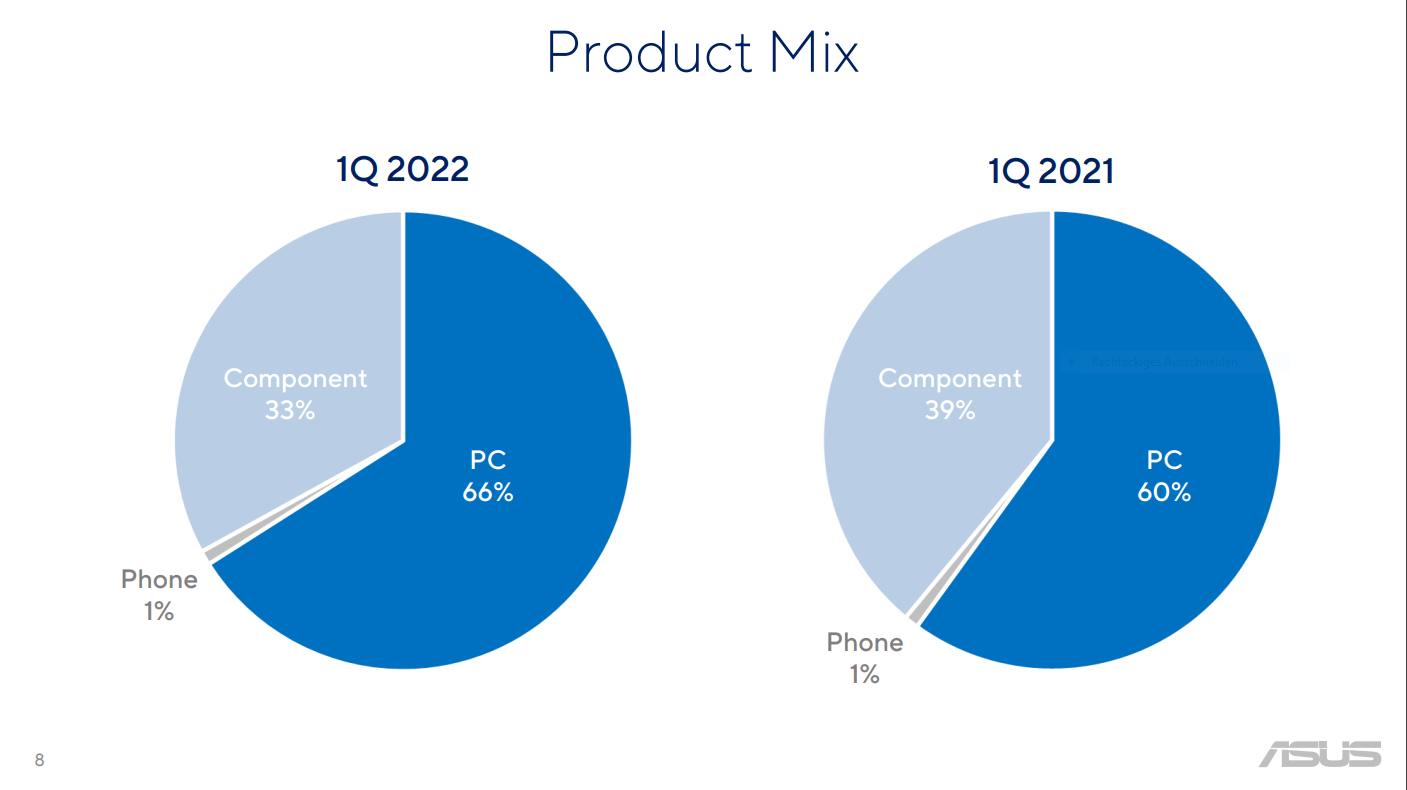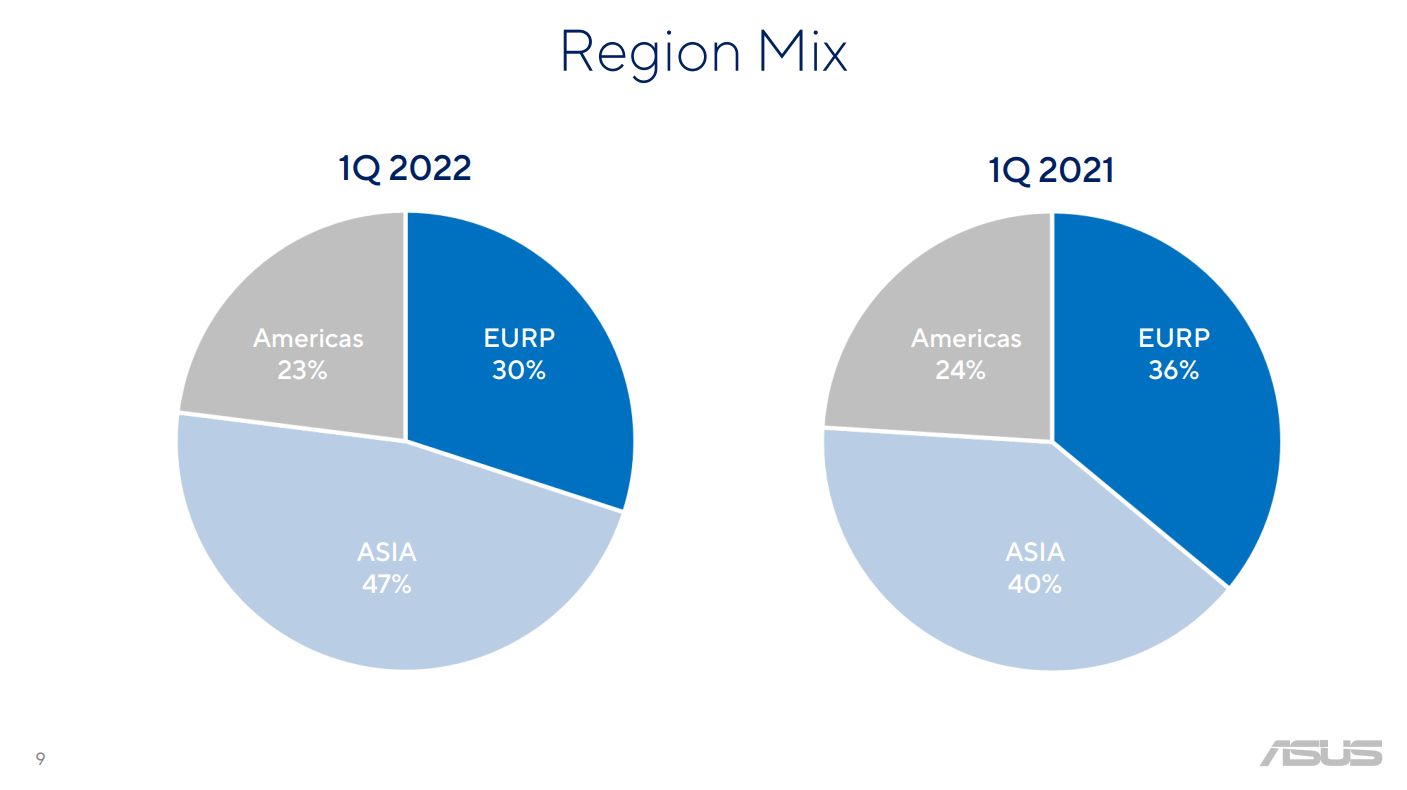 At Gigabyte, the decline in sales in May of this year is already much more pronounced, a drop of more than 41 percent is already tearing the year as a whole well below that of the previous year – and the trend is continuing to fall. Of course, it's not just the mainboards that are to blame here, the significant drop in prices for graphics cards and the reduced demand there are also clearly noticeable. The question now is: How strong will the fall be?