For many users, KaOS is currently the Linux distribution that is primarily tailored primarily to the plasma desktop and in this respect it competes with the KDE neon project, which was developed by the KDE community with the support of the KDE e.V. is responsible for. The focus is particularly on the latest KDE Plasma 5.25.
Plasma in focus
After the switch to the Wayland display server protocol and the Linux 5.15 LTS and KDE Plasma 5.24 LTS system kernels with KaOS 2022.02, KaOS 2022.06 combines the latest desktop with Linux 5.17.5. The KDE Frameworks 5.95.0 and the app ecosystem KDE Gear – formerly KDE Applications – in the latest version 22.04.1 and the open GUI toolkit Qt with the version v5.15.5 complete the foundation of the independent distribution, that of GNU/Linux
The makers of KaOS deliberately do without a well-known distribution as a basis and instead prioritize the integration of the free Linux desktop. The release of KaOS 2022.06 features the following highlights.
See the official release notes for more information, which also explains some of the new features of KDE Plasma 5.25.
Qt ecosystem and own sources
KaOS 2022.06 is suitable for trying out the free modular Linux desktop with its fully updated Qt ecosystem in version 5.15.5 and the latest APIs and frameworks and brings the latest 3D graphics stack Mesa 3D 22.1, which is particularly important for gaming on Linux. 2 with. The first apps, such as Focuswriter, have already been ported to Qt 6.3.1 and others are to follow soon.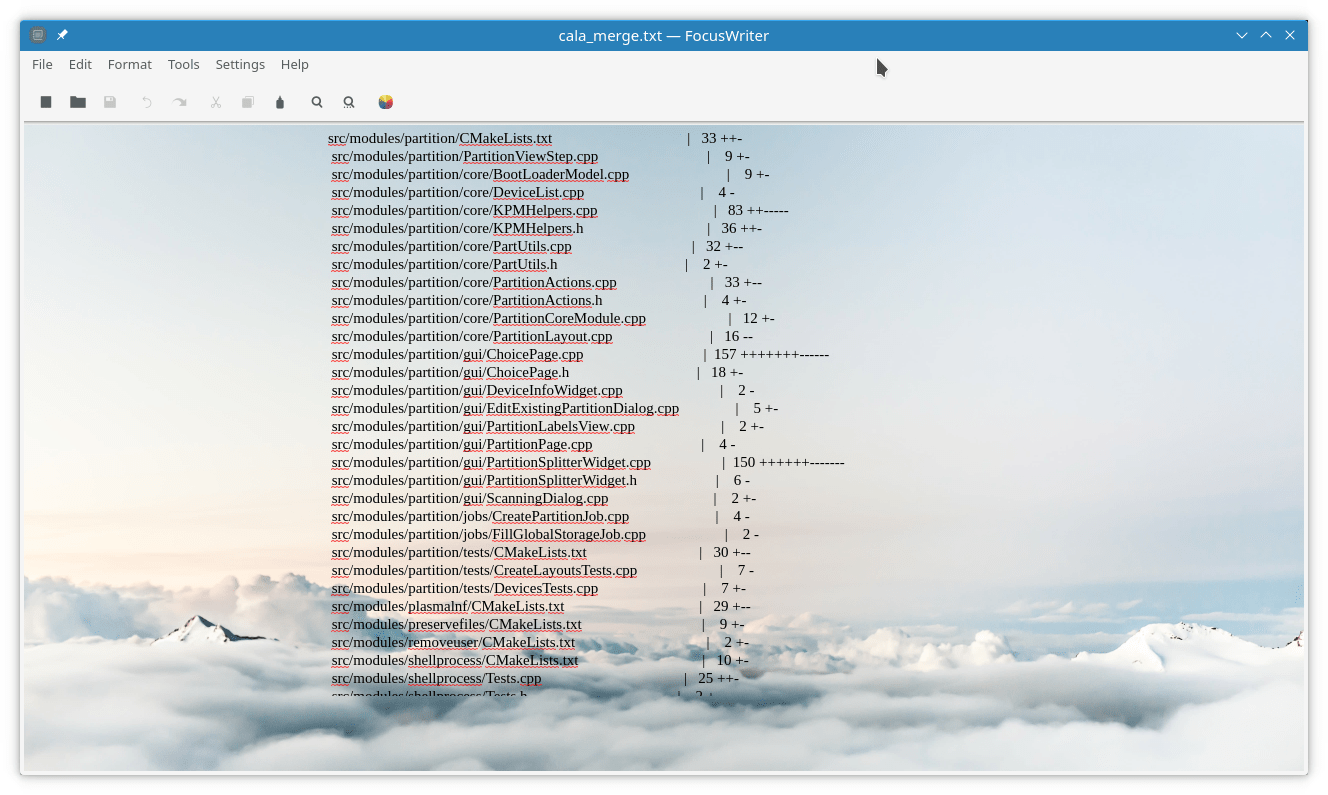 The developers were also involved in the work on the graphical installation routine Calamares 3.3, which celebrates its premiere in KaOS 2022.06 and offers, among other things, KPMCore integration and improved LUKS support. There are also new encryption options.
The independent distribution developed from scratch ("From the Scratch") relies on almost 4,000 current and specially curated software packages from the in-house repositories as well as the User repositories, the KaOS Community Packages (KCP). KaOS completely dispenses with third-party package sources of external distributions.
This conscious focus on selected and newly built packages makes KaOS currently the best Linux distribution based on Linux users and experts of the desktop KDE Plasma.
An architecture and a system image
This will be installed around 2.9 GB image of the live medium KaOS 2022.06 (ISO) optimized for AMD64 with the help of Calamares. The YouTube channel "Riba Linux" provides the corresponding impressions of KaOS.