Xiaomi launches its own fitness tracker as the new generation Xiaomi Smart Band 7. The manufacturer has once again enlarged the AMOLED display to 1.62 inches and has given the bracelet new fitness functions. The Xiaomi Smart Band 7, which was already available in China, starts today in Western Europe from EUR 49.99.
AMOLED display grows to 1.62 inches
The Xiaomi Smart Band 7 uses a 1.62-inch AMOLED display with a pixel density of 326 ppi, which is 25 percent larger than the Smart Band 6 and should be up to 500 cd/m² bright – users can adjust the screen brightness control individually. The manufacturer does not reveal the built-in system-on-a-chip, but a faster GPU is supposed to feed the display with smoother animations. A new UI/UX design should in turn standardize the overall appearance and ensure intuitive operation. Users can choose between over 100 watch faces and also display them on an always-on display.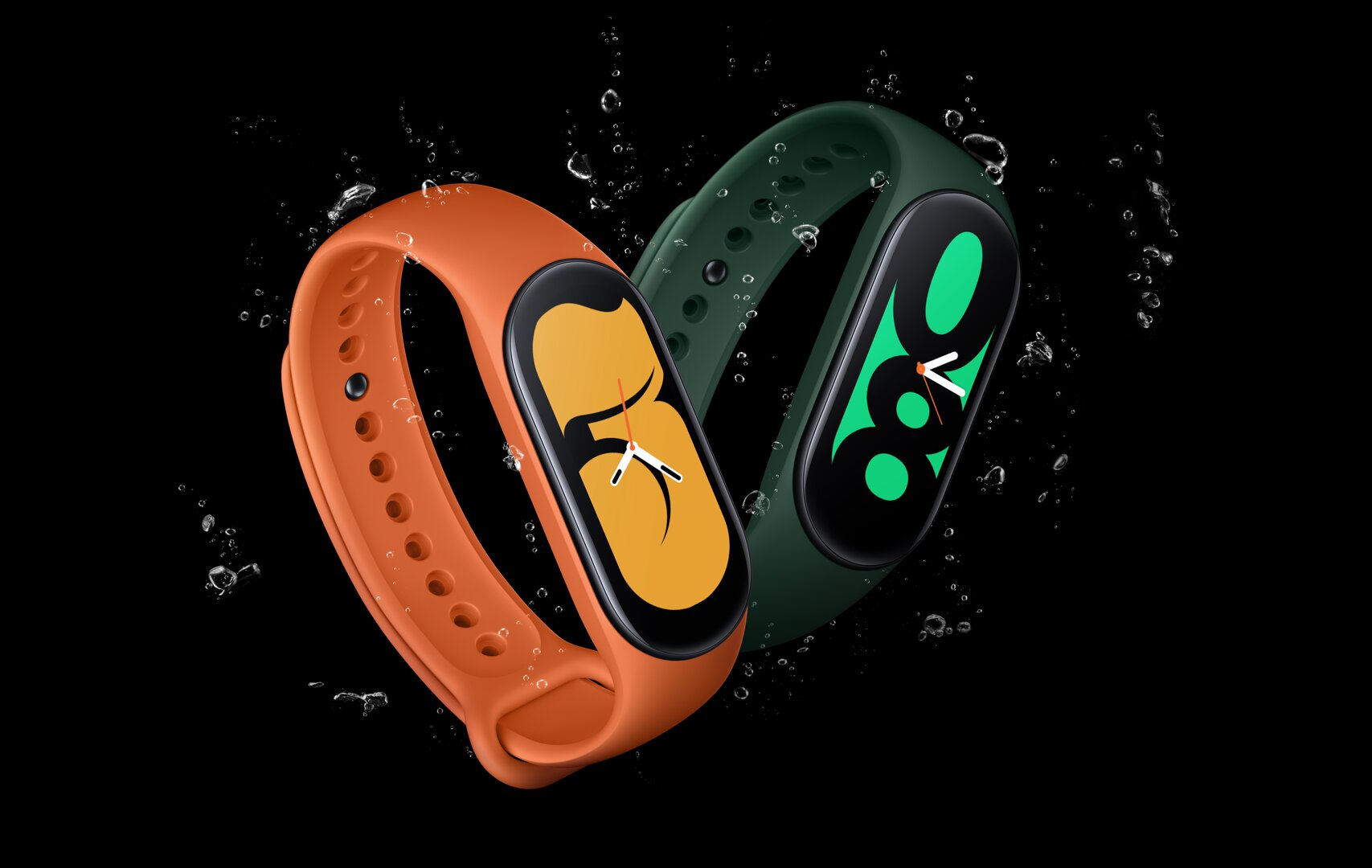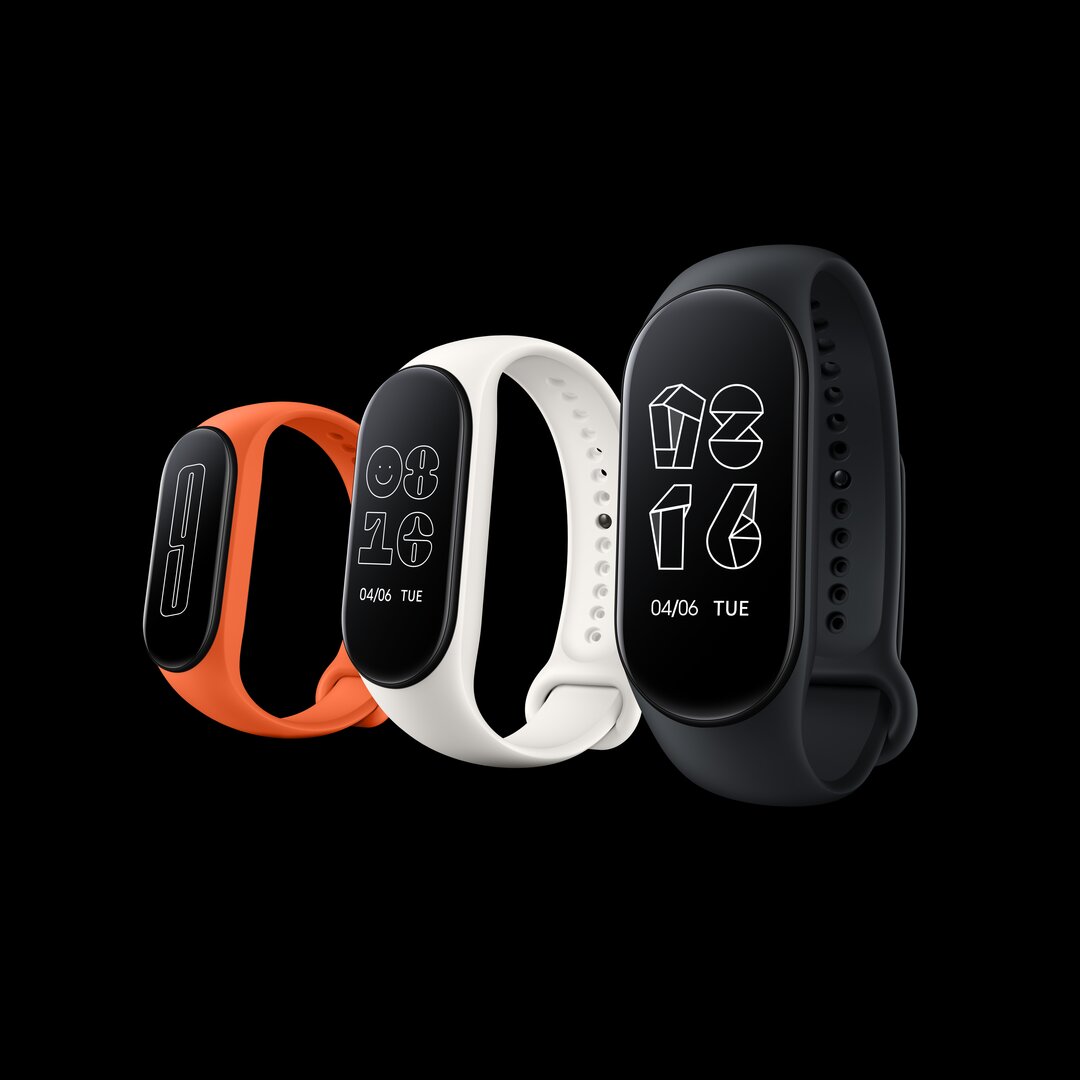 New VO2 Max Training Analysis
In addition to the new display, Xiaomi is improving the fitness functions. Three additional modes should be able to determine the user's training load, recovery time and training effect. In addition, the VO2 Max training analysis is new for capturing the maximum oxygen uptake taking into account the body mass, which can be retrieved for the history of the training, for which over 110 sports can be selected. As with the Xiaomi Smart Band 6, sleep monitoring as well as SpO2 and heart rate measurement are again on board.
Compatible with Android and iOS
The Xiaomi Smart Band 7 is not limited to the manufacturer's ecosystem, but can be connected via Bluetooth 5.2 to smartphones based on Android 6.0 and newer as well as iOS 10.0 and newer – Xiaomi provides the Mi Fitness app for both platforms.< /p>
14 days runtime in standby
The new fitness tracker alone measures 46.5 × 20.7 × 12.25 mm, weighs 13.5 g and offers 5 ATM water resistance. According to Xiaomi, however, the bracelet is not suitable for the sauna, hot showers and strong currents in water sports. Xiaomi offers the TPU straps in black, orange, olive, pink, ivory and blue as well as "Edition Straps" in neon green, neon orange, khaki green and khaki blue. The manufacturer specifies a runtime of up to 14 days in standby mode for the integrated battery. The Xiaomi Smart Band 7 can be charged via a magnetically fixed dock.