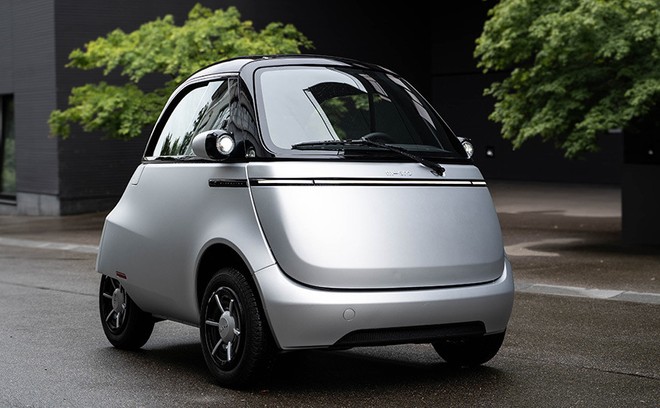 With the official opening of the configurator, we can finally discover new details about the Microlino, the electric microcar we have talked about several times and that will be produced in Italy and precisely at the CECOMP headquarters in La Loggia, Turin. As we know, the first models will be delivered to Swiss customers already; over the summer. Italian customers will have to wait a few more months; since we are talking about the Q4 of 2022. Microlino & egrave; approved as a heavy quadricycle L7e.
HOW MUCH?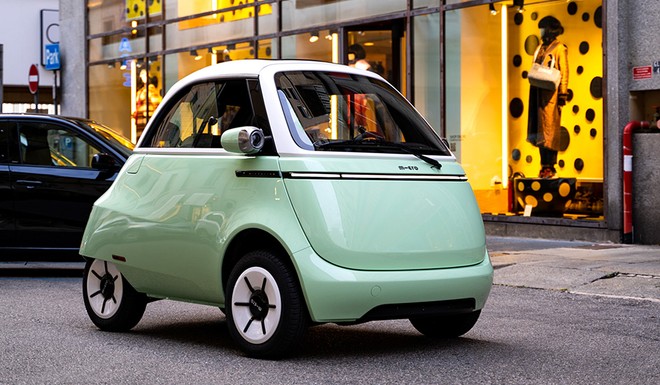 Urban, Dolce and Competizione settings. Furthermore, as we already had; got to see, the Swiss company has also decided to propose the special launch version Pioneer Series which will be; made in 999 units & agrave ;.
Going into the details, the Urban model will be; only available in Q2 of 2023. It has a 12.5 kW engine with 89 Nm of torque, powered by a 6 kWh battery capable of offering a range of up to 91 km. You can & ograve; have in the colors Santorini White and Amsterdam Orange. Standard, among other things, the double internal display, air conditioning and LED lights. How much? It starts at 14,990 euros .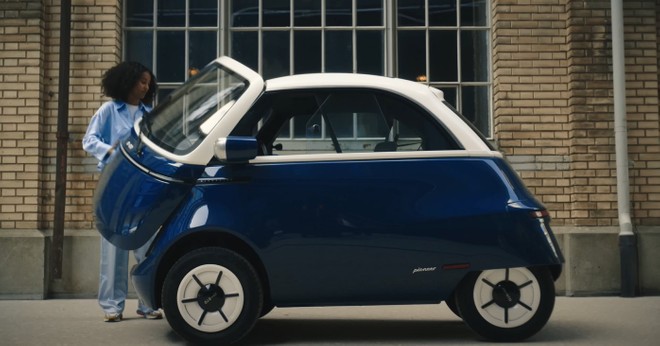 Instead, the Microlino Dolce always has the 12.5 kW motor. In this case & egrave; You can choose between three different battery packs: 6 kWh, 10.5 kWh and 14 kWh for a range of up to 91 km, 177 km and 230 km. In addition to the colors mentioned above, & egrave; It is possible to choose this version with the shades Zurich Blue, Milano Red and Paris Mint. We also find the canvas sunroof, steering wheel covered in vegan leather and specific two-tone wheel covers as standard. The price? It starts at 16,390 euros with the 6 kWh battery. Deliveries will start between the end of 2022 and Q1 of 2023.
Then we have the Competizione version. The engine & egrave; always the same. In this case, however, only the 10.5 kWh and 14 kWh batteries are available. As standard we find the Gotham Black Matt color. Alternatively, Berlin Anthracite Matt and London Green Matt are available. Also standard are new black wheel covers and vegan leather interior trim. Prices start at 18,590 euros . Availability from the end of 2022/Q1 2023.
Finally, there is; the Pioneer Series already available; from this summer. You can & ograve; have only with the 10.5 kWh battery and is characterized by some dedicated details and more equipment; rich. The price list starts at € 20,990 .
VIDEO
The best Xiaomi for photos without 5G? Redmi Note 10 Pro, buy it at the best price from Amazon Marketplace at 329 euros .