With the Gunnir Arc A380 Photon 6G, the first ever custom design based on Intel's Alchemist architecture, which is aimed at gamers, celebrates its desktop premiere. The partner card comes with an official TDP of 92 instead of 75 watts and has an 8-pin PCIe connector for up to 150 watts plus a PCIe slot.
Chinese OEM partners have priority for Intel
Just a few days after the manufacturer confirmed the availability of the Intel Arc A380 and complete PCs based on the graphics card ("Pre-Built Systems") on the Chinese trading platform JD.com via a guarantee document, Gunnir presented the first custom design based on the DG2-128EU graphics processor equipped with 1,024 FP32 shader units and 6 gigabytes of GDDR6.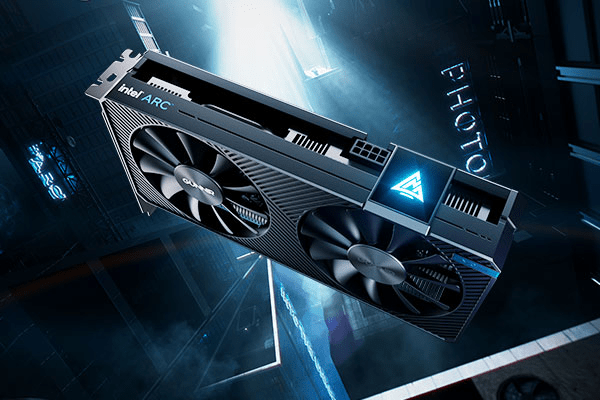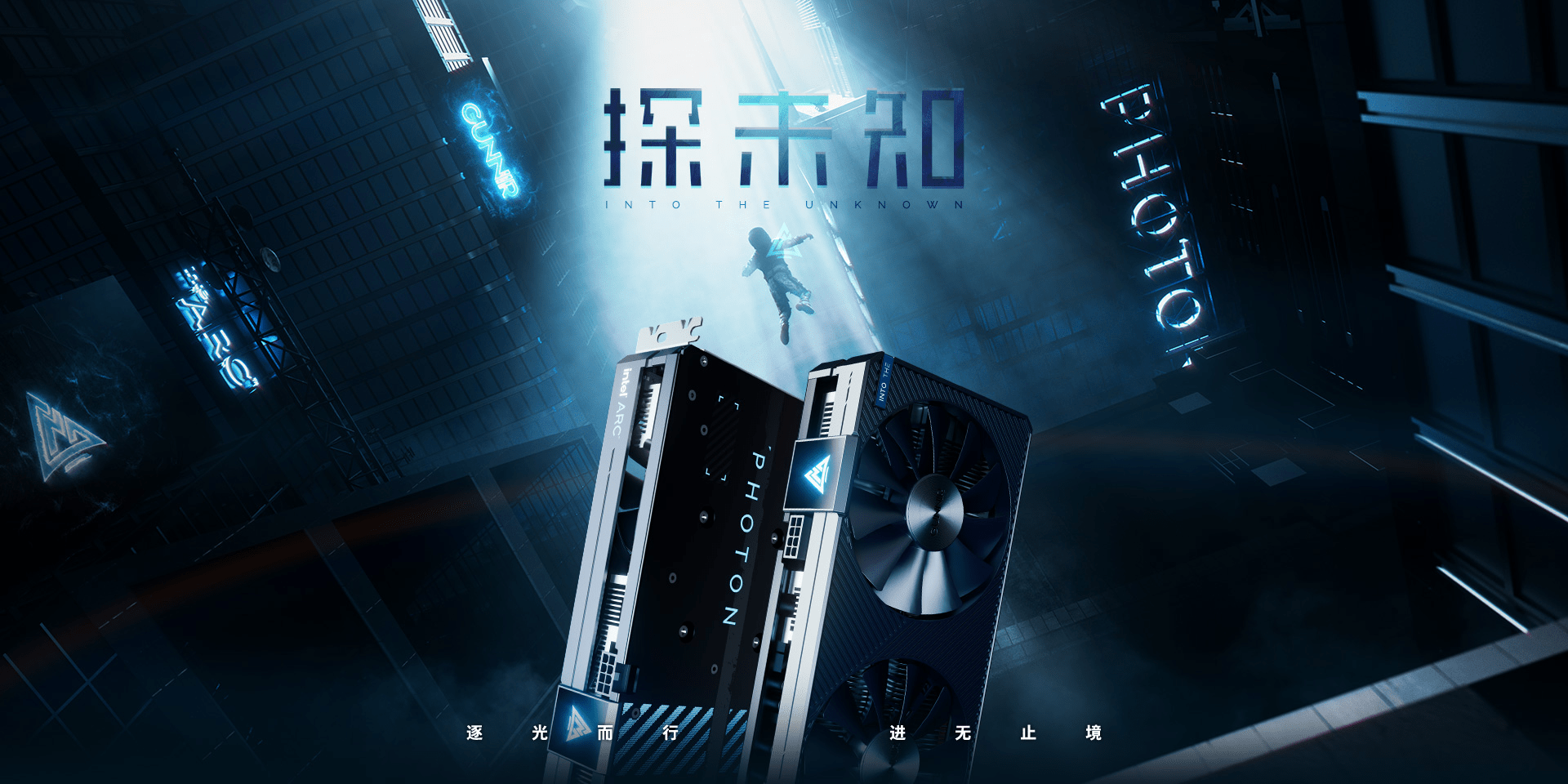 It was already clear at the beginning of May that Intel would concentrate more on its OEM partners and complete PCs for the first generation of the Arc series, especially in the desktop area. System integrators (SI) could help to sell the graphics card series much better.
Premiere for Intel Arc A380 in custom design
But now the Chinese manufacturer Gunnir is sending one first partner card with the following specifications in the Chinese retail market:
Alchemist officially supports HDMI 2.1, but it is up to the partners to implement it. Gunnir only speaks of HDMI 2.0 in this specific case.
Feedback noted! We do support the HDMI 2.1 spec with our Intel Arc A380 GPU, but it's left to manufacturer to enable it. More info on the spec page here: https://t.co/F8ds4TH2au

— Intel Graphics (@IntelGraphics) June 16, 2022
Just a few days ago, Intel corrected the speed of the GDDR6 graphics memory, which was previously specified at 16 Gbps, to 15.5 Gbps on the official product page. Gunnir follows this specification. The memory bandwidth is reduced from 192 GB/s to 186 GB/s. The TDP/TGP has been increased by more than 22.5 percent and is now 92 watts instead of the 75 watts of the reference.