With the PI336 Pico, Zotac presents a mini PC with an Intel Celeron N6211 as well as 4 GB LPDDR4X and 128 GB hard disk in a 0.18 liter case for your pocket. Despite comparatively weak specifications, the tiny computer comes with a pre-installed Windows 11 Pro.
Celeron, LPDDR4X and Pico-ITX
< p class="p text-width">An Intel Celeron N6211 from the entry-level SoC series Elkhart Lake serves as the basis for the Zotac Zbox PI336 Pico, which measures just 115 x 76 x 20.7 mm (W×D×H). Two processor cores manufactured in 10 nm and based on the Tremont small-core architecture and a CPU clock of 1.2 to 3.0 GHz should be sufficient for running Windows 11. The CPU with Gen11 graphics unit is supported by LPDDR4X type RAM with 4 gigabytes and 3,200 MT/s.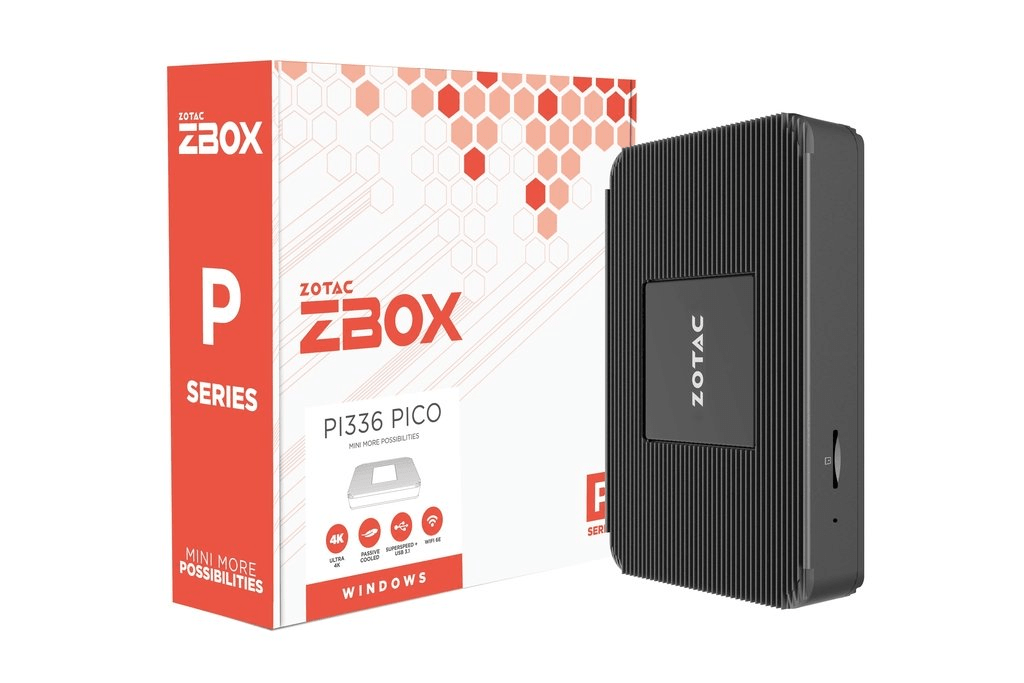 The official product page lists the full specifications of the pocket PC as follows:
According to Zotac, the mini-PC is aimed in particular at home office and home entertainment applications as well as in public places, for example as a player for scoreboards and menus, and also supplies the appropriate installation set for the completely passively cooled system.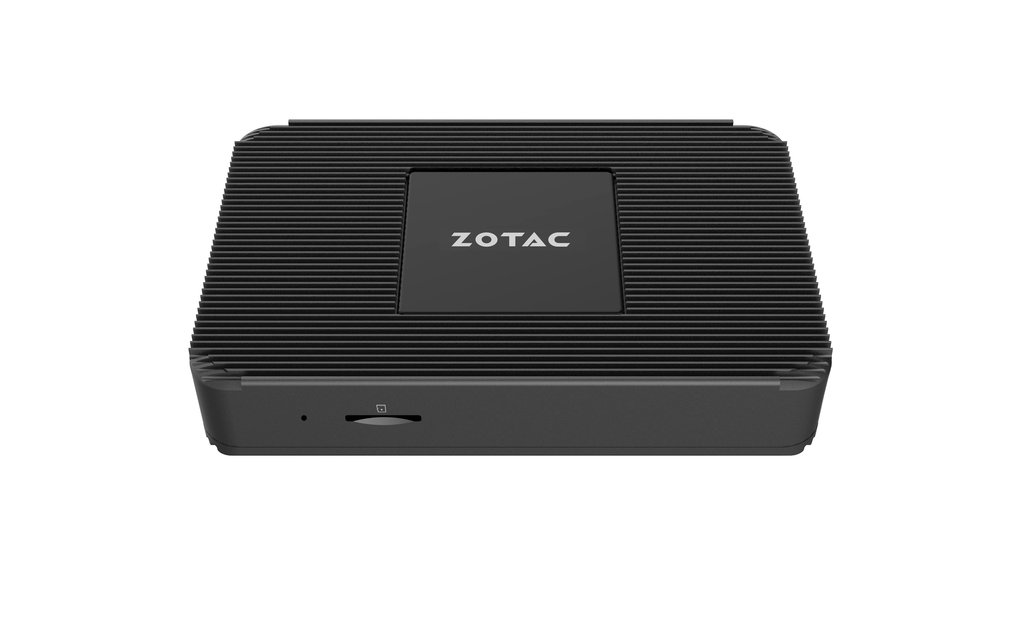 In the Zotac portfolio, the Pico series, previously represented by the Zbox PI335 Pico, has the smallest footprint and is below the "nano" -Series settled. While the price for the Zbox PI336 Pico is not yet available, the predecessor with Intel Gemini Lake currently costs around 230 euros.
Alternative with Tiger Lake for hobbyists
The Commell LP-179 with Intel Core i7-1185G7E based on Tiger Lake, which is aimed more at hobbyists and still has to be combined with a suitable Pico-ITX case.