New Apple office in Cork
According to the Irish public broadcaster, additional staff will also be needed to fill the new office. That will not be completed until 2025 and will of course run on 100% renewable energy, with solar cells on the roof for the complete energy supply. The plan is currently with Cork City Council. Once approved, construction can begin. Apple has had offices in Cork for over forty years and has a decent workforce there too.
The new building will have four floors and a basement on the existing Hollyhill campus. There will be a Commute Hub with storage for bicycles and scooters, plus connections to charge your electric vehicle. There will also be environmentally friendly transport and green spaces are planned where employees can hang out. Apple's VP for European Operations, Cathy Kearney, thinks this new construction project could also create a lot of jobs.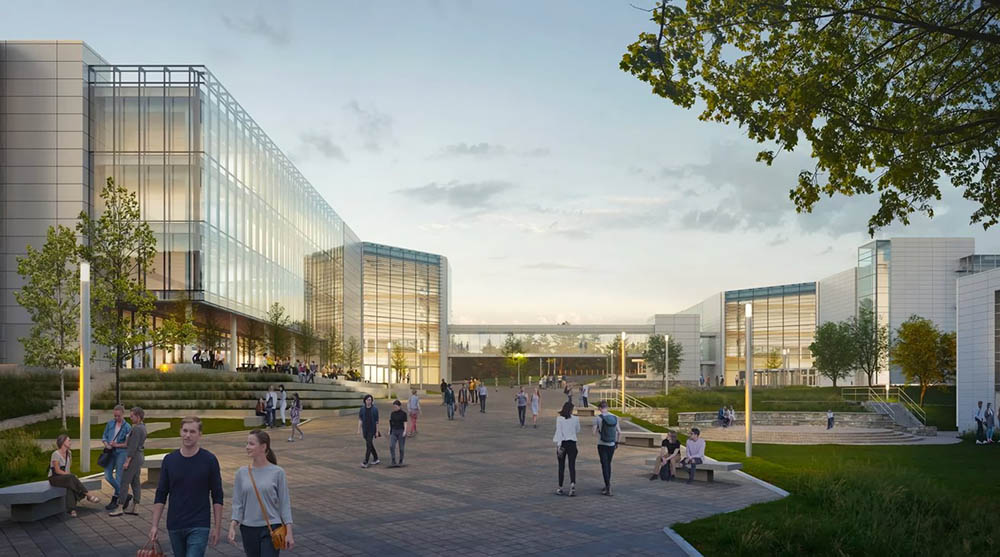 There are currently 6,000 Apple employees in Cork, both on campus and across the city. The new building will house both current and new employees. Apple's existing buildings will also remain in use. Apparently the trend to work from home more often has had no impact on the occupation of Apple offices in Ireland.