WhatsApp requires at least iOS 12
For a long time, users were concerned about the disappearance of WhatsApp support from iOS 9, but it is now time for a new round. Later this year, the app will no longer work on devices with iOS 11 and earlier. This means that two devices are no longer suitable:
need to buy a newer device if you want to continue whatsapp. The measure will come into effect on October 24, 2022. The FAQ on WhatsApp's website already states that at least iOS 12 is required.
You can go to Settings > General > Software update see which iOS version you have installed. You will automatically receive the most recent update, but you can also check it in our overview.
Until October 24, you can continue to use your iPhone 5 and iPhone 5s with WhatsApp. After that you can no longer update the app and you will have to make do with an outdated version. These devices already received no software updates from Apple and are only occasionally provided with a security update. There are also requirements for Android users: they must have at least Android 4.1 (Jelly Bean), an update that dates from no less than 9 years ago.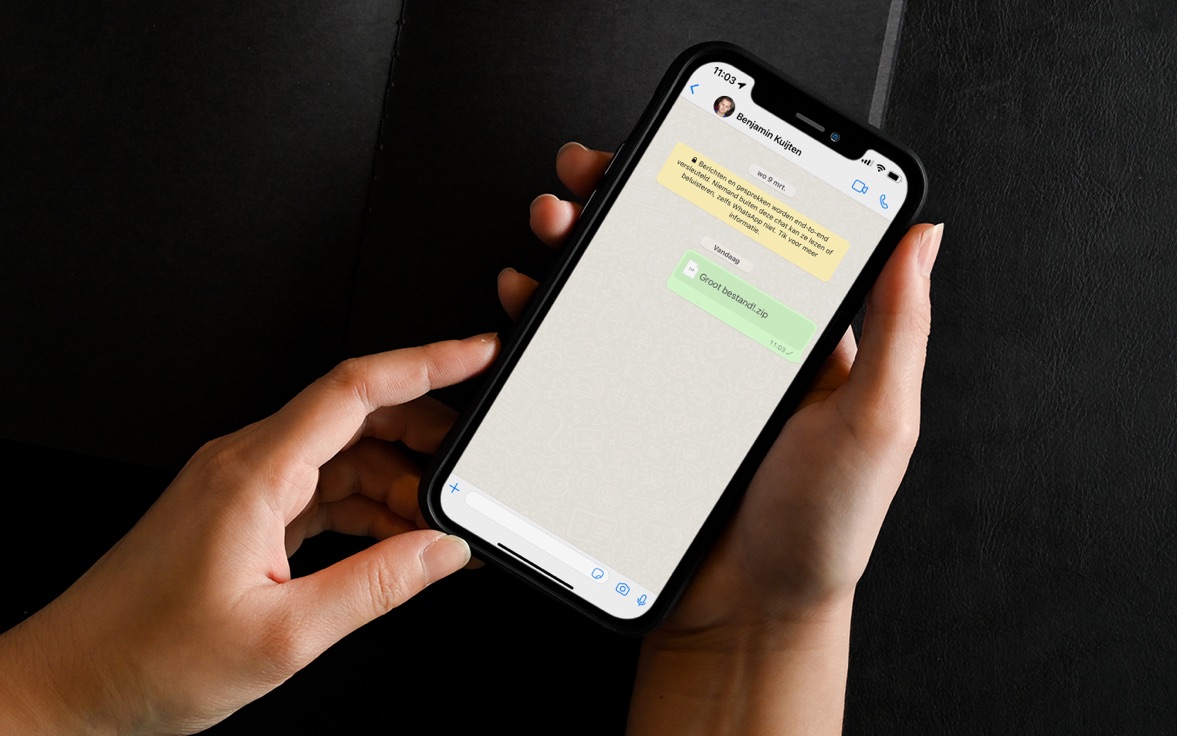 For Apple users, it is more important to look forward to WWDC 2022, because there we will hear on which devices iOS 16 can be installed. If you're a fan of new features, you probably need an iPhone 7 or iPhone 8 (or later). It is expected that Apple will in any case stop with the iPhone 6s (Plus) and the first generation iPhone SE. Of course you can also continue to use these devices.
If you are not very active with your device and the battery is still good, you can still enjoy it for a while. If you're ready for a new iPhone, fortunately there is plenty of choice.