Authorities from six European countries have ordered an online provider to delete more than 1000 pieces of audio content. The main focus was on pieces that glorified violence.
A right-wing rock concert in the Saxon town of Ostritz (archive photo)
Six European countries, including Germany, removed Islamist and right-wing extremist audio propaganda from the Internet last week. According to the Federal Criminal Police Office (BKA) in Wiesbaden, the international campaign was organized with the European police authority Europol and the music service provider Soundcloud.
"Identify responsible users"
The security authorities had the contents of Soundcloud viewed, they were then checked for possible violations of the law. Around 1,100 relevant content was reported to Soundclud for deletion, including "numerous songs glorifying violence" that had been published by Islamist or right-wing extremist groups, it said. Soundcloud deleted them. In addition, measures had been taken "to identify the responsible users," the BKA explained.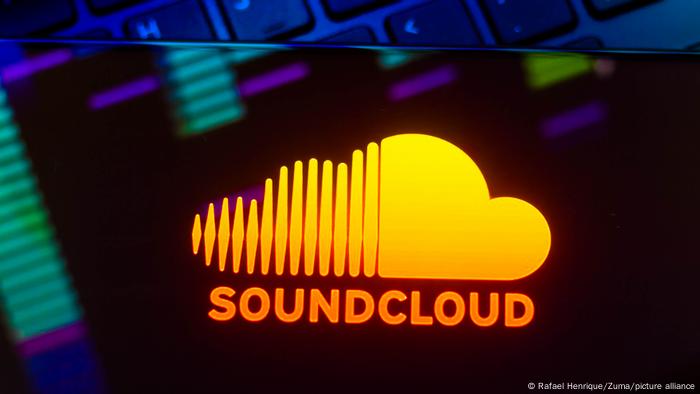 Music is a popular medium for disseminating extremist views. According to the BKA, songs by well-known right-wing rock bands or Islamist chants, so-called nashids, can often be easily accessed on platforms. "This direct access to sometimes inhumane audio content can be an important factor in the self-radicalization of individuals." The operation of the relevant authorities took place in Denmark, Hungary, Portugal, Spain, Great Britain and Germany in the first half of May.
sti/se (afp, ap, dpa)