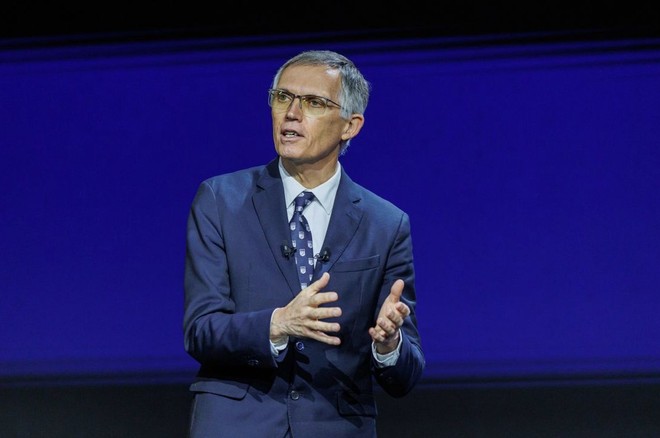 The & ldquo; new & rdquo; Stellantis looks to the East. And it does so by placing at the center of its objective a Country-Continent with enormous numbers (and potential) like India . This was reiterated in recent days by the CEO of Stellantis, Carlos Tavares , recalling how it is a key market for growth in terms of volumes, but also as a strategic pole for procurement. A game, the latter, which is reaffirming its centrality; just in these months so & igrave; difficult from the point of view of global supply. From these territories already now come valuable contributions in terms of vehicles, components and technologies.
STRATEGIC PLANS AND COMBINING PLANS
Moreover, India is fully within the trajectories outlined in the strategic plan & ldquo; Dare Forward 2030 & rdquo; that the Group has presented in recent weeks. A will which is combined with the initiative of the Indian government (and Prime Minister Narendra Modi) of attractiveness; for foreign companies renamed & ldquo; Make in India & rdquo ;. But this is certainly not new, given that the forces that gave life to Stellantis, since 2015, have invested over 1 billion euros in their activities; operating in that country.
INDIA AS A STRATEGIC COUNTRY
In reiterating the commitment to grow and strengthen the Group's presence in India, Tavares himself reiterated: & ldquo; I am proud of our 2,500 employees in India who work every day to make Stellantis a key player by offering mobility solutions; clean, safe and economically convenient for Indian customers and creating the conditions for the well-being of the new generations ''. Stellantis manages 3 production plants on the territory (Ranjangaon, Hosur, Thiruvallur), a hub for connected technologies (Hyderabad), a software center (Bengaluru) and two research and development centers in Chennai and Pune. The Digital Hub in India is; become one of the most & ugrave; large organizations within Stellantis.
ENGINES, TRANSMISSIONS, COMPONENTS AND MODELS
According to Stellantis projects, Indian production plants will become more and more; the source of sourcing of engines, transmissions and components for other global markets. Currently India & egrave; also the only country to host the production of 4 Jeep models outside of North America (Wrangler, Compass, Meridian and Grand Cherokee) and that of Citro & euml; n C5 Aircross outside of France. In 2022 the local market launches of Jeep Meridian, Jeep Grand Cherokee and the new Citro & euml; n C3 are planned, designed, developed and manufactured in India also for export to other countries.
A computer inside a smartphone? Motorola Moto G100, buy it at the best price from eBay at 334 euros .