The cloud streaming provider Shadow (test) is expanding its range with a new tariff. With the "power upgrade" customers get access to four cores and eight threads of an AMD Epyc 7543P and a GPU in the performance class of a GeForce RTX 3070 for a surcharge. This can also be an RDNA 2 graphics card like the Radeon Pro V620.< /p>
But a "comparable graphics card for professional users" from Nvidia or another RDNA 2 model can also be plugged into the computer. Which GPU is in the system depends on the respective data center to which the subscriber has registered. 16 GB of RAM is always available.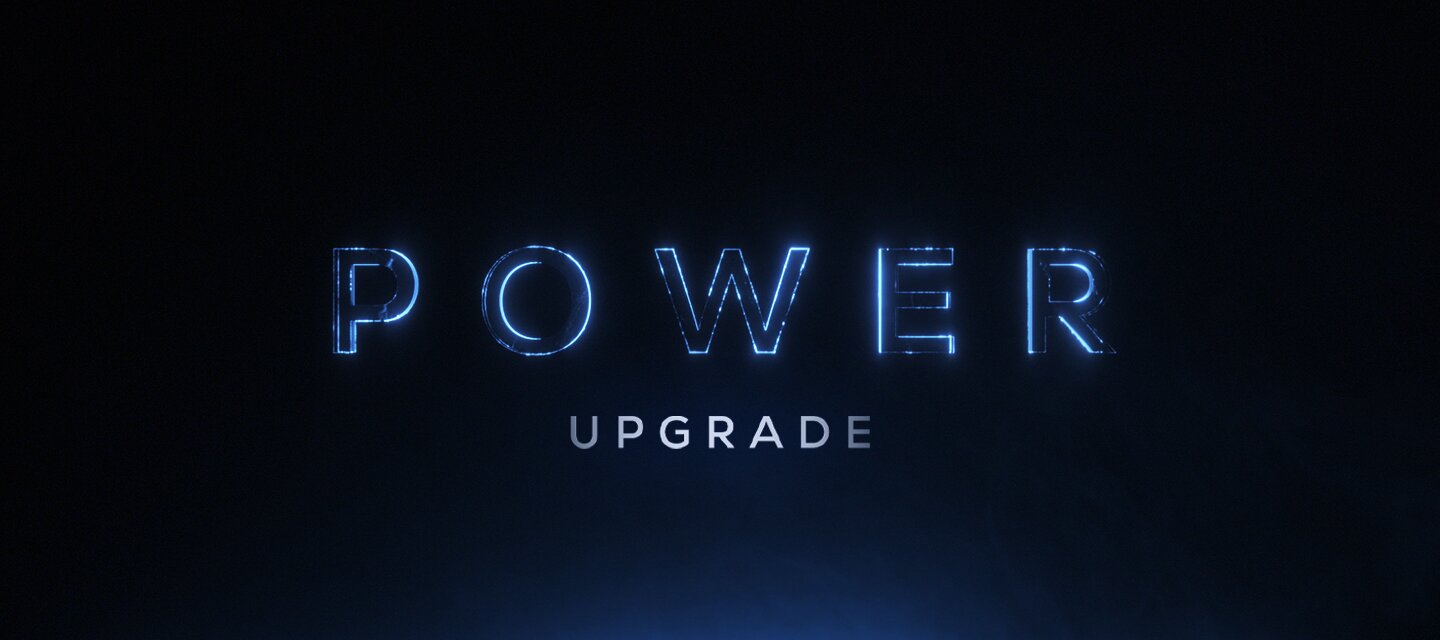 Shadow is like GeForce Now – only completely different
The Shadow service, which has had a new owner since 2021 after financial problems, is also a cloud gaming service, like Nvidia GeForce Now. But that's where the parallels end. Because Shadow lets customers who log on to the cloud system boot to the desktop of the system in the cloud and not to a GeForce Now interface. With it, you can do anything you would do on your local system:
Play any game you own, not just the ones made for them licensed for use in the cloud, as is the case with GeForce Now.
Also use applications such as Premiere Pro, AutoCAD or Blender.
Appropriately, Shadow advertises with the slogan "Your new PC is in the cloud" and continues: "Get the performance of a high-end PC on devices you already own."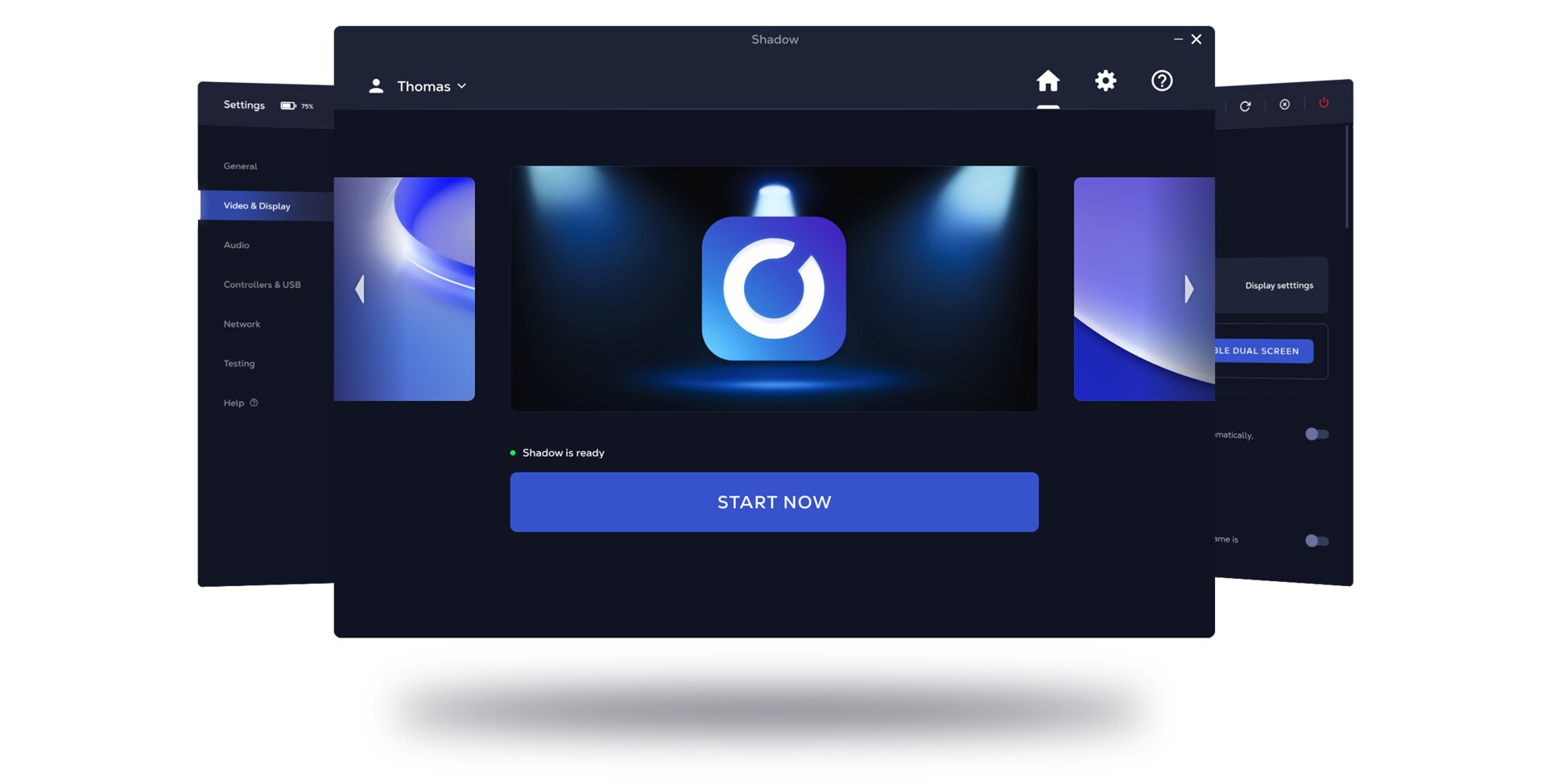 More computing power for an additional charge of 14.99 euros
The computer in the cloud from Shadow is more than just a gaming PC, but it also costs more. Most recently, there was access to a 4-core, 8-thread CPU and your GPU from the GeForce GTX 1080 class for 29.99 euros per month. The "Power Upgrade" costs an additional EUR 14.99, which increases the total monthly costs to EUR 44.98. There is no minimum contract term.
GeForce Now with the new RTX 3080 tariff including Zen 2 CPU (test) costs 99.99 euros per half year, the equivalent of 16.67 per month. GeForce Now can only be contracted for one month for 19.99 euros per month. The offer is limited to games that the customer also "brings with him", but can only be streamed if Nvidia has the license from the publisher. There is a free tariff that limits gaming sessions to one hour and does not guarantee that you can start the next session without waiting.
Pre-order in summer, usable in fall
Shadow wants the power upgrade "this summer Released for pre-order, it should then be available worldwide "in autumn". For selected pre-orders, there should be early access before the start. Further details will follow shortly. Shadow also wants to address new countries at the end of 2022, including Canada and Austria.