iPhone 14 storage: this is what we expect
When buying a new iPhone there are always three things to consider: which iPhone model suits me, what color do I want and how much storage I need? The amount of storage is especially important, because you cannot just change this afterwards if you take more photos than previously thought. There are already several rumors for the iPhone 14 series. The iPhone 14 Pro in particular would get more storage.
iPhone 14 storage standard models
The standard iPhone 14 is rumored to get the same amount of storage. That would also be logical, because these basic models were already doubled last year: Apple had already used 64GB for the entry-level model for a few years and made the switch to 128GB with the iPhone 13. For €120 more you can double this to 256GB and in addition a 512GB option was added.
We expect this to remain the same with the iPhone 14 series, so. For the iPhone 14 (Max), we can expect the following:
< p>For those who missed it: the iPhone 14 Max is a new type of device with a large 6.7-inch screen, as a replacement for the much smaller mini. After two mini models, Apple would have come to the conclusion that there is too little demand for it, while people are looking for a larger size. Ironically, a petition is being held among Android users for a small 5.4-inch device, the same size as the current mini models. We are curious which manufacturer will manufacture this and whether this will be a success.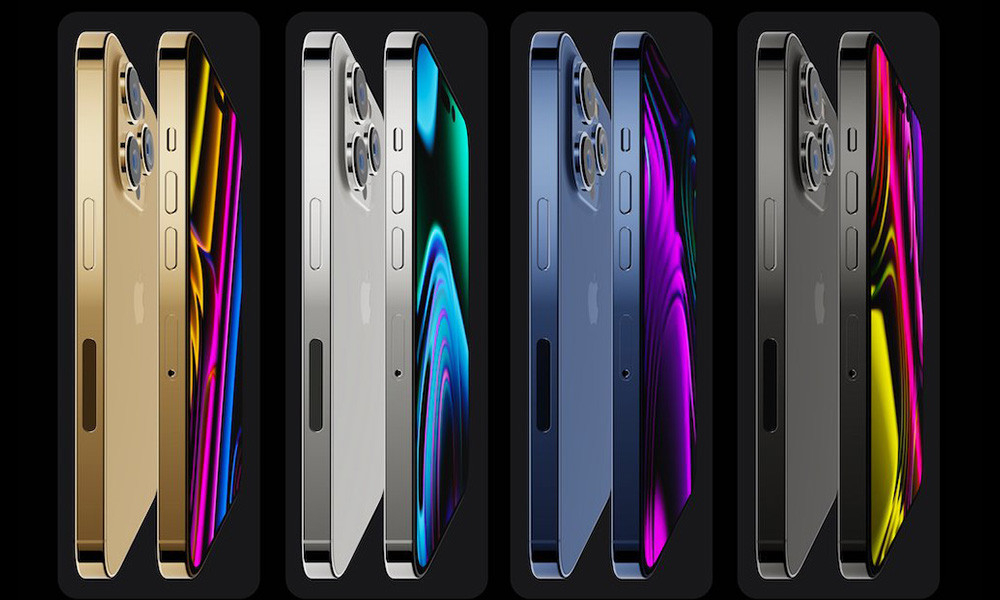 iPhone 14 Pro storage: a doubling
With the iPhone 14 Pro models, Apple would like to make a jump. Rumors point to two developments: the entry-level model would get 256GB (now 128GB) and a 2TB version will be added for the top segment. This model will easily cost around 2000 euros and is mainly intended for professional film and video makers who need a lot of storage. In that case, internal storage is faster than having to unload the images all the time, which saves time and money.
The problem with these kinds of rumors, however, is that they come from anonymous accounts, which are hard to figure out where they get their information from. The 2TB rumor comes from MyDrivers and the 128GB drop claim comes from LeaksApplePro. These are often accounts that are active for a short time and can then disappear silently again.
The storage variants of the iPhone 14 Pro (Max) then look like this:
128GB
256GB
512GB
1TB
2TB?
The crossed out variant expires if the rumors are correct, while a 2TB variant may be added at the top. Apple could slightly increase iPhone 14 prices because of this doubling. Want to know more about the iPhone 14 expectations? Read our round-up of the latest rumors about this upcoming device. The announcement is expected in September as usual.