You can listen to Apple Music in the car via CarPlay, but also with a wired or Bluetooth connection between your iPhone and the car. But in all cases, you always need your iPhone. This is not the case with the new built-in Apple Music app in Audi models. The news was announced today in a press release and it works on the latest models.
Apple Music built into Audi
The Apple Music app in the latest Audi models uses the car's data connection. You therefore do not need an iPhone to stream the music. Three familiar parts of Apple Music can be found in Audi's new Apple Music app: your library, For You (the current Listen Now tab in the Music app on iOS), and Radio. So you can also easily browse through all the music from your own library, including playlists, artists and albums. The Apple Music app is only available on Audi models with model year 2022. If you already purchased a suitable model earlier this year, you can download the app with an automatic over-the-air software update for the audio system.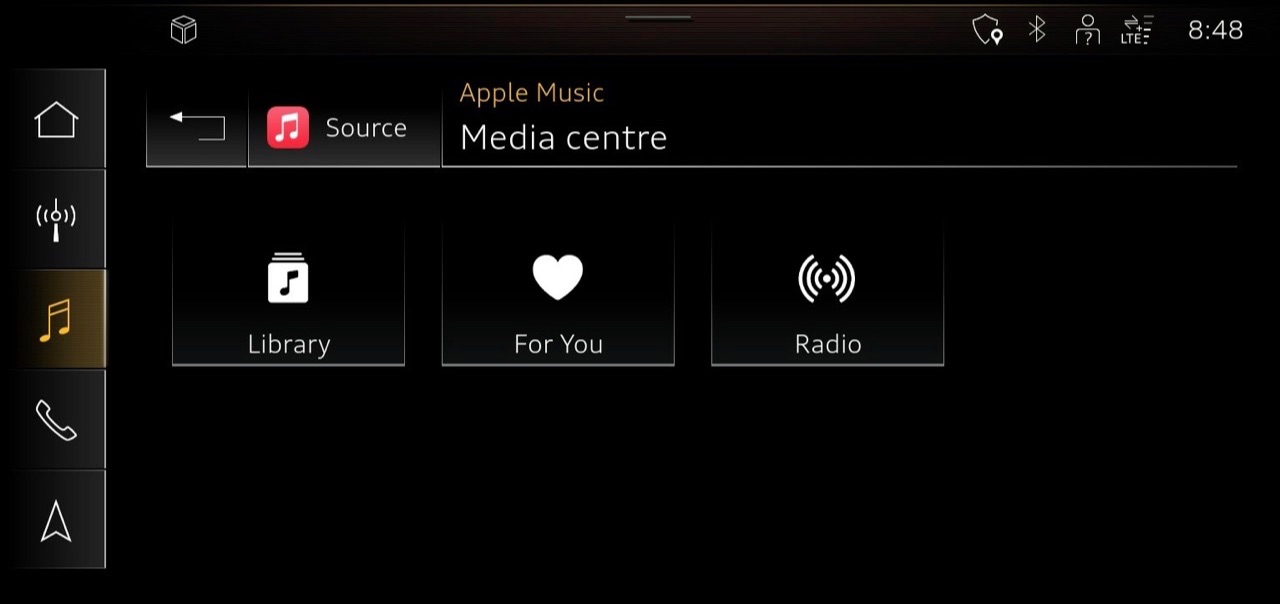 Audi says that 'almost all models' from 2022 are suitable. There is no separate list of which models are exactly suitable, so it is best to inquire with the dealer or check the settings in your car system whether the app is available with you after installing a software update.
To get started, you need to open the new app within the car's infotainment system. There you log in with your Apple ID, after which a notification with verification code is sent to your iPhone. For the required mobile data connection, Audi works together with Cubic-Telekom, with the first 3GB being free. Of course you still need an active Apple Music membership.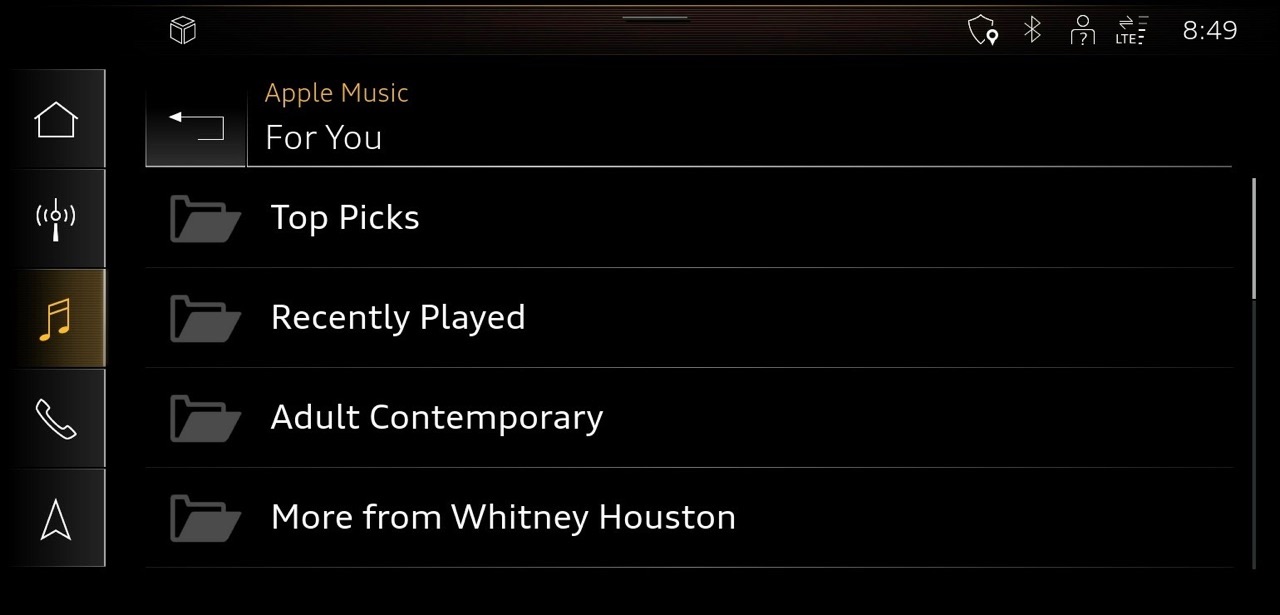 Audi is not the only car brand that has built-in Apple Music. Previously, the Porche Taycan already had Apple Music built-in as standard. CarPlay is available in many other cars. This also applies to most Audi models. So if you don't have a suitable car model for the built-in Apple Music app, you can always listen via CarPlay.