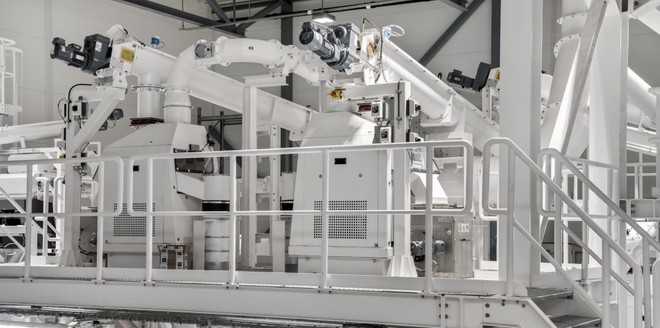 Battery recycling & egrave; a very important issue that we have discussed more & ugrave; times. With the development of mobility electricity which involves an increasing use of batteries, several companies are working on the creation of factories that allow batteries to be recycled at the end of their life, in order to recover important raw materials which can then be used again to produce new accumulators. And on this issue comes very important news. Indeed, & egrave; finally entered into operation the pi & ugrave; large plant in Europe for the recycling of batteries built by the joint venture between Northvolt and Hydro.
The plant called Hydrovolt , is located in Fredrikstad, in southern Norway.
CAPACIT? RECYCLING
As we said at the beginning, this is the system for the recycling of the most important batteries. big in Europe. According to what was communicated, this factory is; capable of processing approximately 12,000 tons of battery packs per year (equivalent to approximately 25,000 batteries). Thanks to the recycling technology used within this factory, it is It is possible to recover up to 95% of the materials of the batteries such as plastic, copper, aluminum and so on; called & quot; black mass & quot ;, that is; a compound containing nickel, manganese, cobalt and lithium.
In addition, the factory also has a system that goes to recover that " dust ''. which is usually lost during the recycling phases. Definitely very interesting numbers. However, the joint venture wants to do much more. In fact, according to what has been told, the goal is to arrive over time to be able to process 70,000 tons of battery packs per year by 2025 and 300,000 tons of battery packs per year by 2030, equivalent to approximately 150,000 batteries in 2025 and 500,000 in 2030.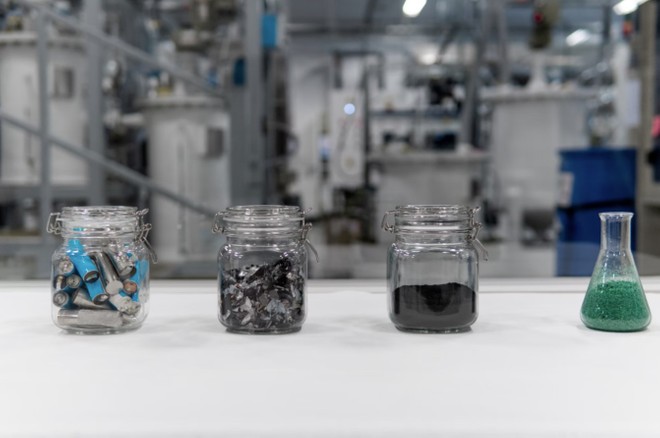 Recovered raw materials will reduce dependence on mining as the main source for battery raw materials. These activities of battery recycling will directly contribute to sustainability; of the battery industry and are necessary to meet the new European regulations governing the production of accumulators, including the forthcoming mandatory recycling targets.
Such a factory will be; also very important for Northvolt which aims to make battery cells using 50% recycled material by 2030. Northvolt, remember, yes & egrave; more than $ 50 billion worth of battery contracts secured from key customers, including BMW, Fluence, Scania, Volkswagen, Volvo and Polestar
The 5G smartphone for everyone? Motorola Moto G 5G Plus, buy it at the best price from Amazon at 199 euros .