The free office suite OnlyOffice from Latvia has been released in the latest version 7.1 for the platforms Windows, Linux and macOS. OnlyOffice focuses on texts, tables and presentations and would like to present an alternative to the well-known open source office suites such as LibreOffice and OpenOffice.
The alternative to LibreOffice and OpenOffice
OnlyOffice 7.1 is a modern office suite for creating text, spreadsheets and presentations while doing without a database application. The software scores particularly well with its open source code and multi-platform support for systems with Windows, Linux and macOS. Visually, the suite is based on the industry leader Microsoft Office. A form editor completes the offer.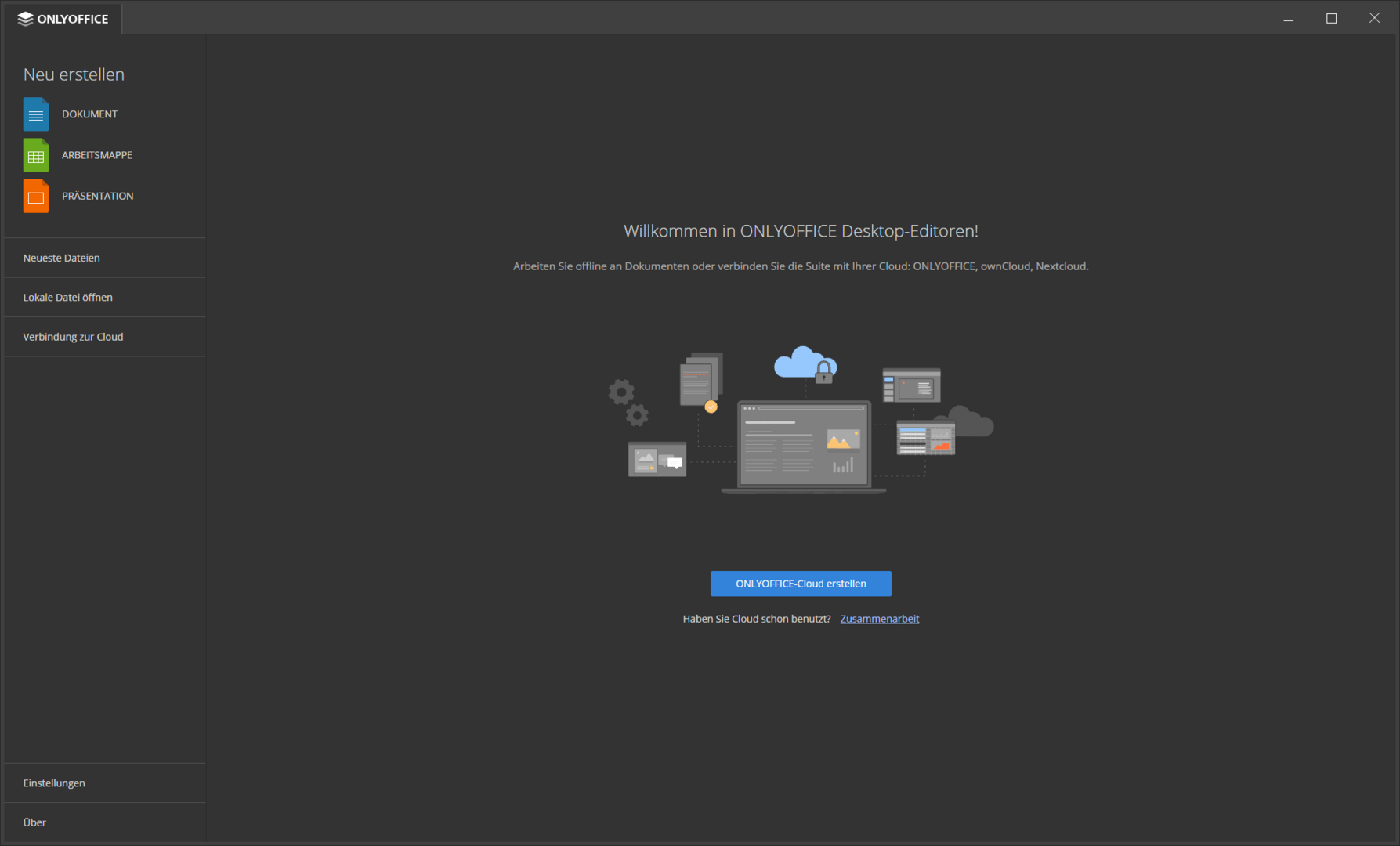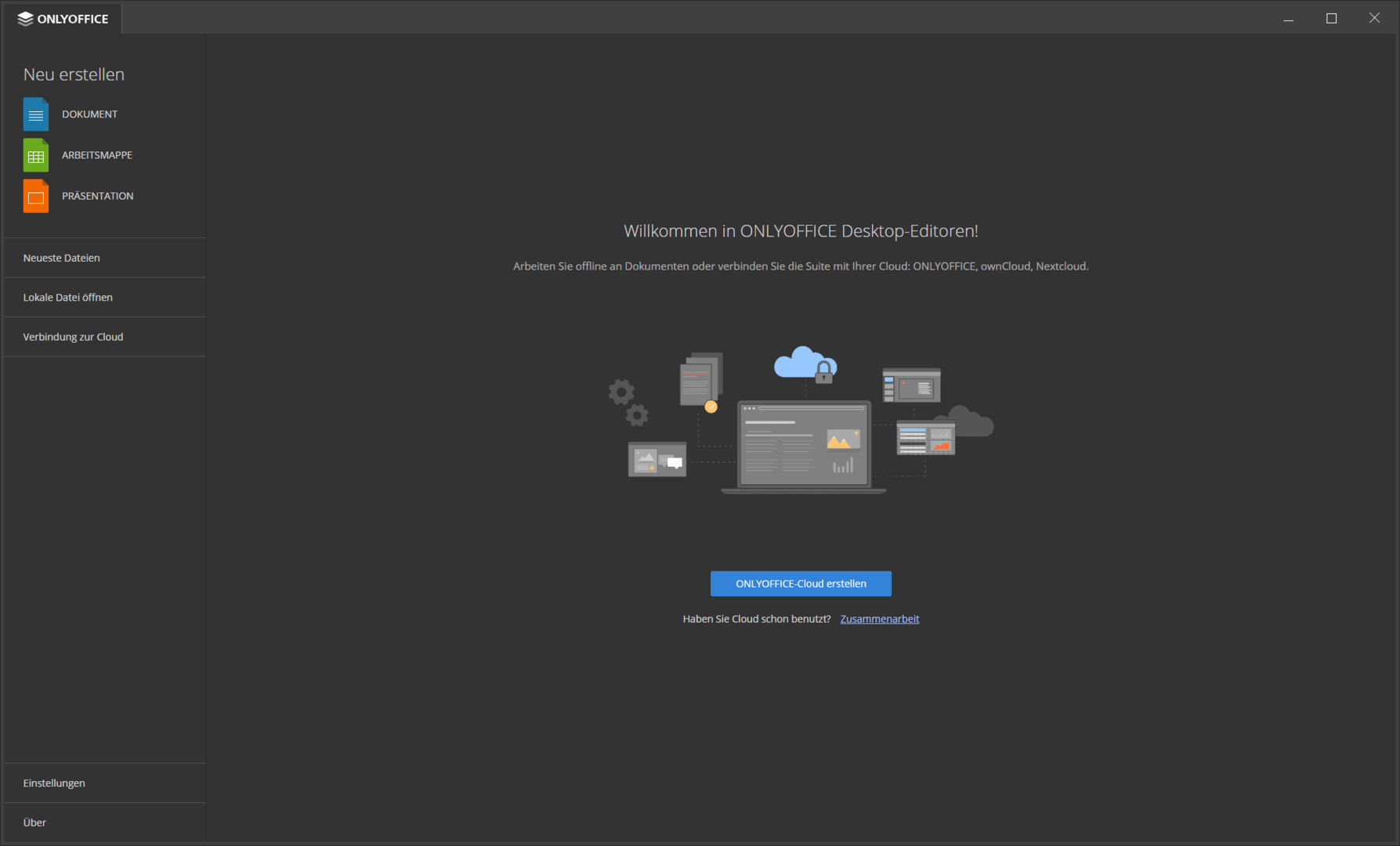 New JavaScript engine and Microsoft Visual Studio
With the latest version 7.1, the developers say they have worked on the performance of the three applications in particular. Thanks to an update to version 8 of Google's open-source high-performance JavaScript engine, the three modules should also work faster with particularly large filters.
In addition Microsoft Visual Studio 2019 was also implemented in the free Office suite.
Due to the update of V8, Google's open-source high-performance JavaScript engine, and the implementation of Microsoft Visual Studio 2019, OnlyOffice Desktop Editors v7.1 offers accelerated performance.

The app now opens and saves big documents, spreadsheets, presentations and fillable forms much faster, which allows you to save a bit of time.

OnlyOffice
The following innovations and optimizations are also included in OnlyOffice 7.1:
Print preview in spreadsheets;
Brand-new viewer for PDF, XPS and DjVu files;
PDF to DOCX conversion;
View tab in documents and presentations;
More convenient work with shapes;
Support for new chart types;
Ability to open SmartArt objects;
Other minor improvements for documents, spreadsheets, presentations and fillable forms.

OnlyOffice 7.1 – Release Notes
By default, OnlyOffice uses the Office file format Open XML from Microsoft to ensure maximum compatibility with Microsoft Office.
OnlyOffice need not fear comparison with other open source office suites.
Free apps for Android and iOS
In addition to the desktop applications, the creators of OnlyOffice provide free office apps for Android, iOS and iPadOS, which can be downloaded from the Google Play Store and the Huawei AppGallery as well as the Apple App Store.
Paid cloud integration
In the paid version, which costs 139 euros as a home server for non-commercial use and is designed for up to 10 users, users also benefit from partnerships with cloud providers such as Nextcloud and ownCloud. As known from Microsoft 365, the services can be started directly from the cloud, files can be shared or edited together.
Download on ComputerBase
As usual, the new OnlyOffice 7.1 can be downloaded directly below this message from the ComputerBase download area.
Downloads



OnlyOffice Download

3.4 stars

OnlyOffice is a modern office suite for creating texts, spreadsheets and presentations .

Version Desktop Editors 7.1.0 German