'AirPods get usb-c in 2022'
An iPhone with usb-c has been talked about for some time, but all kinds of accessories are also going to take the plunge, according to analyst Kuo. The AirPods, MagSafe Battery Pack and more will also be available this fall, Kuo predicts. According to him, Apple's initial plans to do away with ports altogether were too ambitious. Apple initially wanted to release an iPhone without a port in 2021 and although such a device has also been tested, it never came out. Also in the short term, Kuo does not expect Apple to completely do away with the physical charging port. Instead, we get usb-c more widely.
An iPhone without a port would cause a lot of problems today, thinks Kuo. This is due to the limitations of wireless technologies and the fact that MagSafe does not yet have a mature ecosystem. But a switch to USB-C is feasible for Apple. Kuo thinks that a Magic Keyboard, Magic Trackpad and Magic Mouse with USB-C will also be launched in addition to the accessories already mentioned.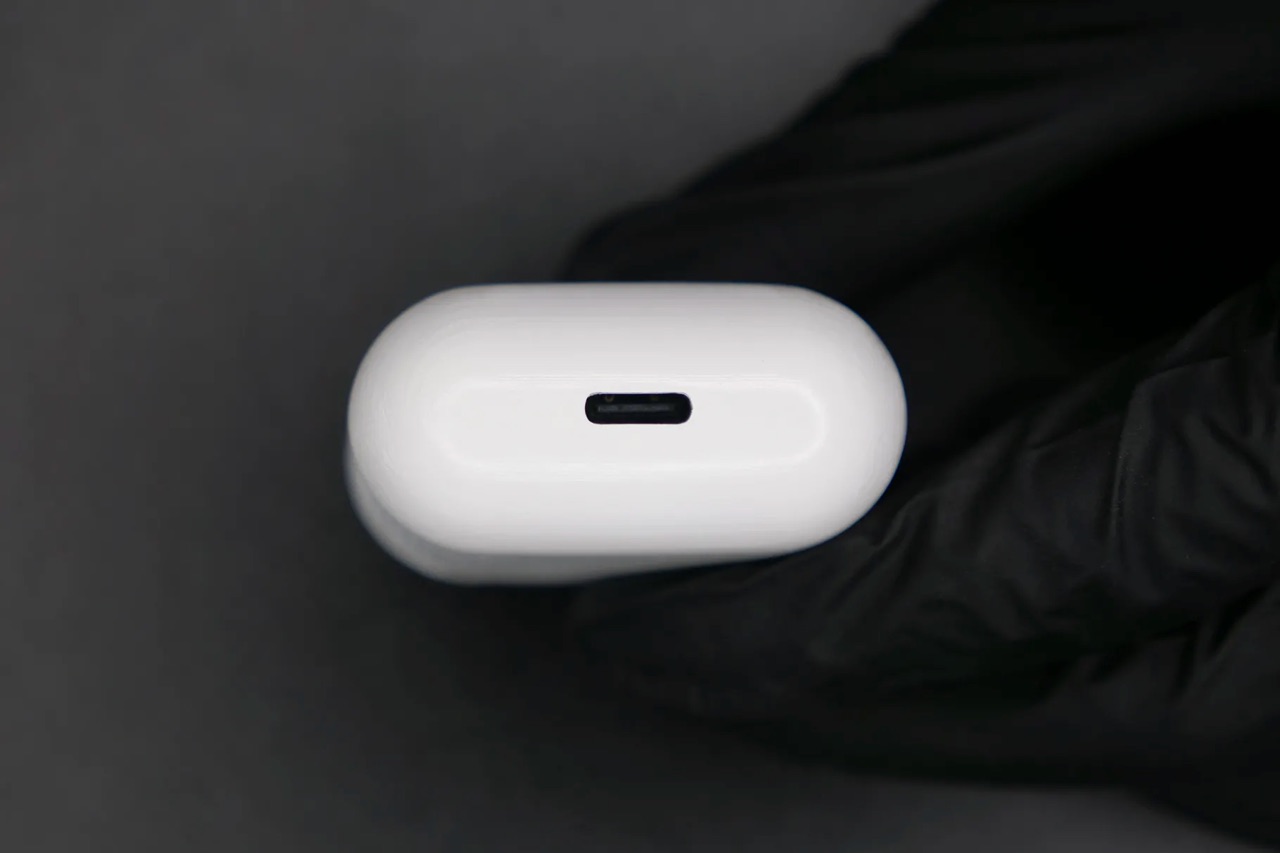 These AirPods already have a USB-C port, thanks to a student craft project.
The it really seems like Apple is slowly putting the Lightning port aside. In 2012, the first product with Lightning connector appeared and Apple CEO Phil Schiller said at the time that this was the charging port "for the next decade" would become. Apple seems to adhere very strictly to Schiller's statement, because that ten-year period will come to an end in 2022. Apple could even adapt a few accessories for USB-C before the iPhone, so that people are more used to it.