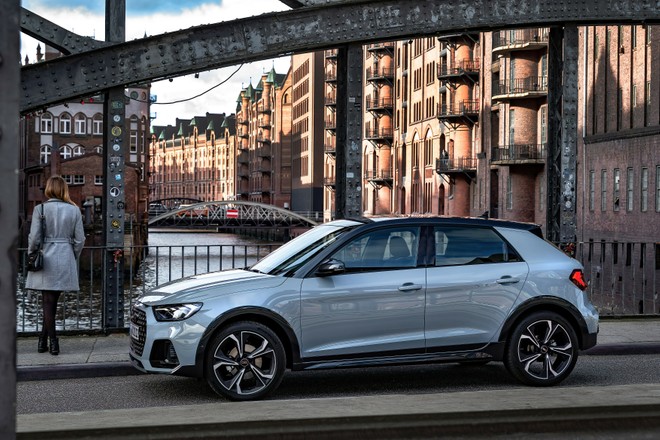 Audi announced that its little A1 will receive & agrave; a series of updates with the introduction of the Model Year 2023 . In particular, the citycarver version changes its name and becomes allstreet . This change of name does not, however, affect the main features of the car such as the look with marked offroad hints, great comfort, wide possibilities; of personalization and infotainment systems and driver assistance derived from higher category models.
Speaking of engines , Audi will propose & agrave; still the unit 3-cylinder 1.0 TFSI with powers of 95 or 110 CV so & igrave; like the 4-cylinder 1.5 (35) TFSI with 150 HP. These powertrains are paired with 5 or 6-speed manual transmissions or 7-speed dual clutch S tronic transmissions. The arrival of the Model Year 2023 of the small A1 is expected during this month of May.
Recall that Audi has decided not to give an heir to this model. Once its life cycle is complete, the little A1 will be; & quot; retired & quot ;.
AUDI A4 ALLROAD 2023