Russia has imposed sanctions on more than 30 energy companies in the EU, US and Singapore. The German Economics Minister Habeck sees Germany "prepared".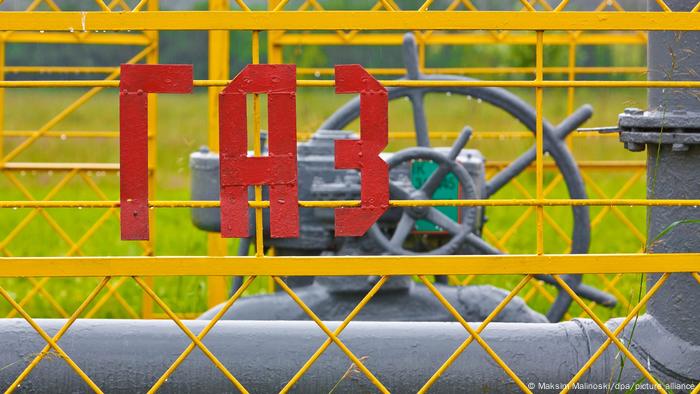 < p>Western countries have imposed unprecedented sanctions on Russia and Russian companies in recent weeks. They range from asset freezes to export bans for strategic products such as semiconductors to financial sanctions. Now Moscow has reacted.
On Wednesday evening, Russia announced sanctions against parts of the gas company Gazprom Germania, which is under the trusteeship of the Federal Network Agency. A total of 31 companies are listed on the Moscow government's website against which unspecified measures are being taken.
It also includes EuRoPol GAZ PA, the owner of the Polish section of the Yamal-Europe natural gas pipeline. Russian President Vladimir Putin issued a decree on May 3 that no Russian entity may do business with companies or individuals on the sanctions list. No products or raw materials may be exported to them.
Habeck sees Germany as "prepared"
According to the words of Federal Economics Minister Robert Habeck, Germany is ready for Russia
announced sanctions in the energy sector. "We have prepared for the situation," said the Green politician on Thursday in the Bundestag. The market could compensate for the gas failure from Russia
.
A spokeswoman for the Federal Ministry of Economics and Climate Protection had previously stated that the announcement would be evaluated. "We don't have any details yet." She referred to the May decree on sanctions. "Concrete statements should therefore be made within ten days."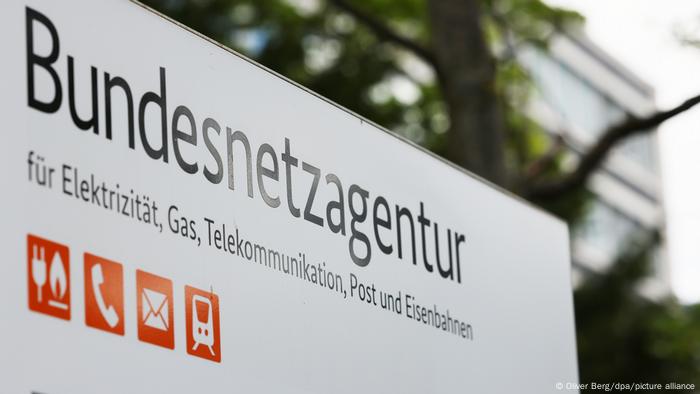 The Economics Minister had already appointed the Federal Network Agency as a trustee for the German Gazprom subsidiary
The Federal Network Agency also referred to the lack of details. "The Federal Government and the Federal Network Agency as Gazprom Germania's trustee are therefore already in the process of taking the necessary precautions and preparing for various scenarios." The ministry spokesman for the Ministry of Economics emphasized: "The gas crisis team is closely monitoring the current situation. The security of supply is currently guaranteed and is constantly being checked".
Germany affected in many ways
Gazprom Germania is the owner of others important companies in the German gas industry. These include the gas trader Wingas, which supplies public utilities, among other things, and the gas storage operator Astora. They are also affected by the Russian sanctions.
The Gazprom subsidiary Astora also owns the country's largest gas storage facility in Rehden, Lower Saxony. Economics Minister Robert Habeck handed the company over to the trusteeship of the Federal Network Agency by the end of September after the Russian parent company Gazprom gave up the subsidiary.
The operators of gas storage facilities are particularly affected by the Russian counter-sanctions, but also the Owner operating the Polish part of the Yamal pipeline, which runs from Russia to Europe. Prior to this, Russia had already stopped supplying gas to Poland.
dk/hb (dpa, rtr, afp)