The Fedora Project has released the final Fedora 36 workstation with the free desktop Gnome 42, Linux 5.17 and the latest GTK 4 applications. The Linux distribution, which is also extremely popular with many ComputerBase readers, benefits from the innovations in the shell and also brings various improvements under the hood.
Gnome 42 and Linux 5.17
In addition to the Linux desktop Gnome 42, which was only released about two weeks ago, which is intended to focus in particular on the introduction of GTK 4 apps and more value on a consistent user interface, Fedora 36 Workstation is based on a cutting-edge basis, which as a foundation is the Linux 5.17.5 kernel uses.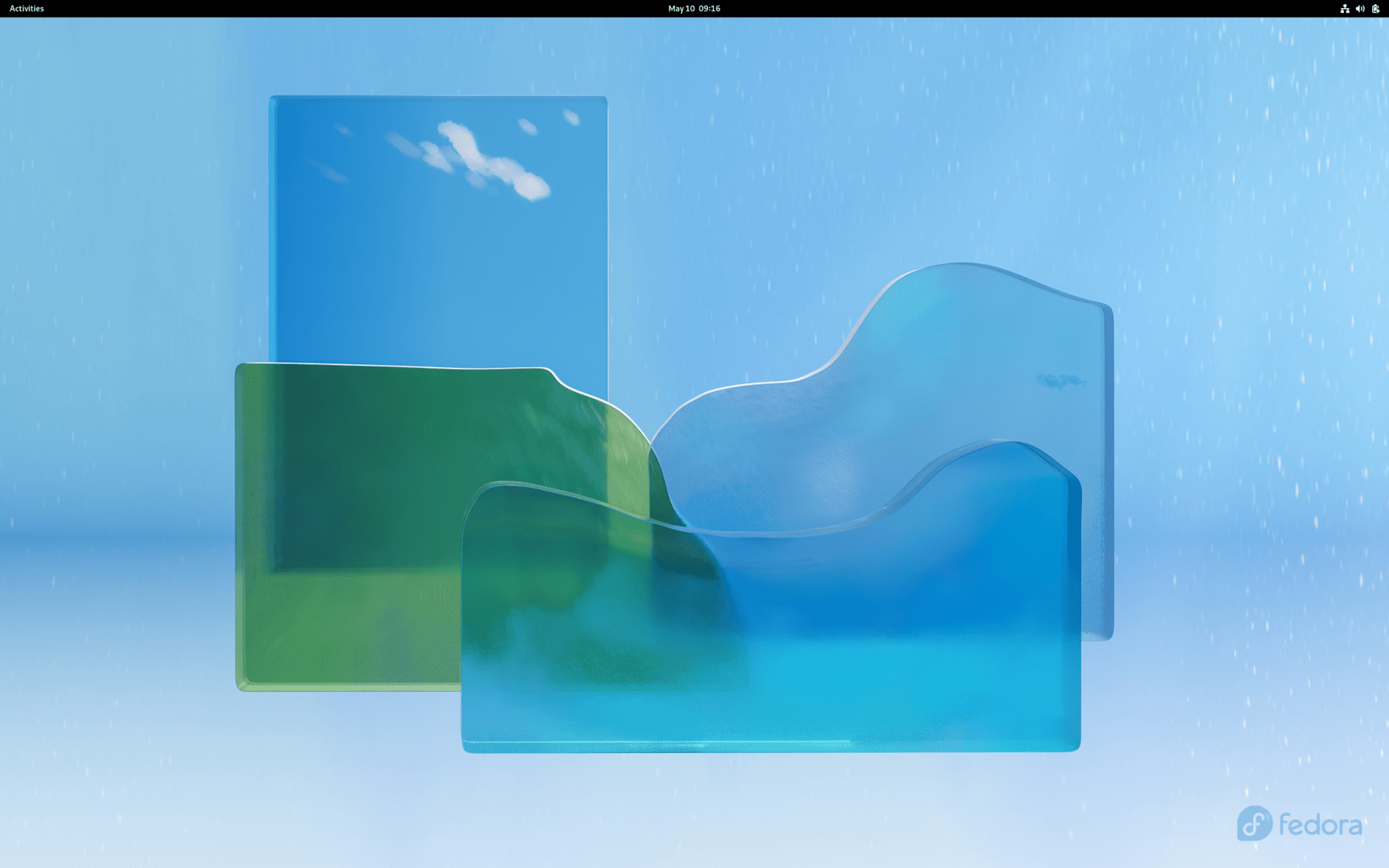 KDE Plasma 5.24 and Xfce 4.16 as well as LXQt 1.0.0 are also available as working environments. However, the default desktop remains the updated Gnome 42.
Fedora 36 Workstation also has two new system-wide dark and light modes that can be used both permanently and by means of a configurable day/night schedule, which the wallpaper of the operating system can also be adapted to, among other things.
< figure class="thumbs thumbs--2 thumbs--align-captions" role="group">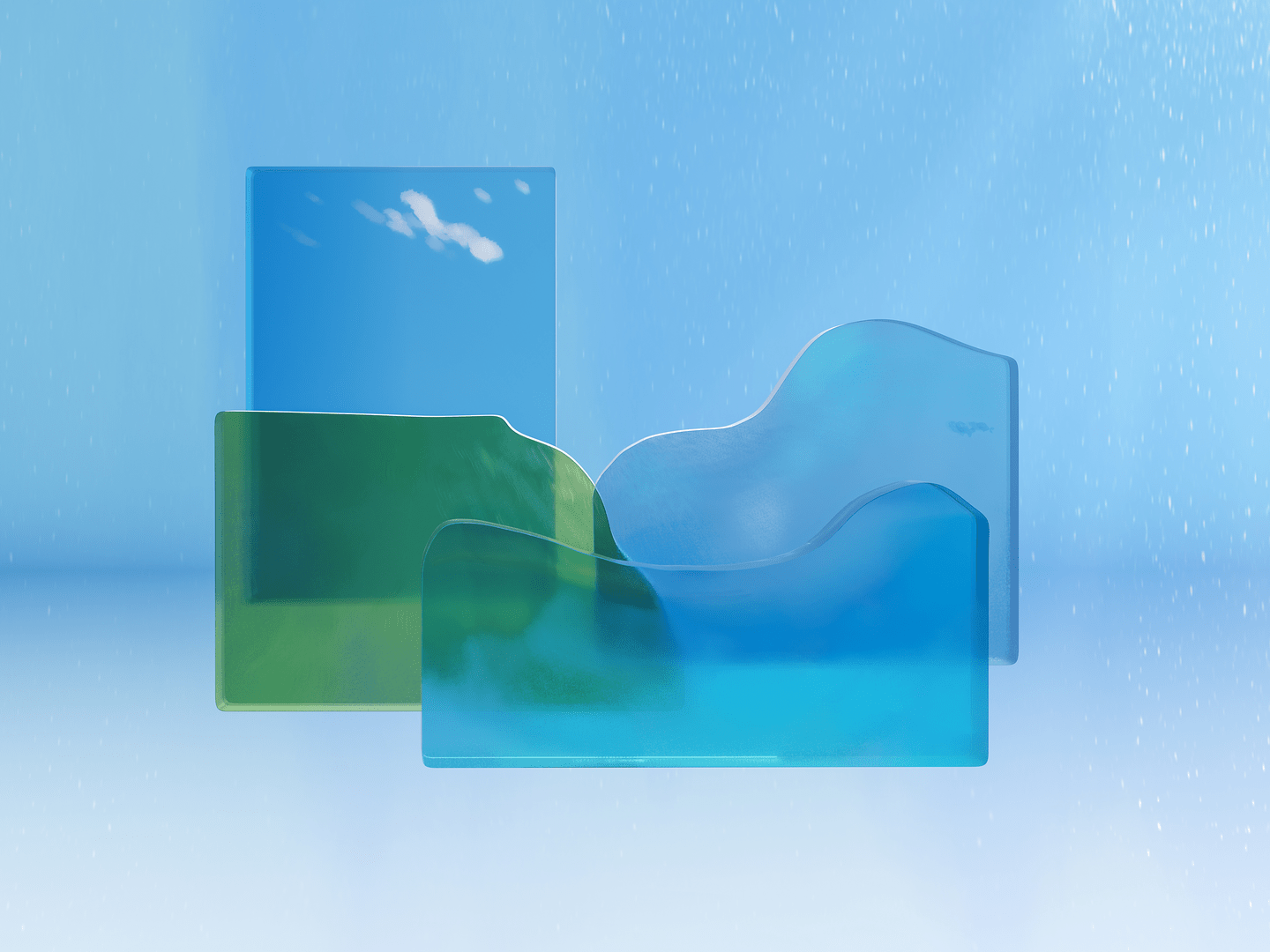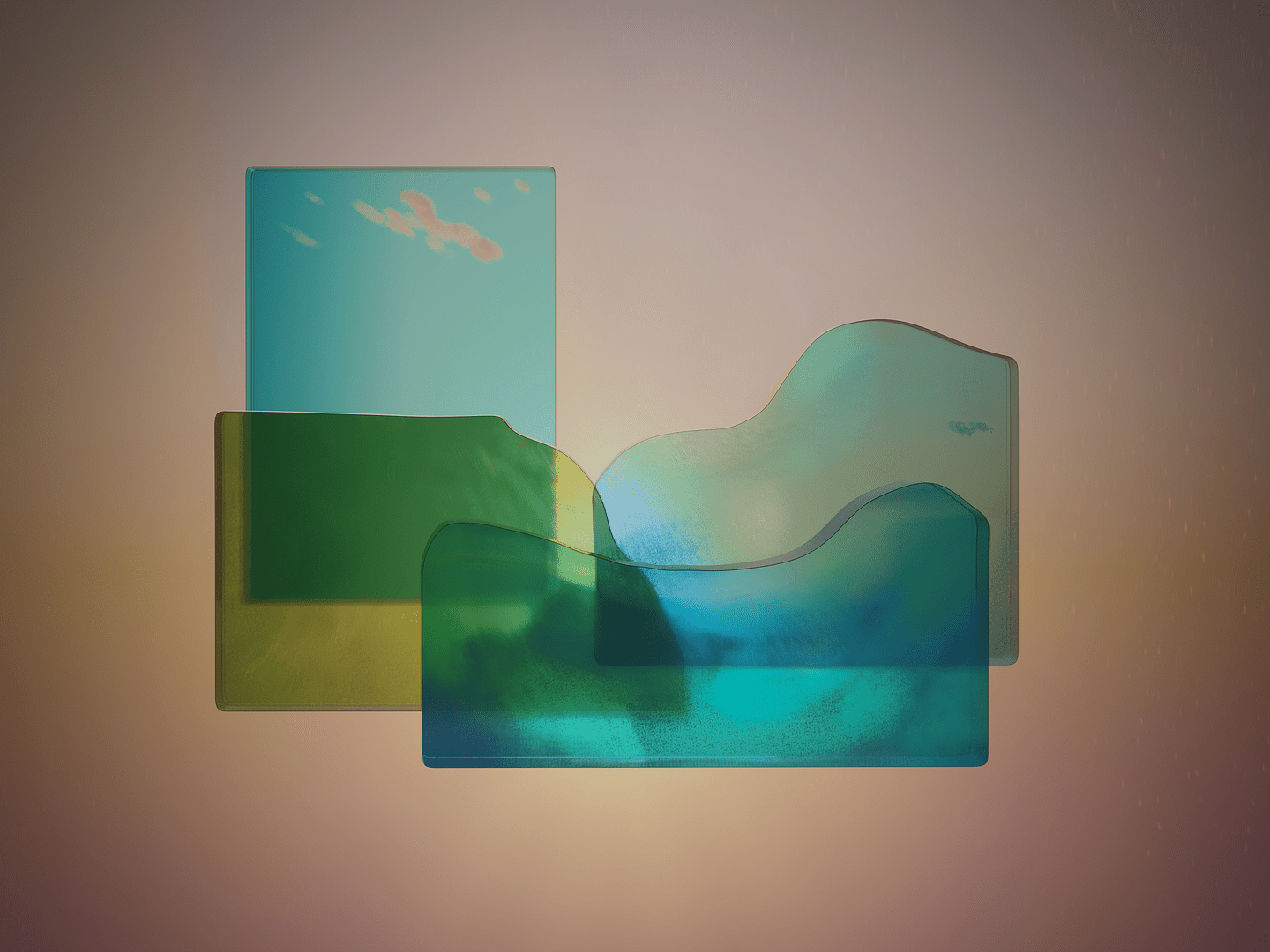 New themes and wallpapers round out the UX design of the desktop environment, mostly taken straight from the Gnome Shell, with a new consistent look.
Wayland also for Nvidia GPUs
Linux users using an Nvidia graphics card with proprietary drivers are automatically assigned a Wayland session under Fedora 36 Workstation. Alternatively, the free open source driver Nouveau and a session based on the X Window System (X11) can be used at any time.
In previous versions, Fedora Workstation defaulted to the X display server when using Nvidia's proprietary graphics driver – now, Fedora Workstation 36 uses the Wayland session by default when using Nvidia's proprietary graphics driver.

Fedora 36 Workstation – Release Notes
The official release notes for Fedora 36 Workstation list, among other things, the GNU Compiler Collection (GCC) in version 12, the free graphics stack Mesa 22, which is particularly relevant for gamers, and updated desktop applications as innovations.
New GTK 4 apps are on board
GTK 4 is implemented using the Libadwaita 1.0 library and includes the following apps on Fedora 36 Workstation with Gnome 42:
Fedora 36 Workstation takes a different approach than, for example, Ubuntu 22.04 LTS, which dispenses with GTK 4 apps and continues to rely on version 3 of the free GUI toolkit GTK and corresponding apps.
Another new feature is that users in the graphical installation program Anaconda are activated as administrators by default.
In addition to the three well-known offshoots "Workstation", "Server" and "IoT", the two experimental derivatives "Silverblue" with support for container-focused workflows and "Kinoite" with KDE Plasma will be released soon.
Download on ComputerBase
Fedora 36 Workstation can now be downloaded as usual from the ComputerBase download area in the Workstation and Server editions directly below this message.
The Linux specialist rte YouTube channel "Tyler's Tech" has already looked at Fedora 36 Workstation in detail and provides corresponding impressions.