Whisper for audiobooks and podcasts
Whisper will cost 12.99 euros per month and is specifically aimed at the Dutch market. There are already similar providers such as the Swedish storytel, which is active in 25 countries and offers both audiobooks and e-books. This also works on a subscription basis, where you can listen unlimited for a fixed amount of 12.99 euros per month. Whisper is planning something similar, but with an emphasis on content in their own language, supplemented with English books and podcasts.
According to Libris director Caroline Damwijk, the existing international platforms were too generic in terms of offer. That is why there is now a Dutch counterpart of Storytel, with the participants of the bookstore chains Libris and Blz., the book publishers Singel, WPG and VBK and publisher DPG Media, the Belgian publishing group that operates the brands Algemeen Dagblad, de Volkskrant, VTM and De Morgen. As an investor, Veronica Ventures is involved in the project, the investment branch of Vereniging Veronica.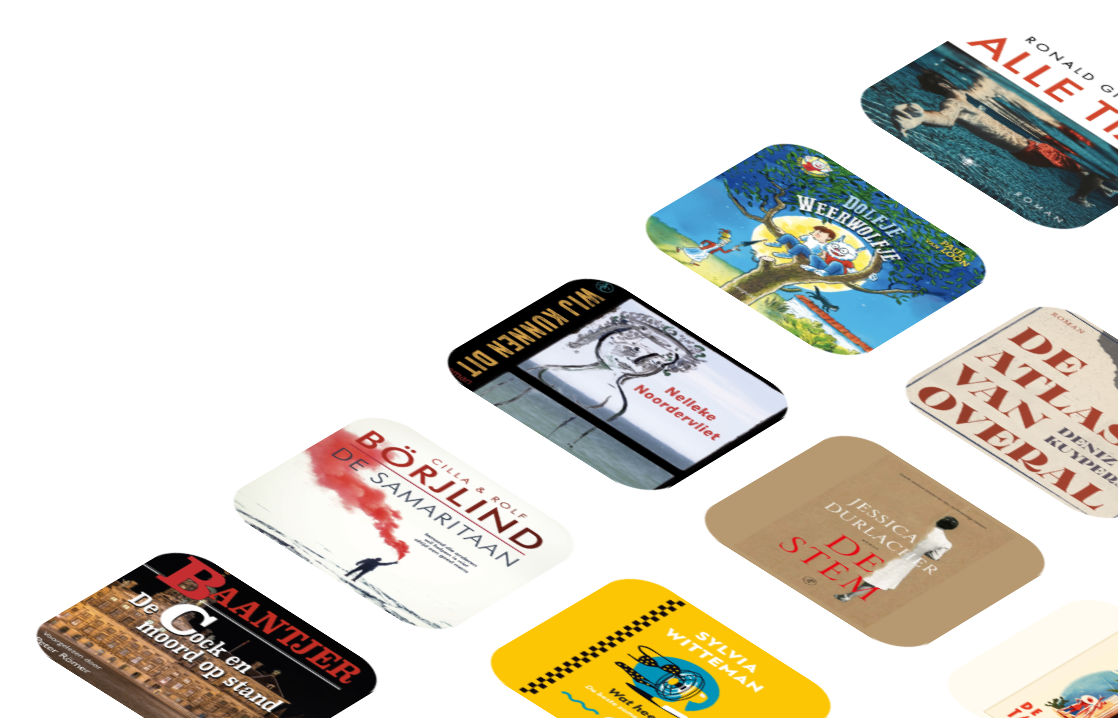 According to Josja Zijlstra, director of F Luister, the three affiliated book publishers jointly control more than half of the Dutch audio book market. WPG Uitgevers is the parent company of De Bezige Bij and Thomas Rap, while Singel is the owner of Nijgh & by Ditmar, Querido and De Arbeiderspers. VBKU includes the brands Atlas Contact and Ambo Anthos. We are still in talks with more publishers.
Writers as influencers
Participating writers, booksellers, journalists and reviewers will actively act as reading advisors to Whisper, for example with tip lists, new and not-to-be-missed books and favorite podcasts. Writers and booksellers can create their own page, where they advise their fans on current topics, new discoveries and interesting reading. Users can choose their favorite 'influencer' follow. Well-known names are taking part, such as Jessica Durlacher, Arnon Grunberg, Arthur Japin, Ronald Giphart, Raoul de Jong, Deniz Kuypers, Marian Mudder, Nelleke Noordervliet, Sholeh Rezazadeh, Peter Römer, Anita Terpstra, Elke Wiss and Sylvia Witteman. This may be a model that works for book readers, but Apple has previously been unsuccessful in trying to bring listeners and artists closer together with Apple Music Connect.
Exclusive Podcasts
To attract additional customers, Whisper will also offer exclusive podcasts that cannot be heard on other services. At this point, Whisper competes with the recently launched service Podimo, where you can listen to exclusive podcasts for $4.99 per month. Several well-known Dutch podcasters have already switched to this new payment model, such as Moordcast, Zelfpodcast, Podcast over Media and Marc Marie & Aaf.
As mentioned, Whisper will start in June 2022, so trying is not yet possible.