"The music lives on"
The iPod touch was the very last iPod left in Apple's range. Under the slogan "The music lives on" Apple announces the approaching end. The iPod touch will continue to be sold while supplies last, but after that it's over. For many people, the iPod was the first Apple product they bought, which they used to buy songs and enjoy music. The original iPod, released on October 23, 2001, was the first MP3 player that allowed you to carry 1,000 songs in your pocket and listen for 10 hours straight. Nowadays you have 30,000 songs in your pocket with Apple Music and Apple thinks the product has become redundant.
Take Our Poll
In a press release, Greg Joswiak, Apple's senior vice president, stated:
Music has always been part of our core at Apple, and bringing it to hundreds of millions of users in the way iPod did impacted more than just the music industry — it also defined how music is discovered, listened to, and shared," said Greg Joswiak, Apple's senior vice president of Worldwide Marketing. "Today, the spirit of iPod lives on. We've integrated an incredible music experience across all of our products, from the iPhone to the Apple Watch to HomePod mini, and across Mac, iPad, and Apple TV. And Apple Music delivers industry-leading sound quality with support for spatial audio — there's no better way to enjoy, discover, and experience music.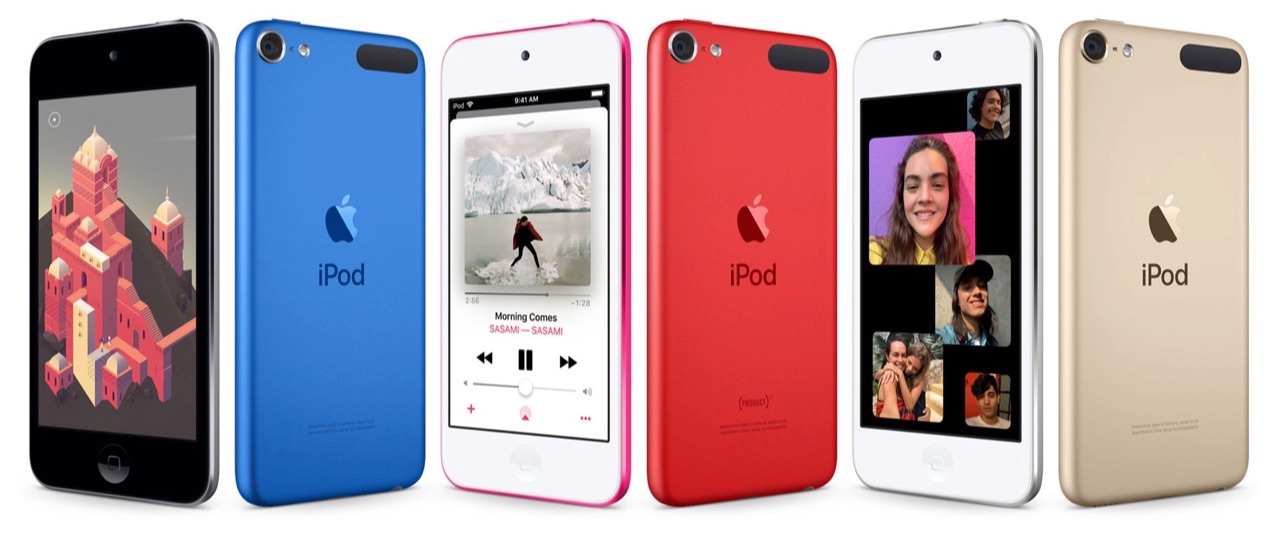 Despite the huge love for music, most iPods have been deprived of an important music service: Apple Music. You can only use Apple Music on the iPod touch. As a result, the media player had not become so relevant in recent years. In addition, music playback functions are now in iPhones, iPads and other Apple devices that people often already have in their pocket or on their wrist.
The iPod touch 7 was the most recent model from 2019. It costs at Apple (while supplies last):
32GB iPod touch: €229
128GB iPod touch: €339
256GB iPod touch : €449
Gray
Silver
Red
Blue
Pink
Gold
The full press release can be read here.