Apple has organized the so-called Shot on iPhone challenge several times in recent years. After the Night Mode Challenge of 2020 and the first Shot on iPhone challenge of 2019, it is now time to take the most beautiful macro photo. All entries will be judged by a jury. Apple highlights the winning photos on its social media channels.
Shot on iPhone Challenge: Macro Photos
The iPhone 13 Pro and iPhone 13 Pro Max have an improved ultra-wide-angle camera, which allows you to take sharp photos from just 2 centimeters away. The result is often a beautiful macro photo, which gives the photographed object a new dynamic. In the new challenge, Apple asks you to share your best macro photo from your iPhone on Instagram and Twitter. Maybe your winning photo will be shown in the Apple Store.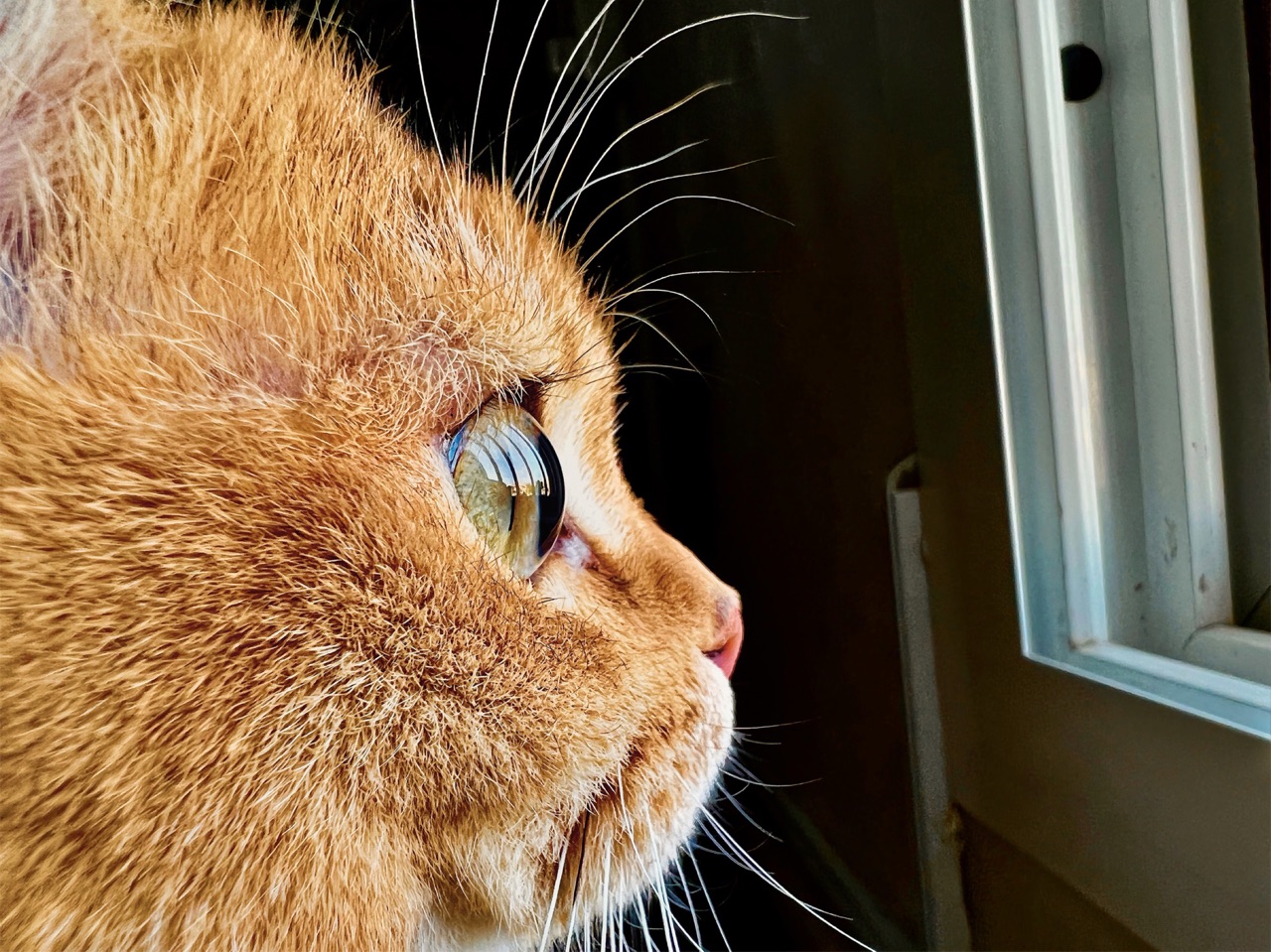 To participate in the challenge, you must meet a few rules:
The macro photo must have been taken with an iPhone 13 Pro or iPhone 13 Pro Max
The photo must be shared on Twitter or Instagram using the hashtag #ShotoniPhone and #iPhonemacrochallenge.
Include in your submission which device you used.
You are allowed to edit the photo in Apple's own Photos app or via a third party app.
You can submit as of today through February 16, 2022.
You must be at least 18 years of age and Apple employees are not allowed to participate.
Apple also gives a few tips to take the best macro photo. Apple recommends standing as close to the object as possible (about two inches away) and centering the object. The focus is sharpest in the middle of a macro photo. You can take macro photos with the regular 1x view, but also with the 0.5x view for an extra large field of view. In iOS 15.2, it has become easier to take a macro photo. A yellow button will automatically appear as soon as the lens switches to macro view, which also makes it easier to turn it off.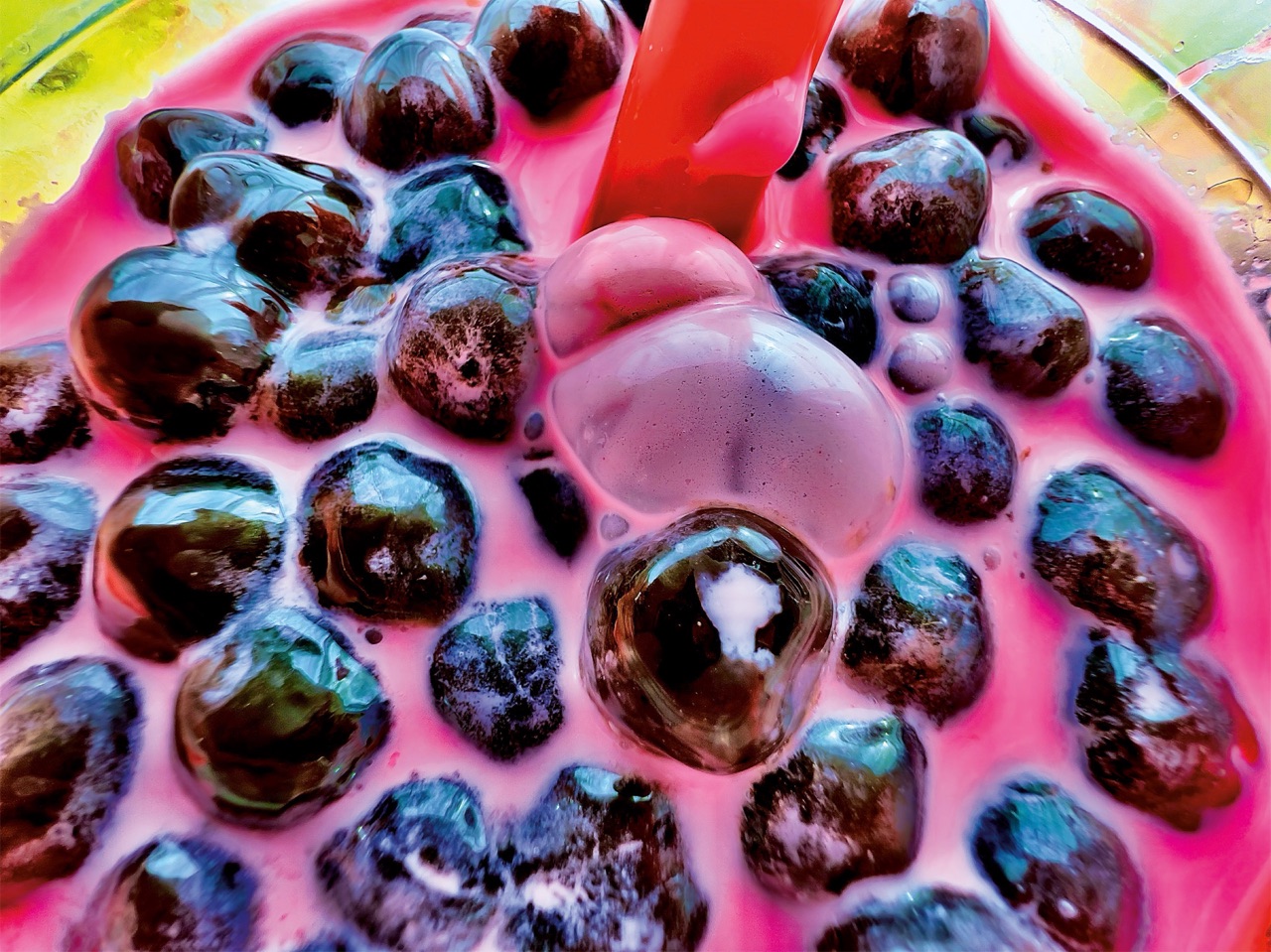 Jury and winners
A jury of ten photographers will judge all entries. These include photographers for National Geographic Explorer, a former design director of the New York Times Magazine, and members of Apple's development team working on the Photos and Camera app. To learn more about the jury, read more here.
The ten winning photos will be featured in Apple's newsroom, the Apple website, social media accounts and various exhibits in the Apple Store, for example. The photographers receive a so-called licensing fee for the use of the images. The winners will be announced around April 12. Also read our tip on how to take macro photos with the iPhone.