Apple vs Ericsson: what's going on?
Remember Ericsson? The Swedish manufacturer has been making telephones for years, but is now concentrating mainly on the infrastructure for telecommunications networks. Meanwhile, Ericsson has a large bundle of patents related to 5G and network technology. There has been a licensing deal between Apple and Ericsson since 2015, but it has expired without being renewed. The Swedish company has filed two lawsuits in Texas, alleging 12 patents. In addition, a complaint is alleged to have been filed in Munich. In the Netherlands, Ericsson already went to court last year to enforce that Apple could start lawsuits in other countries, but that was rejected by the judge in The Hague.
#1 What does Ericsson want to enforce?
Ericsson's commitment is an import ban for iPhones due to patent infringement. This would apply to the United States and Germany, but possibly other countries as well. With this, Ericsson wants to force that Apple still agrees to the proposed license fees. According to Foss Patents, the charges from Ericsson were to be expected, because Apple deliberately let the licenses expire.
#2 What does Apple want to enforce?
Apple wants more favorable license terms and lower prices. Ericsson would have proposed an amount of $5 per device, but Apple refused, after which the talks broke down. The disputes then grew to such an extent that Apple also filed a lawsuit against Ericsson last month for not offering fair terms for standard-essential patents. The FRAND terms state that patent licenses must be Fair, Reasonable and Non-Discriminatory. Ericsson may not charge one company significantly more than another company.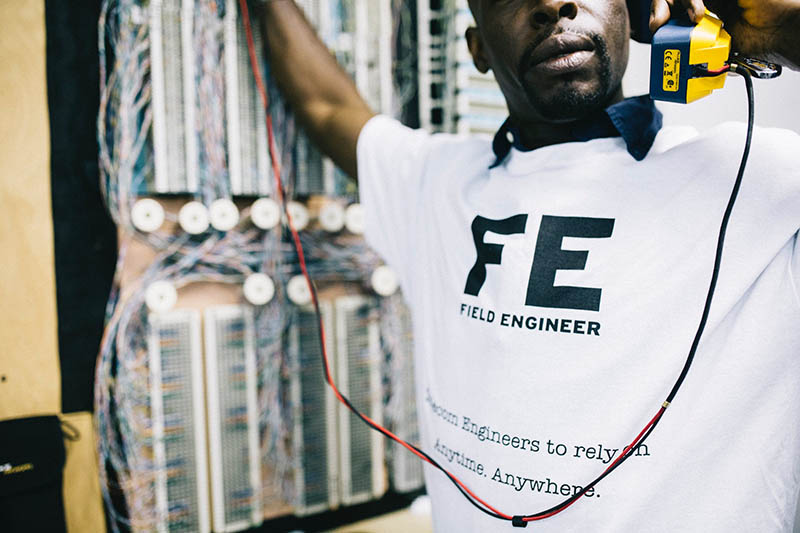 #3 Who has the best chances ?
This case concerns a lot of patents. Complicating matters even more is that Apple has patents used by Ericsson, so we can expect a summer full of indictments and counter-charges. According to the patent expert at Foss Patents, Apple is in the least favorable position in this conflict. Recent rulings in this area have mostly favored Ericsson.
#4 Why are the Texas and Munich lawsuits taking place?
Ericsson deliberately chose the Wester District of Texas, because the judge based there often finds in favor of patent holders. Most recently, this happened in a case brought by VLSI Technologies against Intel, which resulted in the patent holder being able to deposit $2.2 billion in the bank account. The court in Munich is also known for making favorable decisions towards patent holders. Apple is also present with a large team.
#5 Is there any connection with the Epic case?
Yes! Apple has tried in the Epic case to justify the 30% payment on in-app purchases, because hefty amounts have to be paid for licenses. This Ericsson case may indicate that the actual amount Apple has to pay for standard-essential patents is closer to 1% of total revenue. As a result, Apple is less strong in the claim that 30% payment is really necessary.
#6 Can I buy another iPhone soon?
Yes. This case is likely to take a long time. If there is a sales ban for the iPhone, it will probably only apply to the mentioned countries. A worldwide sales ban which also includes the Netherlands and Belgium are not very likely.
All texts of the charges can be found at Foss Patents.