The new iPhone SE has been in the news for months now. A new generation therefore seemed inevitable. Until now, it had not been explicitly mentioned when the new affordable iPhone will be on sale. Production for LCD screens is said to have started now, showing that it won't be long until we can purchase the iPhone SE 2022.
'iPhone SE 2022 release in April'
If it's up to analyst Ross Young, the iPhone SE 2022 will go on sale in April. He announced this in a tweet. Production of LCD screens for the iPhone SE has begun, according to Young. He expects other components to be produced from March. This would mean Apple could start selling in April.
Apple 5G SE model starting panel production this month. Phone production likely from March. This means a launch is likely for 2H April/early May with shipments from late April or early May.

— Ross Young (@DSCCRoss) January 19, 2022
Young mentions the end of April or the beginning of May as a possible period in which the first customers will receive their copy. The current generation from 2020 went on sale on April 15, 2020. Knowing Apple, it is therefore likely that an April release will also be chosen this year. Typically, the company also has an event in the spring, usually in March or April.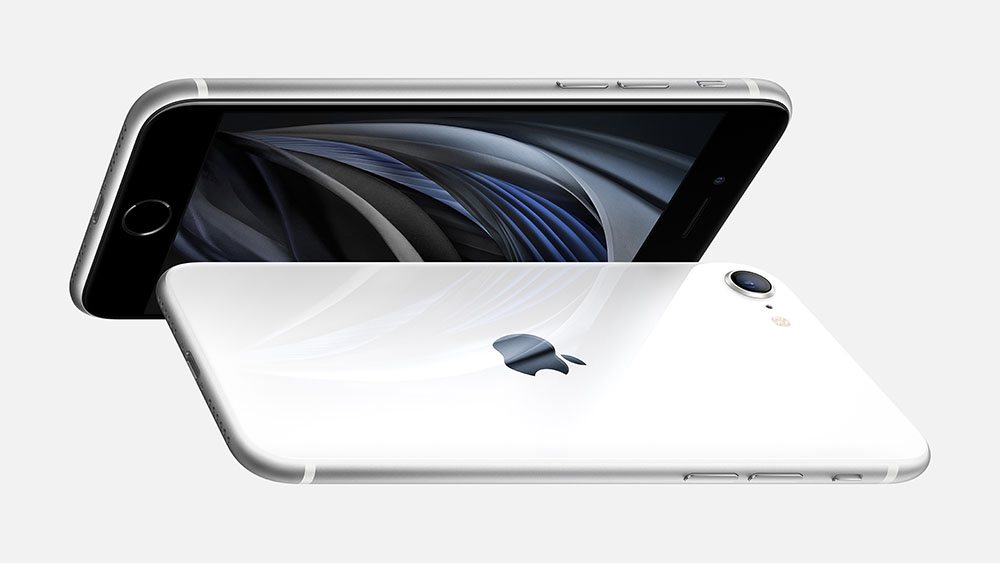 Young makes few statements about specifications other than the screen. The only thing he invariably comes up with is support for 5G. This is plausible, because every iPhone has support for the latest network technology. People who want to do iPhone with their budget for years can also use it. This new model may be called iPhone SE+ 5G, to make it clear that it is an improved version.
Ross Young as a reliable analyst
Although this rumor is based on the suspected production of displays, we can reasonably trust it. As a screen analyst, Ross Young has made reliable statements before. He was able to report that the 14- and 16-inch MacBook Pro from 2021 will be equipped with a ProMotion screen. He also predicted a new 8.3-inch screen for the iPad mini. In addition to the fact that his statements now sound plausible, he also has a positive history when it comes to Apple rumors.
A few days ago, Young said that an iPhone SE will also be announced in 2023. This would be a larger for the first time in a long time, namely a 5.7-inch iPhone SE. A 27-inch iMac with ProMotion screen is also due to be announced shortly.
We'll have to see if he's right about the iPhone SE 2022, of course, but we're gradually getting ready for the release of the new affordable iPhone with good specs.