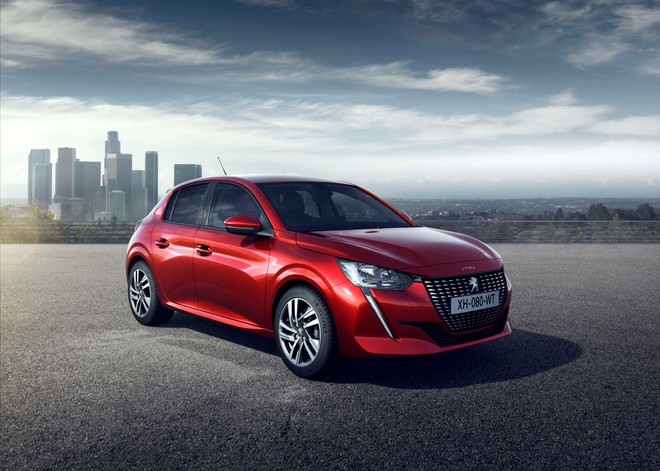 With the Model Year 2022 , for the Peugeot 208 comes a small technological update which concerns, for & ograve ;, only versions equipped with automatic transmission . The French manufacturer announces that it has introduced a new selector for the change . More in detail, the previous gear selector lever & ldquo; snake & rdquo; gave way to the new & ldquo; e-toggle & rdquo; selector. A technical choice that allows the driver to benefit from greater ease & agrave; use of the gearshift as the gear selection is done with a finger. Furthermore, this novelty it also improves the aesthetics of the central tunnel.
The French manufacturer emphasizes that in 2022 & egrave; state the structure of the range has been confirmed in the Italian price list, aiming at enhancing the contents of the product, offering fittings including equipment that was previously available as an option. Seven distinct configurations that have the task of responding to the individual needs of Italian customers: Like, Active, Active Pack, Allure, Allure Pack, GT and GT Pack aim to offer ease & agrave; of choice, but also greater resistance to the future value of the used car.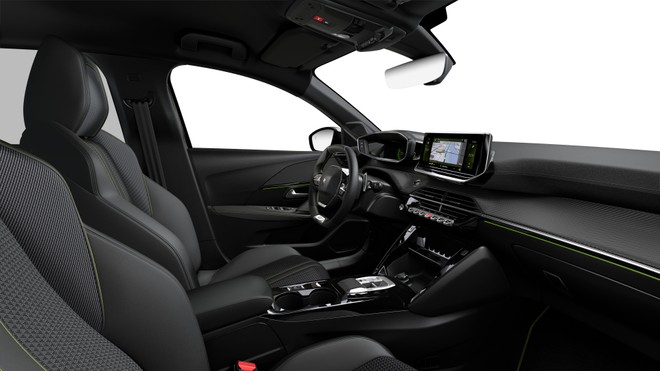 In Italy, starts from € 16,900 of the & # 39 The Like set-up in combination with the PureTech 75 petrol engine. The diesel range starts at € 21,100 with the 100 HP 1.5 BlueHDi engine in Active set-up. The Peugeot 208 & egrave; also available in the 100% electric e-208 version at a starting cost of 33,850 euros in the Active version.
The French brand underlines the excellent result of 2021 in Italy for this model from a commercial point of view. Over 30,000 customers have chosen in the last 12 months, a number that has risen to over 65,000 since its launch at the end of 2019. Results which, according to the brand, reaffirm the market's appreciation for the last Peugeot to receive the Car of the Year award (2020).
VIDEO
small? Samsung Galaxy S21, buy it at the best price from eBay at 619 euros .