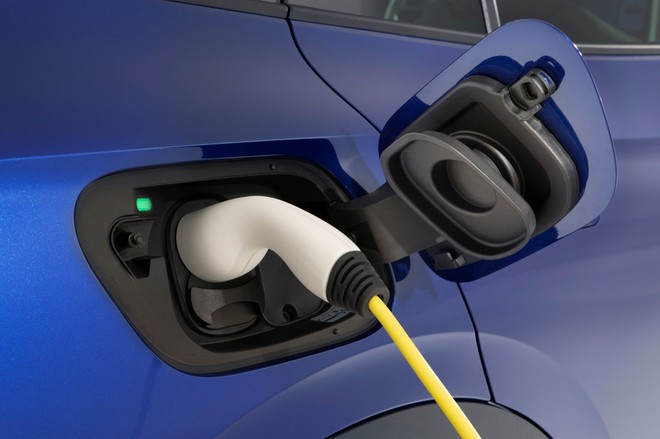 In the Budget Law 2022 , as we know, the Government has not inserted new incentives for the purchase of cars. Furthermore, in the text it is not & egrave; there is not even a strategy for the energy transition of the automotive sector and for the development of private charging infrastructures. Yet, in Italy we already speak; the stop to sales of petrol and diesel cars for 2035.
ADICONSUM, ANFIA, ANIE, ASSOFOND, CLASS Onlus, MOTUS-E, UCIMU and companies and workers in the production and commercial chains of the automotive, foundries, industrial machinery, energy and mobility sectors; electricity have decided to launch an appeal to the Government asking for the definition of a structural plan for mobility; electric. A strategy defined of vital importance in order not to interrupt the growth trend of recent years when & egrave; a rapid acceleration towards the ecological transition is needed.
THE PROPOSALS
These organizations representing the automotive sector point out that without structural interventions , most likely in 2022 the market share of zero or very low emission vehicles will precipitate; .
< blockquote>
While last year & egrave; started with a 4.7% share and it & egrave; ended with 13.6% in December, this year risks settling on values ​​between 6 and 7%, far from the forecasts for other European countries.
The organizations add that without interventions, Italy would be less competitive in comparison with other countries where packages of measures have been prepared to facilitate the installation of a capillary charging network, including private ones. The signatories of this appeal consider the total absence of planning and adequate measures to the historical moment and to the industrial, economic and social weight of the sectors represented strategically dangerous.
Precisely for this reason, they ask the Government for urgent intervention to prepare a strategic plan. The organizations have put on the table three proposals .
Continuation of the eco-bonus in the three-year period 2022-24 with a gradual reshaping of incentives over time.
Interventions for private recharging infrastructures: continuation of the 50% tax credit for households, small businesses and VAT numbers and a measure for the development of recharging within condominiums. It should also be added the inclusion of charging costs in the corporate welfare systems, as is already the case today; takes place for fuel cards, and the provision of a specific electricity tariff dedicated to mobility; private, similar to the domestic tariff.
Finally, for the transition of businesses in the supply chain, measures to support industrial reconversion and workers, which are essential in order not to lose competitiveness.
Without these interventions, for the signatories of the appeal, the development of mobility; electricity risks being blocked by interrupting the growth of a market that, from 2018 to today, has doubled its value every year and on which the commitments made by Italy in Europe for the reduction of emissions by 2030 are based.
Best Hardware at a Low Price? Poco X3 Pro, buy it at the best price from eBay at
249 euros
.