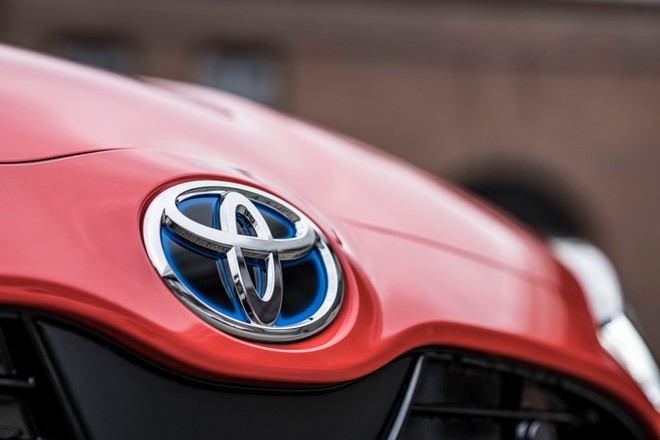 People are shopping more and more. online and, for this reason, car manufacturers are also adapting to this trend. Toyota and Lexus have therefore decided to open a shop directly on Amazon . For the moment, this is a novelty; that we can only find within the Amazon portal in the United Kingdom .
The two car manufacturers have therefore created their own store where customers will be able to < strong>buy original spare parts and accessories for their cars. The goal is to expand availability; of these products during the year also focusing on specific accessories for the GR Sport versions of the cars signed by Gazoo Racing.
Toyota has even started offering parts for some of its older cars. This is a novelty; certainly useful for those who can not find products for models no longer; recent. Both automakers let it be known that all their products sold within Amazon enjoy the same guarantee they would have if they were purchased from an official dealership.
The arrival of Toyota and Lexus on Amazon will allow; customers to find very easily accessories and spare parts for their cars and above all to obtain them quickly. A significant advantage that avoids having to go to dealerships in search of what you need for your car.
The presence of car manufacturers on the big ones to take them for online shopping is not; certainly a novelty; but given the tendency of people to prefer these channels for purchasing products, & egrave; easy to think that in the future more and more; builders will take this away. For example, in 2018 Hyundai was also landing on Amazon (in America). Today, inside its shop on Amazon, the Korean manufacturer offers a real virtual showcase in which to configure a vehicle and check its availability; in American dealerships.
In Italy, Fiat had also landed on Amazon in the past. Today, within the ecommerce portal is can you buy Leasys rental packages.
108MP at the best price? Realme 8 Pro, buy it at the best price from Amazon at 279 euros .